Maria of Sword Prince Games
is creating participatory-art story games
Select a membership level
You are A Voice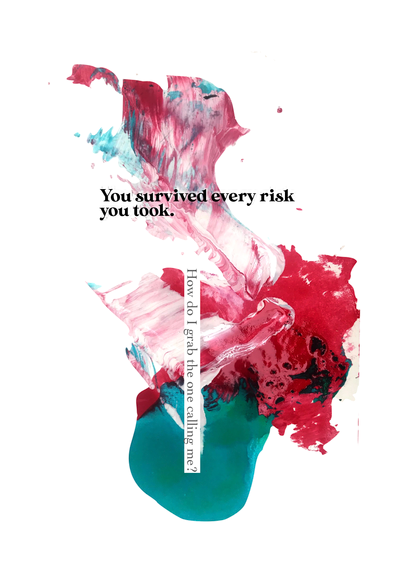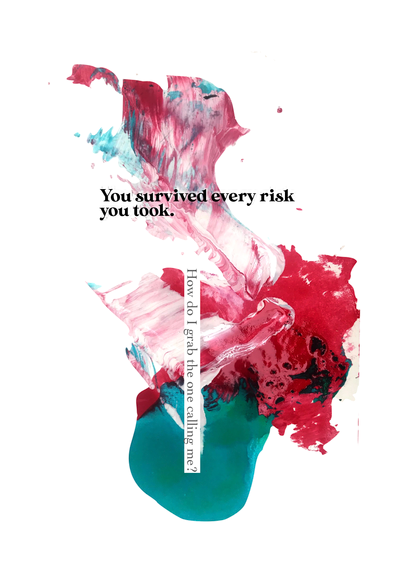 You are Phenomenal, I bless you.
- you get shout-outs in the games sword prince publishes
- access to articles around game design, art and creativity
- digital copies of the art-games (monthly) regardless of price! 

You are A Gift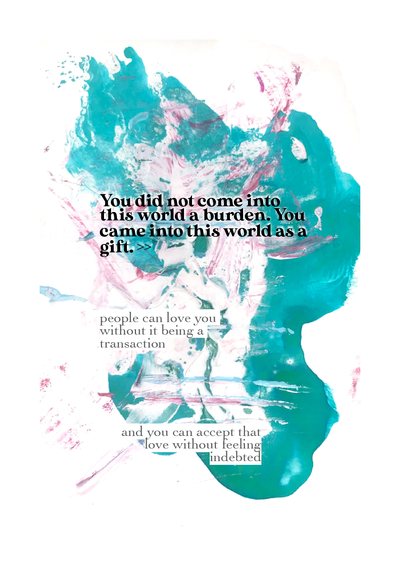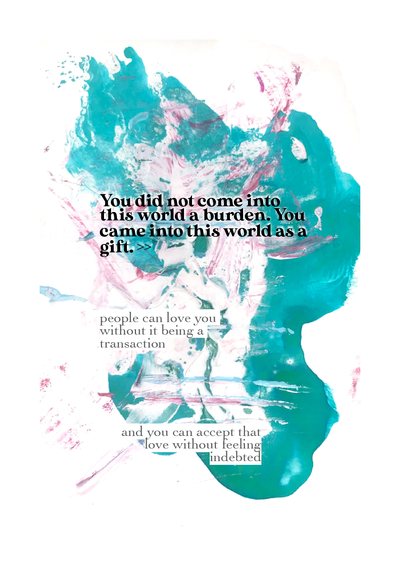 You are divinely sent, no argument. You bless me, I send your petitions straight to God for you.
- I release larger games on this category per month.  You can also send in a commission request if you'd like to see something specific from me and it will be highly considered! 
- all previous tier benefits

About Maria of Sword Prince Games
Hello you! It's lovely to meet you.
This is patreon, the present-day revolution of supporting creators DIRECTLY, funding art that is released and benefitted by ALL, and trusting the powerful VOICE of an artist when decoupled from the need of thinking - how do i sell
this
? who would
fund
my games? how do i make this
sustainable
?? More info on patreon 
HERE
.
I'm Maria
, and I make participatory art.
I believe games are a way to repossess narratives, and make education more involved and equitable. It's a fun, powerful (and subtle) way to heal and process
anything
from inter-generational trauma, to thinking about dating while dating ..whilst having gone through a break-up. 
It's a flexible medium,  and I pour my everything into it. My fascination with dance and somatic healing, my background in theater and it's cross section with improv and LARP design, my chops as a visual artist, and my soul, which is a shaman at heart, seeding themes on self-actualization, liberation, non-judgement and radical compassion. In a world that's increasingly and easily violent,
HOPE IS PUNK AF.

Becoming My Patreon means
1 You get early access to all my art-games;
patreons get my art-games for free at least 2-4 weeks earlier than public release on itch.io or other platforms. I release an average of 2 games per month, many of which go onto participate on itch.io jams, and live life beyond the screen as improv games for
theater, school curricula
, your usual RPG run but also 
gallery pieces
!
2 You are part of my art-games;
your conversations and thoughts are a priority to me. I'm happy to say that I'm inspired by a lot of you. 5usd patreons or above get shout-outs in game with my undying appreciation. I love you, seriously.
3
You get blogs about how art-games are made;
regardless if you follow me on twitter or itch or any other social media profile, the patreon blog is an exclusive more in-depth look at what my process looks like. How I meet with collaborators, and how my games germinate. You'll get all the lessons I learned the way and how it relates to my personal life.
LINK ROLL
My games on the indie game dev platform: 
https://mariabumby.itch.io/
My art on Instragram: 
https://instagram.com/mariasantisimaa/
My life and thoughts on Twitter: 
https://twitter.com/MariaMison

Game blog w/ 
Jammi
: 
We Four Swords
STREET CRED
Theater
- I'm a 
Philippine Educational Theater Association
apprentice artist-teacher. My main mode of instruction is movement, and I make curricula for art-therapy, and integrated arts.
Art
- I've done gallery exhibitions with Diwata, a woman's collective and have a game featured in a revolutionary themed exhibition in 
Pineapple Lab
Dance
- I've been a salsa dancer for 6 years, and a freestyle dancer all my life. I value music and the way we connect with one another (esp with partner dance) as a way to understand and move through life. Somatic healing via shamanic/meditative journeys is a passion of mine.
Energy healing
- I've had "awakening/kundalini" experiences since feb 2016. My mentor and an important soulmate is 
Jammi of Sword Queen Games
. I am a reiki master, karuna level and seraphim blueprint practitioner. I do regular card readings, as well as program my art to heal people as well as myself on an akashic/psychic level. I believe art must be steeped in Truth and if
I am the entire universe I write it into love
.  
What's COOKING?
Your support will help me do the following:
1. infiltrate the performance art / gallery scene with collective and approachable games
2. eff up the local improv & theater scene with structured LARPS as collective script making experiences
3. Continue to be the best artist-teacher I can be. Our company is involved with the poor, war-victims, and other national issues. Fund me you fund them. 
4. funds and distributes QUEER and POC games. I'm pan, have had the experience of being bi and ace, and am filipina "third-world" in post-colonial late stage capitalism hullabaloo. I've heard that my voice is refreshing and important and becoming my patreon supports me in representation and the constant re-imagination for a more free, empowered, and loving society.
PS: I have a kink for chinese medicine, stan poetry and anime, and I read K-12 scripts on camera for money.
That's me, and I look forward to all the THINGS we'd be up to,
<3 Maria
Releasing an integrated art - game dev curricula for game enthusiasts and art teachers
1 of 6
Become a patron to
Unlock 53 exclusive posts
Connect via private message
Recent posts by Maria of Sword Prince Games
How it works
Get started in 2 minutes