Select a membership level
Thank you tier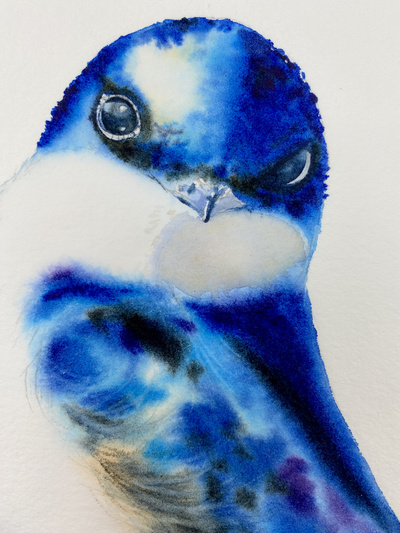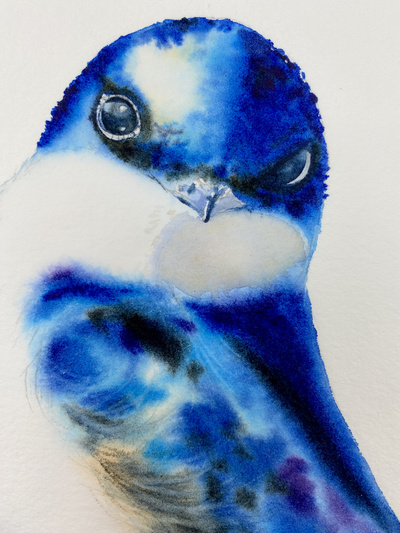 You will have access to monthly updates (what I am working on, announcements etc.)

20% off my classes at: https://maria-raczynska.teachable.com and www.mariaraczynska.com

Access to our private community/group in Art Corner (for current students/Patrons only)
If you want to have access to tutorials with Voiceover and in-depth monthly CLASSES you need to join the $9 tier.
*20% off promo code is attached to this tier but in case you can't see it (mobile users) please message me right away. US residents only may receive a free Hahnemuehle COLLECTION SAMPLE INTRO kit. Email [email protected] with your shipping address and mention Maria Raczynska Watercolor Class.
The Ultimate Student Tier
A new real-time tutorial with voiceover is posted every Friday 😀 Over 100 voiceover tutorials are already available.

A new in-depth real-time class - I talk/teach while I am painting - is added on the first Friday of each month (👑Golden Friday classes).
(1 class per month + 3-4 voiceover tutorials per month, see more details above)
Access to a library of over 200 real-time videos (no voiceovers). You need to use this index to find tutorials: www.mariamorjane.com/patreon.html

All my current patrons can take a free course "New to watercolors" at www.mariaraczynska.com just message me directly for your personal promo code.

Pencil sketches for download, a list of art supplies, reference images, tips, images of my paintings, step-by-step images, and more. 

You will be able to share your own work under our Patreon community section: www.patreon.com/mariamorjane/community

Priority attention is given to your messages.

You will have access to monthly updates (what I am working on, announcements, etc.)

20% off any classes/ or subscription at: https://maria-raczynska.teachable.com and www.mariaraczynska.com

Access to our private community/group in Art Corner (for current students/Patrons only)

All benefits from previous tiers.
*Not all videos on YOUTUBE are available as REAL TIME Videos on Patreon. *Search for tutorials on Patreon VIA this index: https://www.mariamorjane.com/patreon.html ***If you are looking for ONLY in-depth classes please go to: www.mariaraczynska.com
The kindness Tier - support your creator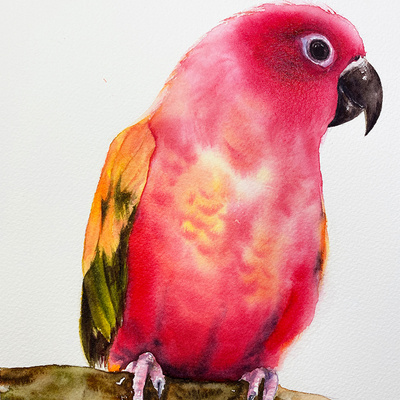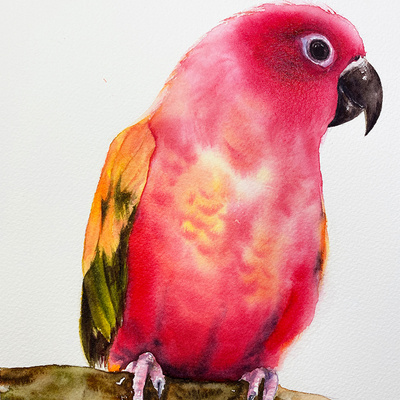 Support your Creator 💕 Thank you.
All benefits from $3 and $9 tiers
This tier is simply created if you feel like giving a little bit more
I have received many messages from my patrons why don't I charge more per month?  I want my content to be affordable, available to everyone but creating requires a lot of time and money. The more involved I became with Youtube, Patreon, Instagram, Teachable schools, running my website and of course painting, recording, editing, camera, external drives, lights, supplies etc the more support I need. I never liked the idea of donations but if you are already my Patron, this is just an option to give more xx
Hi Friends🪶 Thank you so much for your support. Your support has been helping me tremendously! Thanks to you I am able to teach watercolors full time. Yes that's because of you :)

When I first started Patreon my goal was to become a full time teacher. Today, my dream has come true,
and without your support I would have to go back to my regular job where in results I would not have the time to paint, create videos, posts, publish different classes. 

Your support also allows me to invest in better equipment to record classes and tutorials, and art supplies.

My next goals are to publish a watercolor book about painting animals, create more sizes of my "golden 1" brush, also continue working on developing "golden 2" brushes and investing in a quill series of brushes. Creating brushes is extremely expensive due to the order minimums and the quality of brushes I am producing.

My next goal is to rent a space where I could start giving workshops in person... 


Thank you so much 💖

1 of 1
Become a patron to
Unlock 1,589 exclusive posts
Get discounts to an online store
Connect via private message
Recent posts by Maria Raczynska