Maria Raczynska
Creating Watercolor Paintings
Tiers
Thank you tier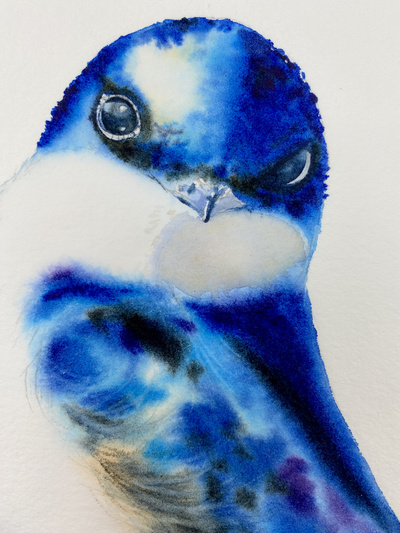 If you want to have access to tutorials with Voiceover and in-depth monthly CLASSES you need to join the $9 tier.
*20% off promo code is attached to this tier but in case you can't see it (mobile users) please message me right away. US residents only may receive a free Hahnemuehle COLLECTION SAMPLE INTRO kit. Email [email protected] with your shipping address and mention Maria Raczynska Watercolor Class.
The Ultimate Student Tier
Over 500 tutorials are already available on Patreon. That's real-time recorded CLASSES, tutorials with voiceover, and older real-time videos - I have been teaching on Patreon since 2017!

A new CLASS or a voiceover tutorial is posted every Friday!

Patreon index to search for tutorials and classes: https://www.mariamorjane.com/patreon.html

All my current patrons can take a free course "New to watercolors" at https://www.mariaraczynska.com message me directly for your personal promo code.

Pencil sketches for download, a list of art supplies, reference images, tips, images of my paintings, step-by-step images, and more. 

You will be able to share your own work under our Patreon community section: https://www.patreon.com/mariamorjane/community

Priority attention is given to your messages.

You will have access to monthly updates (what I am working on, announcements, etc.)

20% off any classes at https://www.mariaraczynska.com including a subscription plan

Access to our private community/group in Art Corner (for current students/Patrons only)

Plus all benefits from previous tiers.
*FYI, not all videos on YOUTUBE are available on Patreon. **Search for tutorials and classes on Patreon VIA this index: https://www.mariamorjane.com/patreon.html
The kindness Tier - support your creator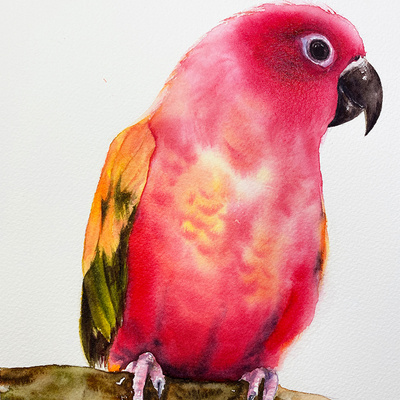 Support your Creator 💕 Thank you.
All benefits from $3 and $9 tiers
This tier is simply created if you feel like giving a little bit more
I have received many messages from my patrons why don't I charge more per month?  I want my content to be affordable, available to everyone but creating requires a lot of time and money. The more involved I became with Youtube, Patreon, Instagram, Teachable schools, running my website and of course painting, recording, editing, camera, external drives, lights, supplies etc the more support I need. I never liked the idea of donations but if you are already my Patron, this is just an option to give more xx