Marie Howalt
is creating speculative fiction
Select a membership level
Demi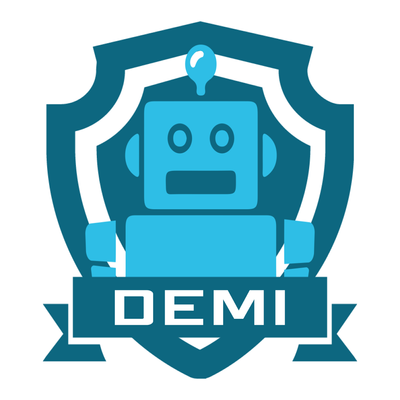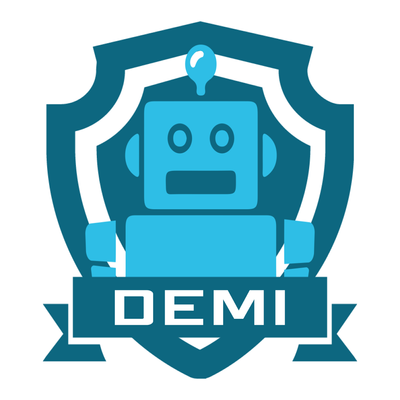 Being a demi will give you access to my patrons-only feed which contains:
- A monthly chapter of a serialised novel not currently available anywhere else.
- At monthly post containing a deleted scene or teaser from the Moonless series, exclusive background material, a piece of flash fiction or some other cool stuff.

Semi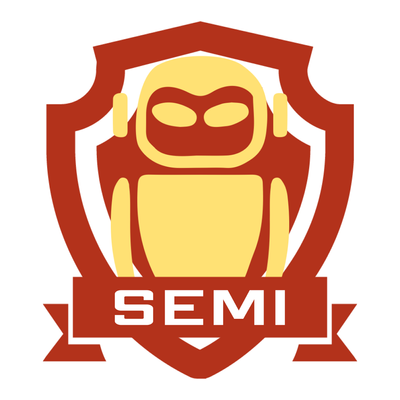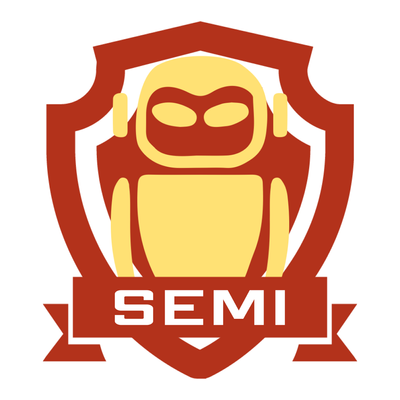 Being a Semi will give you:
- Everything in the previous tier.
- A mention in the acknowledgements in any book I get published while you are a patron.
- Occasional bonuses such as the ability to vote on which novel I should serialise next or posts only available to higher tier patrons.
Sentient
Limited (9 of 10 remaining)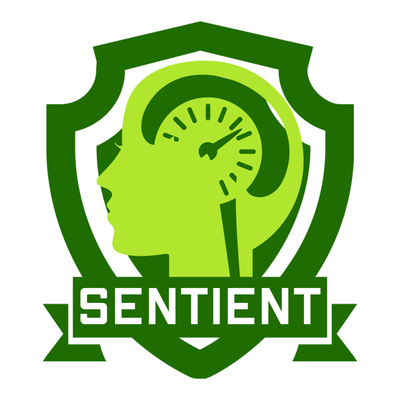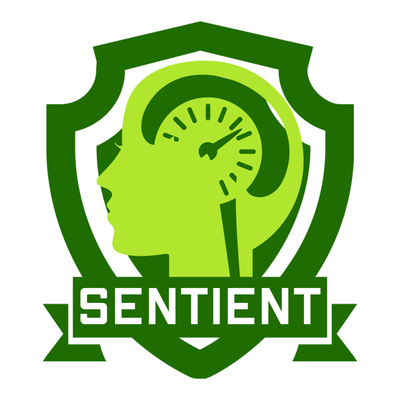 Being a Sentient will give you:
- Everything included in the previous tiers.
- A physical, signed copy of  any novel I get published while you are a patron.
- A thank you postcard from me. Postcards are cool, right?
About Marie Howalt
Hi! My name is Marie Howalt, and I'm the author of the 
Moonless
trilogy. Thank you for dropping by my Patreon page!
What's this all about?
For those of you not familiar with it, Patreon is a crowdsourcing platform. Anyone can pledge to donate a given amount of money to creators per month/per creation and usually get something nice in return. You can find out more about it 
here
.
In the case of my Patreon page, you can subscribe to give one or more US dollars per month via PayPal or creditcard. You can unsubscribe at any time. As a patron, you will get access to a bunch of exclusive material (please check the tiers for details).
Marie Who-walt?
Moonless
is my first traditionally published trilogy of novels (
We Lost the Sky
,
Seeking Shelter
and the third book which will be published in 2021).
 It is a diverse, post-apocalyptic/dystopian science fiction series set in Italy some centuries in the future.
I've had short stories published before and used to run serial novels online (they are no longer available anywhere, but some of them are waiting for me to submit revised versions to publishers). I write all kinds of speculative fiction; urban fantasy, alternate history, space opera, high fantasy, magic realism, post-apocalyptic science fiction and everything in between. 
My publisher is called 
Spaceboy Books
. They will be publishing the third book in the
Moonless
series in 2021, and we are currently discussing signing for another book series after it is done.
I've been making up stories and putting them on paper since I was a kid. First in my native language Danish, and later in English. (I worked as a translator between the two languages for years after getting my master's degree in English Studies.)
In 2015, I sustained an injury that caused chronic illness (PCS; Post Concussion Syndrome), and that changed my life completely. The silver lining is that rethinking my whole existence showed me that I need to prioritise writing and work as hard as I can to get my stories out there. So that's what I'm doing. Two novels down. An infinite number to go. - And this is where you, potential patron, come in!
So what exactly are you paying me for?
Often, patrons buy time for creators to create more and faster. Most of us need more income than writing novels can provide, and every dollar donated is one dollar less for us to get from non-writing jobs, so to speak.
As my patron, you help me pay for expenses related to writing. This includes, but is not limited to:
Printing paper, toner, notebooks and aids to help me write faster (I use a special e-ink monitor and notebooks designed for smart pens due to my chronic illness). And being published by a small press means there isn't a big budget for promotion, so your patronage will also help me being able to send books to reviewers who only accept physical copies, pay for book promotion and submission fees (which will give my writing more exposure which basically translates to more of my stories being published).
- You also make me feel appreciated, motivated to keep putting my work out there and very grateful! And just so you know, yes, money is nice and super helpful, but I value a one dollar donation as highly as any other. It's your interest and engagement that really touches me, not how much your income allows you to spare.
What's in it for you?
As a patron, you get access to my patrons-only feed which will contain serialised novels, drafts of previously unpublished pieces of short fiction, teasers from the upcoming sequel to
We Lost the Sky
and other cool stuff.
Please have a look at the patron tiers for details.
Thank you!
If you read this far and are even considering supporting me, thank you! Scarvhes and scavengers, you're cool!
Upon reaching 20 patrons, I will be super happy and grateful. I will also make a patrons-only giveaway of some kind!
3 of 3
Become a patron to
Unlock 42 exclusive posts
Connect via private message
Recent posts by Marie Howalt
How it works
Get started in 2 minutes