Marie Jane Works
is creating Web Comics and Illustrations
Select a membership level
Bronze Patron
★ BRONZE PATRON ★
Become a Bronze Patron For These Rewards! ⇩
-My greatest appreciation!

★Access to my Patreon Feed 
-All Work in High Resolution
-Occasional Miscellaneous
-Get your name in the credits of every project for as long as you support me.

Silver Patron
★ SILVER PATRON ★
Become a Silver Patron For These Rewards! ⇩
-My appreciation x3 !!
 
✰All Bronze Rewards PLUS+ 
-Access to Web Comic "The Alley Cat".
- 6+ episodes ahead of public readers
- See the comic in its original layout (pages) not seen anywhere else.

Gold Patron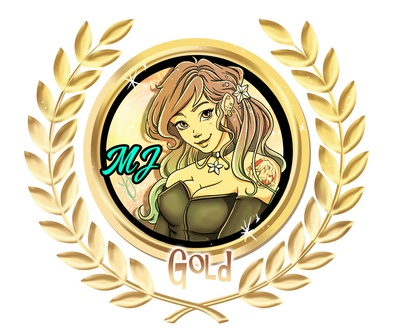 ★ GOLD PATRON ★
Become a GOLD Patron For These Rewards! ⇩
-My appreciation is over 9000!!! 

✰All Silver Rewards PLUS +
-Behind the scenes info on large projects like The Alley Cat, Freelance Jobs/Commissions, and other personal projects.

*Bonus: If you pledge $10 or more generously as a gold patron, you can inbox me to request any kind of discount or coupons to both my Etsy Store and my Commission rates.

About
★Call me MJ!★| Illustrator | Comic Artist | Designer |

www.MarieJaneWorks.com
❤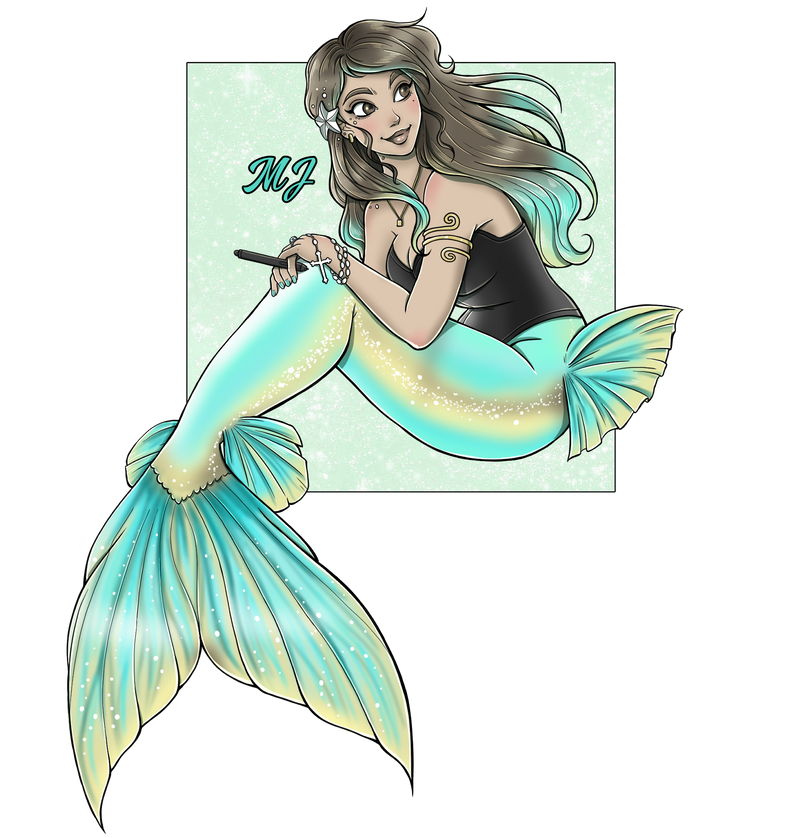 This is Marie Jane, a freelance comic artist and illustrator with a fun mermaid persona and proud follower of Jesus Christ. She was born on February 18, 1995 and has had the passion to draw since the moment she could hold a pencil. Growing up with so much practice, MJ always excelled in the creative field both inside and outside of her formal education, winning awards and honors along the way. Over the years, MJ organized art shows, taught studentsand performed at the Art Gallery of Ontario on more than one occasion. She was featured and interviewed by the New York Times, gave presentations to students at colleges as a model artist, and her talents were recognized by DC and Marvel Comic editors when meeting her at Fan Expo Canada.

[ Why Patreon? ]
To gain enough support funding from my patrons so that I am able to work on personal projects FULL TIME. These projects include original comics and graphic novels, a trading card series, yearly published art books as well as novels, attending conventions, hiring other artists and providing jobs.
[ What do supporters get? ]
Content!
Without their support, Alley chat would hardly progress. To thank them for their pledge, I offer them early access to the work as well as high resolution projects. On my patreon, we have become a small community engaging in ideas and discussing the future of my series.

[ How Does It Work? ]
When you become a patron, you choose a plan in which Patreon will charge you upfront and then at the start of every month and will continue to do so until you cancel. You will receive your rewards after the first payment is made. I will submit the rewards randomly throughout the month.
[ Why You Should Support Me! ]
Other than bringing out this content, I will always be willing to listen to you if you reach out to me. But most of all, you should support me because I appreciate you, I am gifted and will surely impress you!
I Understand that money is valuable and that you work hard to make it. That's why even just the bronze patrons will mean everything. And I promise that every last cent that you contribute to my career will be put into hard work. I truly appreciate it.
Disclaimer:
As Patrons, I am trusting you with my work. Please respect me as an artist and do not share the exclusive content anywhere.
By becoming a patron, you'll instantly unlock access to 795 exclusive posts
By becoming a patron, you'll instantly unlock access to 795 exclusive posts
Recent posts by Marie Jane Works