Tom Angell's Marijuana Moment
Tom Angell's Marijuana Moment
comprehensive independent cannabis news coverage
Select a membership level
Newsletter Shoutout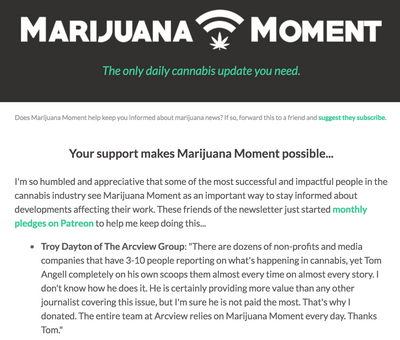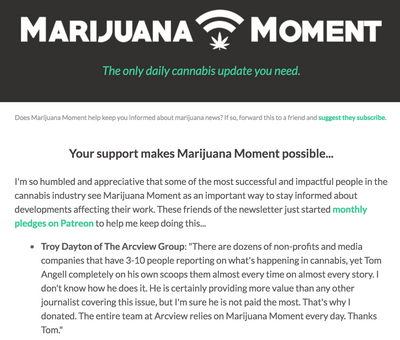 At a support level of $10 a month—which amounts to about 45 cents per weekday edition of the Marijuana Moment newsletter—you get the satisfaction of knowing that you're providing resources I need to keep you and so many other people informed about cannabis policy developments on a daily basis.

I will ALSO personally thank you by name (if you want) in an issue of the newsletter.
Bill Tracker Access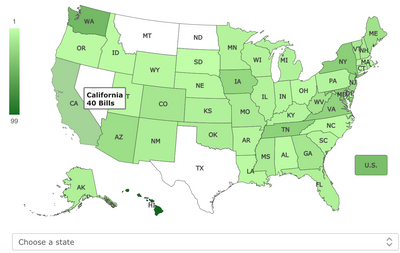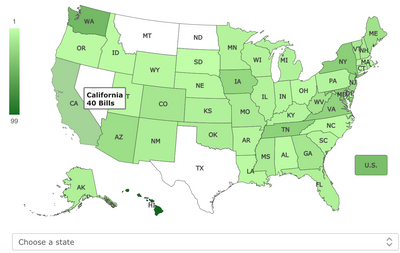 Showing your support for Marijuana Moment with $25 a month goes above and beyond in helping me put together the most comprehensive coverage of marijuana news anywhere.

At this pledge level, you get access to our Bill Tracker that lets you follow progress on key cannabis legislation in all 50 states and Congress.

PLUS you get the newsletter shoutout from the previous tier.

Ongoing Newsletter Link + Bill Tracker


Wow. $50 a month is a huge show of support for how Marijuana Moment keeps movement and industry insiders informed about all the most important news that they need to know. You should feel good about that.

ALSO, If you commit to this level of generous support I'll personally thank you in the footer of *every single edition* of the newsletter -- with a link to your website or Twitter feed AND list you on our website (if you want). Plus you can use our Bill Tracker to follow progress on marijuana legislation.

About Tom Angell's Marijuana Moment
Using a custom-built newsgathering system I've refined over 15 years of working on marijuana policy, I track all the latest cannabis legislation, polls, endorsements and business deals so I can keep readers like you up to speed on the most important items that impact what you're working on. 
http://MarijuanaMoment.net
Readers who make monthly pledges to support Marijuana Moment's advocacy journalism get newsletter and website shoutouts, PLUS...
Starting at the $25/month pledge level, you get access to custom interactive bill tracking maps and charts so you always know where key marijuana legislation is in the approval process—in Congress and in all 50 states.
(If your organization or business needs to know about All. Of. The. Cannabis. News. before competitors do, make sure you check out the reward for the $100/month pledge tier.)
Here's how our $25/month Marijuana Bill Tracker tools work...

Heat maps show concentrations of relevant legislation in each state and Congress:

Click a state to see a sortable list of bills we're tracking:

Click a bill to see detailed information on legislative progress, including scheduled hearings:

Access full bill text and compare amended versions:


Use the bill hearing calendar to make sure you don't miss any developments:
To make finding what you are looking for as easy as possible, we also have separate maps for certain categories of state legislation:
* Bills to create new legalization laws (including regulated sales/production and noncommercial possession/homegrow)
* Bills to create new decriminalization laws
* Bills to create new medical cannabis programs (including low-THC/CBD only)
* Bills concerning hemp and its derivatives such as CBD.
* Bills to facilitate the expungement or sealing of records.
* Bills concerning psychedelics and other drugs.
A pledge of just $25 per month gets you access to all that. And, your support allows Marijuana Moment's ongoing breaking news reporting and analysis about what's happening on Capitol Hill and in state capitols to continue, on a daily basis.
Thank you for making it possible to keep policymakers accountable on cannabis.
Note: Patreon supporters wishing to take advantage of newsletter and website shoutouts agree to Marijuana Moment's advertising and sponsorship policy.