Mario Lanza
is creating Staff Picks, The Funny 115, and the Survivor Historians
Select a membership level
The $1 club - "The Beckies"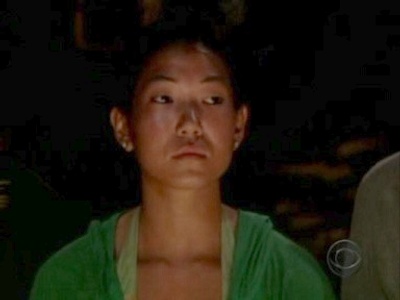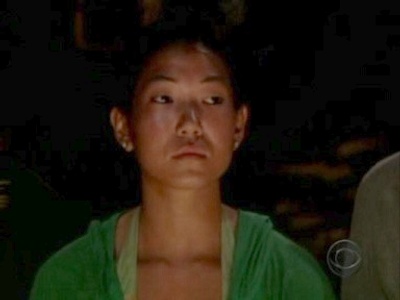 Beckies get access to the personal audio updates that I release on this page every couple of weeks.   It sounds small but there is a lot of cool insider stuff I will only talk about in there and nowhere else.  
The $3 club - "The Monicas"
Monicas who join my page will get access to my Patron-only audio updates, and I will personally thank you on a page at the end of the Funny 115 for being such a neat person.  I will also publicly say something nice about you at some point on social media.  I'm not saying I would say something mean about you if you don't become a Monica... but it would be a real shame if I said something mean about you, wouldn't it?  We wouldn't want that to happen.  I'm not saying it WILL happen. I'm just sayin'.
Monicas are super neat Patrons and they will be respected accordingly.
The $5 club - "The Cesterninos"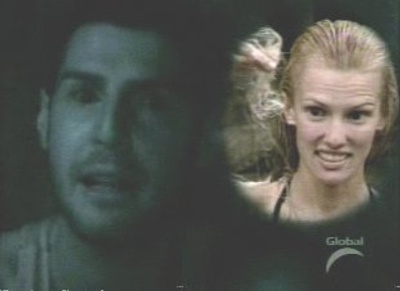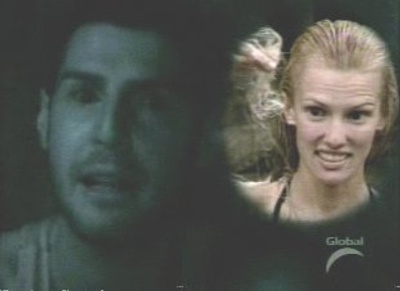 Cesterninos are a hallowed group of Patrons who have probably the greatest benefit of all.  As a Cesternino, you are a know it all.  And as a know it all, you want to know about things before they happen.  And that's why you will get to see my new Survivor book, chapter by chapter, as I am writing it.
Yes, that's right, I am about to start the sequel to my book, When It Was Worth Playing For, and I am going to be posting the chapters here on my Patron page for this tier (and the tier above) right after I finish writing them.  If you have ever wanted to be a part of a big new Survivor book (that covers the history of Marquesas - Pearl Islands(?)), now is your chance.  This will be the only place people will be able to see the chapters ahead of time and offer suggestions, corrections, or some other input before I actually arrange them all into a book.
This is also the tier where I will choose co-hosts from when I bring back new Staff Picks episodes starting sometime in 2019.  For now I am putting Staff Picks on hiatus while I work on my book.  But don't worry, it will definitely come back once I get the book done.  And this is the tier for future co-hosts.
Cesterninos get access to my new Survivor book, and they also get all the respect and the benefits that the Beckies and the Monicas get.  This is a good tier to be in.
About Mario Lanza
Why should you support me?  Well because I write things about pop culture and I bring joy to people's lives.  And also because hosting the Funny 115, Staff Picks, and Survivor Historians costs an awful lot of money. 

In truth, whether you support me or not, I will probably still be cranking out Survivor columns and Funny 115 entries and movie and TV podcasts twenty years from now because they are fun to create and because they make people laugh and because that's what I do. So if you enjoy my work, and you would like to see it continue, I sure wouldn't turn down any financial backers who would like to help out.  Especially because with two kids about to start college, and college payments looming on the horizon, at the moment I can use all the help I can get. The bills around our house are about to get rather steep.

Thank you in advance for supporting my work.  F Brad Culpepper!

Become a patron to
Unlock 45 exclusive posts
Connect via private message
Recent posts by Mario Lanza
How it works
Get started in 2 minutes