Mariposa Theatre for Young Audiences
is creating Theatre for youth and families
Select a membership level
Star
Not everyone can see the endless possibilities when we invest in the  arts for young people.  Well, YOU can, but not everyone has that gift.  And FOR that gift you get special access to promo codes for tickets!
Glitter
You are the type of person who likes to spread the love. And someone we never want to get rid of. Glitter level is the perfect place for you.  AND you get automatic access to our virtual TYA performances.
Dreams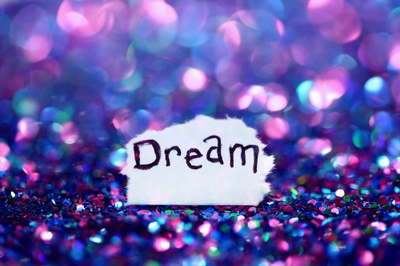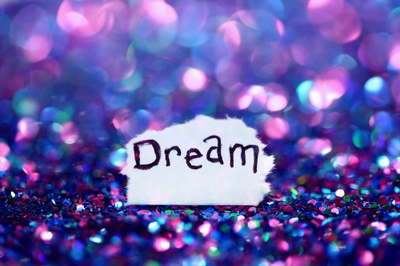 Dreams can be flights of fancy, goals to reach, and secrets held close.  We dream big in the theatre and need people like you to join us.  Dreams come true when we're with you!! And just for you, in addition to the other benefits, you receive automatic access to our virtual Cabaret Series!  
About Mariposa Theatre for Young Audiences
When the house opens and the families come in and the kids are telling me why they are excited to see the show, or where they will sit, and the adults are juggling tickets and money and sometimes binkies and stuffed animals, I know I'm in the right place. When the show starts and the lights come up on stage and I hear the giggles, and see the rapt attention of their little faces, and watch them scoot a little closer to the stage, I know I'm in the right place. When the show is over and the parents are as excited to see the actors as the children are, I know I'm in the right place. When I see the shy kids hug an actor and talk with them and hear from their parents or grandparents that they've never seen them so open, I know I'm in the right place. When the parents tell me that their child still talks about the last production they saw and that they can't wait to go have lunch and talk to them about the one they just saw, I know I'm in the right place. Theatre for Young Audiences is important not only for how it touches our youngest audience members and gets them to see themselves on stage and understand and question, but also for how important it is for the family to experience that together. Theatre has its own brand of magic in that it fills you with feeling. It also pushes you to ask questions and reason out answers; no matter what age you are.
Quality professional theatre for young audiences in Pittsburgh is a desolate landscape. Mariposa Theatre for Young Audiences wants to fill that landscape with quality theatre every day. You want to know what motivates me, why I do this? Come hear them laugh. It brings completeness to the soul. It is too important to not do it.
Become a patron to
Connect via private message
Recent posts by Mariposa Theatre for Young Audiences
How it works
Get started in 2 minutes