Mark Binder
is creating books, audiobooks and "live" storytelling (video!)
Select a membership level
Espresso Patron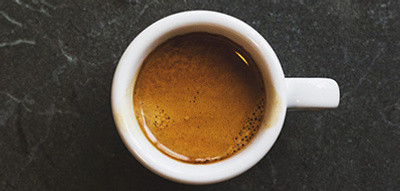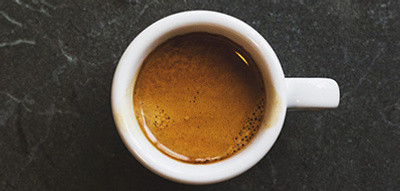 I love a shot of espresso…
You'll get all my serials as they're released
Advance access to new stories as they're posted!
And exclusive Patreon-only discounts on published works!
Cappuccino Patron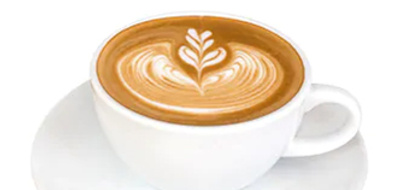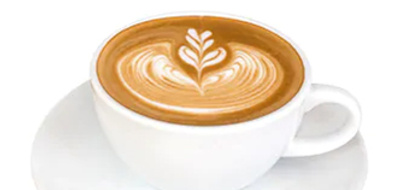 Caffeine and Froth! Thank you.
You will get digital copies of all new books and audio books as they're released. 
Plus…
You'll get all my serials as they're released
Advance access to new stories as they're posted!
And exclusive Patreon-only discounts on published works!
Izzy Abrahamson's Life in Chelm


Izzy Abrahamson is the author of the Life in Chelm series of books and stories. (He's also the alter-ego of and pen name for Mark Binder).

Chelm is a village of fools. While the stories are Jewish in setting, you really don't need to be Jewish to enjoy them. (You don't need to be Southern to enjoy Faulkner. Right?)

Anyway, these stories are fun for readers and listeners of every age.

"Village stories that deftly lift a curtain on a world of friendly humor.…"
–Kirkus Reviews

Patrons will get access to the archives, as well as the latest stories, special news and early releases…
About Mark Binder
Hi, I'm Mark Binder*
I write and tell edgy stories for adults and fun stories for children and families – in print, audio and live in-person.
The goal of my books and audios is to astonish, so that readers and listeners are nourished and delighted (and occasionally challenged).
Why Patreon?
Great question!
Patreon is a crowd-funding platform that allows me to release my newest videos, stories essays, and books directly to supporters who contribute.

Patrons also get to influence the work…
As a patron, you can suggest topics and themes. You can also be a listener or reader for early drafts and works-in-progress.
Do you like the books I make and stories I tell?
Want to be the first? And get exclusives?
Then please consider becoming a patron.
Just click the big orange "Become A Patron Button" up there to the right to get started!
What I Release On Patreon:
written stories, audio stories, videos, essays, books in progress, exclusive updates from the road and/or recording studio and more! Past patrons have received Advance Review Copies and more!
Can I just buy your stories or books?
Oh heck yeah! Please do. And then please consider becoming a Patron!
My books and audios are all over the place -
Audible
,
Amazon
,
GooglePlayBooks, GooglePlayMusic
,
iTunes, iBooks
, Deezer, Pandora and Spotify. If you've got a platform we haven't hit,
let me know
.
Who are you, and why do you do this?
I'm a graduate of Columbia College in New York City, where I studied playwrighting at the Hammerstein Graduate Center, mythology with T.E. Gaster, and storytelling with Spalding Gray.
I've studied dance and improvisational movement theater with The Adaptors, and hold a third degree black belt in Aikido, the martial art for peace.
I have an MA in Theater and English from Rhode Island College and the Trinity Rep Conservatory.
I've written more than two-dozen books and audio books, and won lots of awards. ( Check out the full bio)
My work ranges from live spoken-word storytelling and comedy to written and audio books.
Before the Pandemic, I was nearly always tour. Now I'm in the studio, writing and recording.
After two decades of focusing mainly on young people, I've begun to break out with more material for grown-ups.

For families with children, my goal is to transmit joy with story—for diverse audiences of all ages.
For adults, I try to push the envelope while telling great stories with vivid characters.
Your Patronage will make you part of my ongoing process of creation, production and postproduction of a huge variety of projects.
Short stories • Long stories • audio stories
Books • audio books • exclusive advance readings
Touring! (and virtual touring)
As a Patron, you'll get exclusive first looks at everything I create, plus access to my back catalog, advance stories, and be able to read secret excerpts, give feedback, get secret stuff and more. Funds will go toward writing, office expenses, professional editors, and designers as well as audio engineers and more.
Thank you so much for your time.
Most of all, I appreciate your listening and reading.
— Mark Binder
*No, it's not a pen name!
At 50 Patrons, I'll ask all you guys for suggestions, and write a story from one (or more) of them. That lucky patron will get a signed copy. Everybody else will get to listen or read it.
1 of 1
Become a patron to
Unlock 84 exclusive posts
Connect via private message
Recent posts by Mark Binder
How it works
Get started in 2 minutes