Markov
is creating Gaming, Design, Tutorials
About Markov
Unleash my creativity:
Gaming (Montage, Walktrough, Highlights, Challanges)
Design (Drawings, Sketch etc.)
Tutorials (PC, Gaming, Drawing)
FPS Tests (8600K, 8700K, 1070 Ti etc.)
Community (RoE Hungary, Apex Legends Hungary, PUBG Lite Hungary, ShadowZ Community)
YouTube:
http://youtube.com/markov1337

Twitch:
http://twitch.tv/markov1337live

Deviantart:
http://hunmarkov.deviantart.com
My Drawings: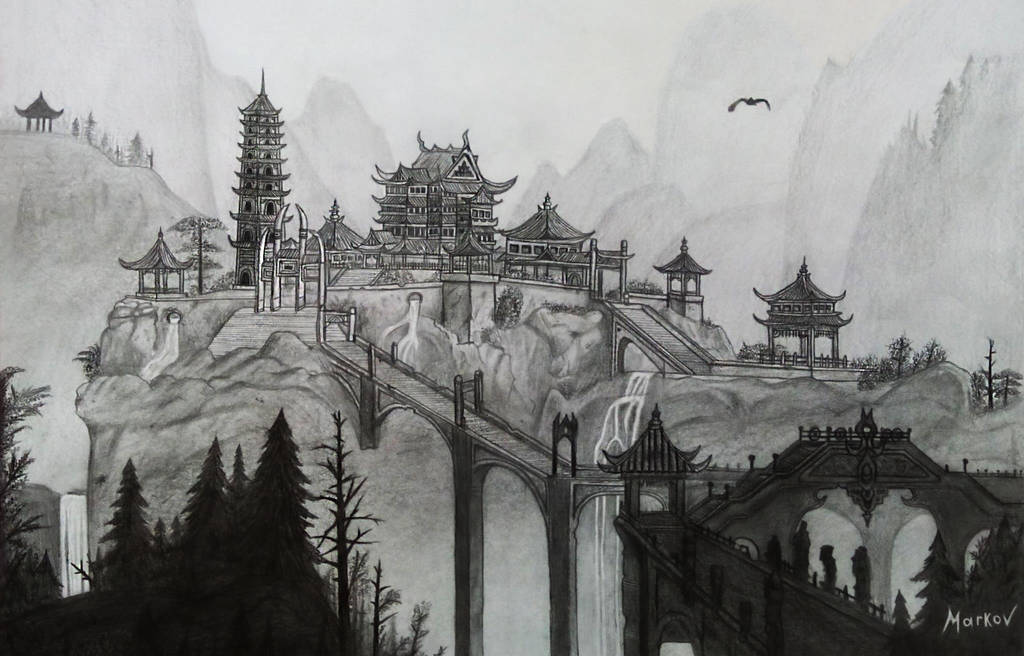 Asian Landscape by Markov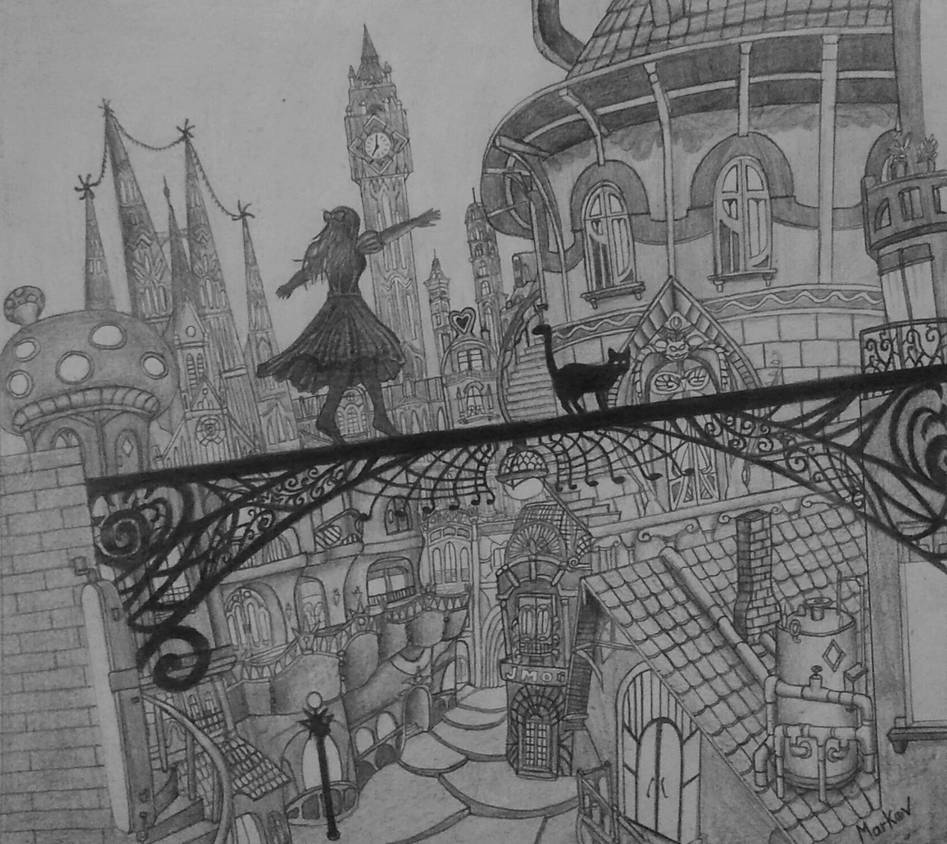 London Fantasy
In to the Deep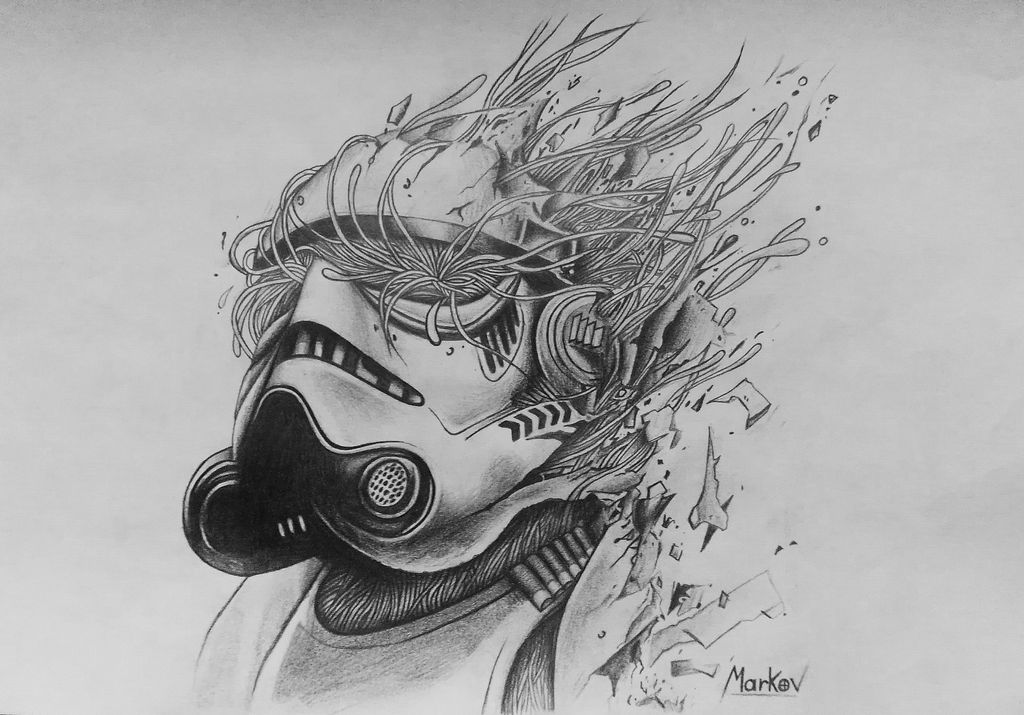 Stormtrooper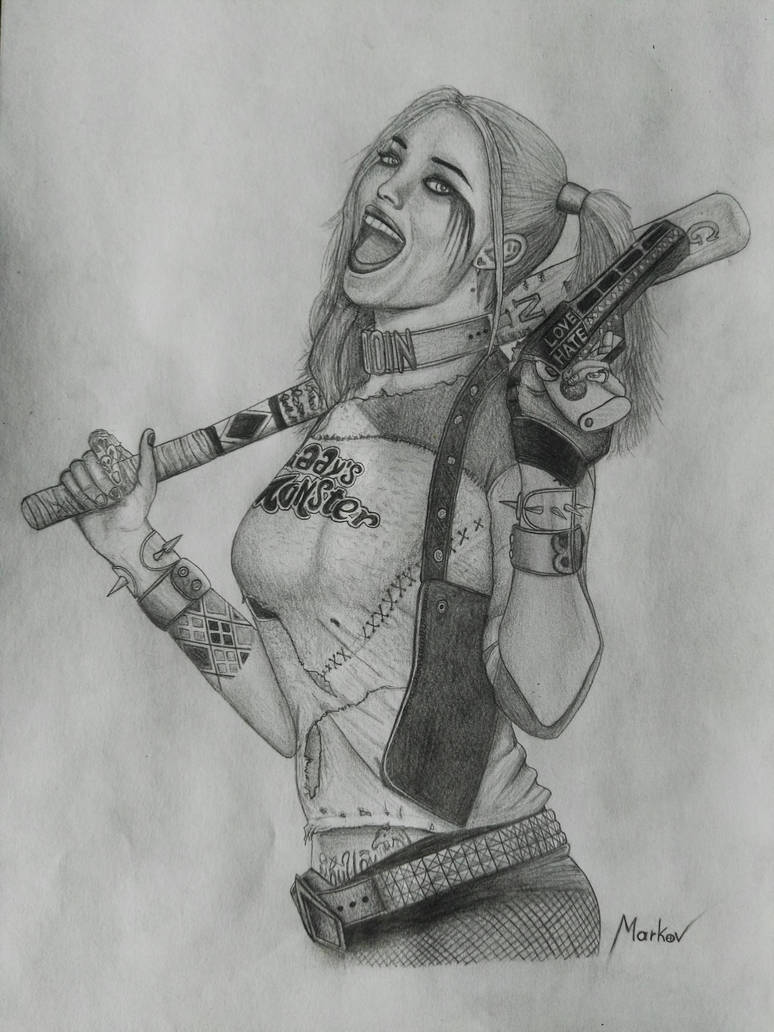 Harley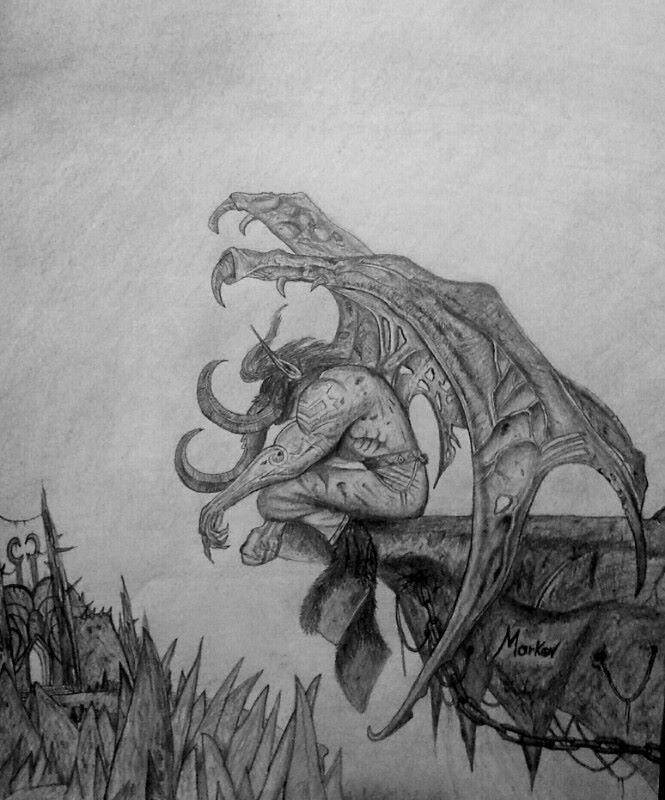 Illidan - Warcraft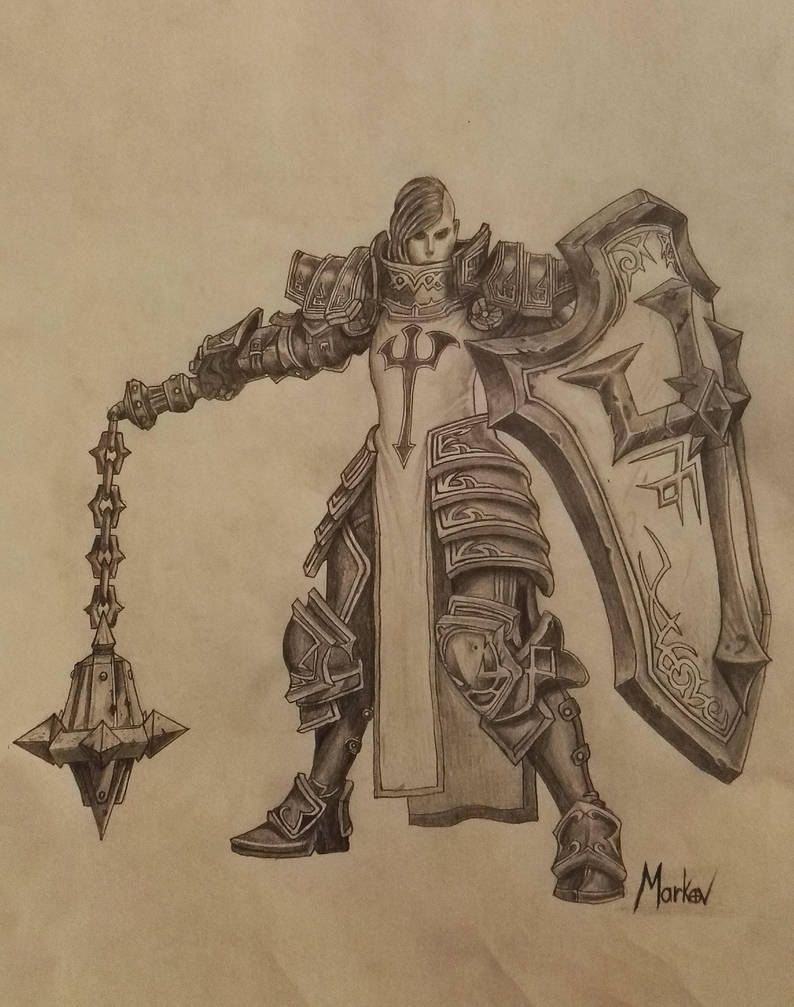 Johanna - Diablo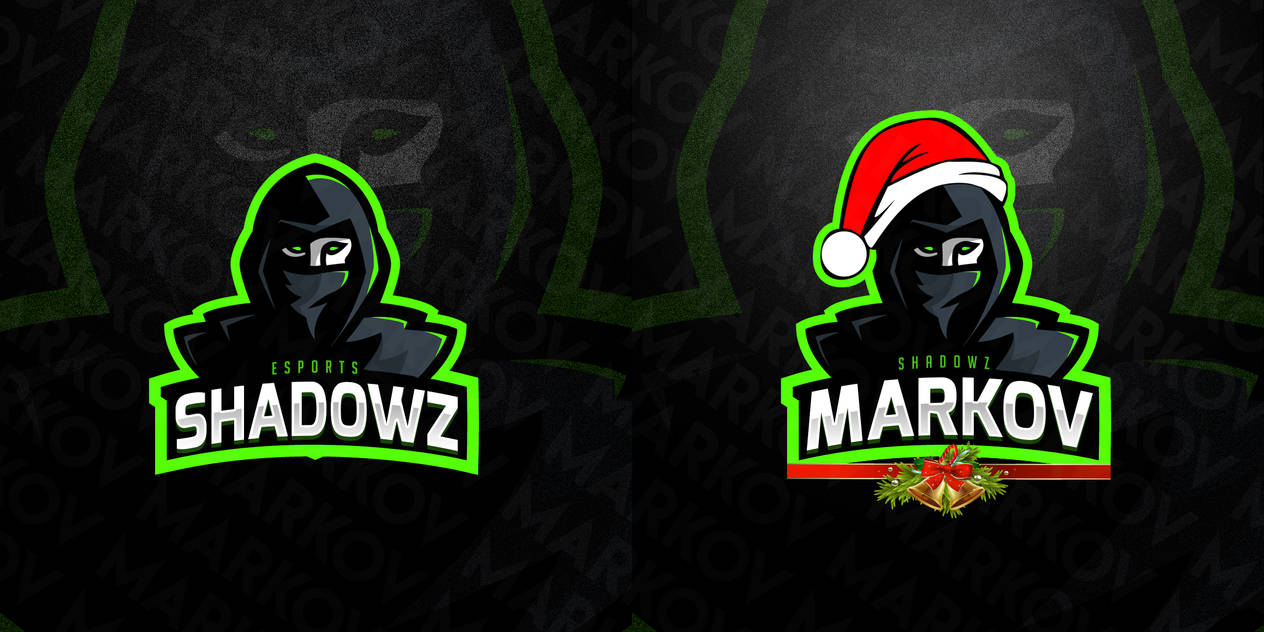 ENG: Support me for creating Content and Tutorials in the future.

HUN: Támogass, hogy a jövőben is tartalmat és tutorialokat készítsek.
1 of 1