Mark Roman Empire
Creating podcasts and videos
Select a membership level
Citizen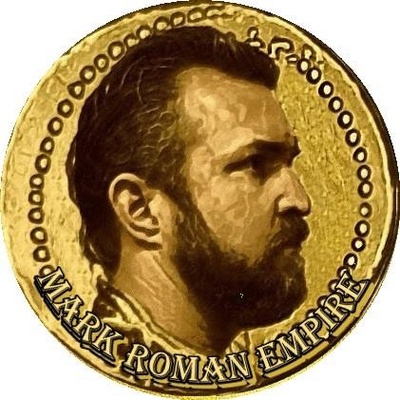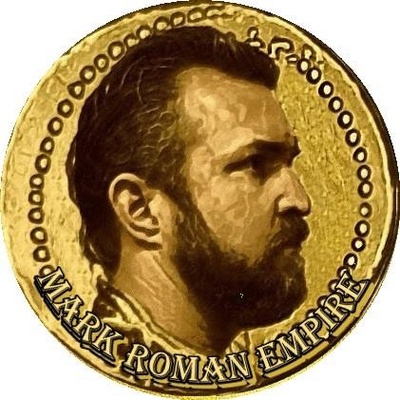 Every empire requires citizens.  Basic.  But in a good way.  Citizens are the building blocks of this new civilization we call Mark Roman Empire.  A responsibility that delivers certain benefits.  The only wall to our citizenship is a modest paywall. 

Your heritage, skin color, gender, background or sexual orientation are welcome.  Your military, journalism, and/or student background is welcome.  Your level of oat milk tolerance is welcome.  We welcome anyone named Jesus, even if you inconveniently fail to look like Jim Caviezel.  Or Max von Sydow.

We shall add your uniqueness to our own - I mean, ha ha, what I mean is YOU bring the diversity that is the hallmark of our new clique.  (Mostly available to those who can afford $5/month.)  Unless you happen to be Ryan Seacrest.  NO, Ryan.  You can't sit with us.
About Mark Roman Empire
If you have to ask WHY I'm building an empire ...

Maybe it is the homeless I noticed sleeping on sidewalks. Next to brand new luxury towers that suddenly grew out of the ground. Ten years ago. Maybe it is that I grew up the Son of Elmer Gantry's Bitch. Maybe it is that my dick jokes involve a father who hates being called Richard. Maybe it's being on the FBI's Subversives List ... for publishing an indie student newspaper in Michigan in the early nineties.

Maybe I like fresh organic produce. And clean water. And clean air. Yes, I'm an Eagle Scout. Whatever the reason, I'm building my empire. Look, I've even got religion now! Every empire does! If you need to be "touched", I bring you ... God's Finger!

Anyway, this is gonna be fun. I mean, important. Of course, I have a podcast. Yes, I coined the word 'Heroteer" and made it a cause to house the homeless (one human at a time) three months before the pandemic. Yes, Lt. Frank (the Hollywood sheriff in women's short shorts and rainbow tactical leg warmers) is just getting started. Yes, much more is in store. The Hollywood Bowl is just ... sitting there. Waiting for me. No, I don't play the violin. Why do you ask?

Become a Citizen! Of my empire! Don't be left behind! Oh, Jesus. Phrasing. Look, I blame the Senate. (Memo to self: form a Senate ...)
By becoming a patron, you'll instantly unlock access to 12 exclusive posts
By becoming a patron, you'll instantly unlock access to 12 exclusive posts
Recent posts by Mark Roman Empire
How it works
Get started in 2 minutes