Mark Velasquez
is creating Experimental and Fine Art Photography
Select a membership level
Entry Level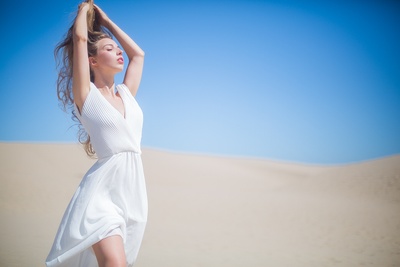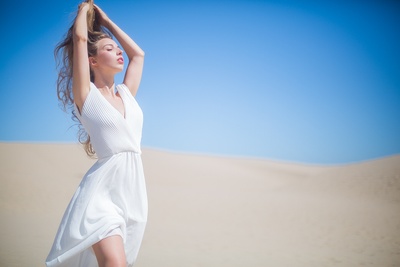 -Immediate access to select Sponsor-Only Posts, which include samples of the new work I am currently producing as well as several photo essays and uncensored images I have never shared from previous shoots, dating back over a decade. Included will be a brief sampling of quotes, behind-the-scenes stories, animated GIFs, and anything else I think my patrons might enjoy.
Discount Level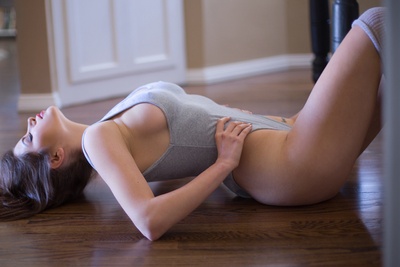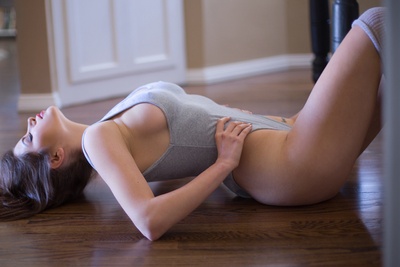 -Immediate access to samples of  Patreon-Only blog posts.
-Select photo sets
featuring multiple posts of an individual model, updated bi-monthly.

--PLUS--

-YOUR CHOICE OF ONE OF THE FOLLOWING:
Digital versions of my publications "NSFW Presents: BROOKE EVA," "NSFW Presents: HATTIE WATSON," or all 8 issue of my publication, NSFW Magazine, featuring pictorials, interviews, and articles from some of the most talented creators around.
Mid-Level
Limited (16 remaining)
-BTS video clips from photo shoots!
-Immediate access to the Patreon-Only blog posts.
-Uncensored photo sets
featuring multiple posts of an individual model, updated weekly.
(THIS LEVEL WILL BE DISCONTINUED SOON)
About Mark Velasquez
I'm a small town California photographer
who is continually trying to challenge and expand what is creatively possible on a limited budget. From double exposures and underwater experiments to complicated lighting techniques and working in formidable and unfriendly environments, I have spent almost fifteen years creating a body of work of images that are both contemporary yet timeless.

With a background in Fine Art painting and sculpture,
I taught myself photography through years of trial and error. Over the last decade, I have had the benefit of working and becoming friends with some of the most beautiful and talented models working in the freelance modeling industry, and have turned the images of these models and my travels into dozens of books and zines. 
Your support will allow me to
travel to new and interesting locations and repair and update my equipment as needed. In return I will share with you the odd, funny, and uncensored aspects of my world, most of which are rarely shared with the public. Included will be the personal stories explaining the experience of taking the photos, animated GIFs, behind-the-scenes images, video clips, and so much more. Please support the arts and thank you once again for helping my passion and creativity come to life!
----------------------------------------------------------------------------------------------------
FAQ
Many people keep signing up for the various sponsorship levels and are then confused by "not being able to see" certain sets. The way Patreon works (at least for now) is that all posts, no matter what dollar-amount-level they are shared at, are seen in chronological order. However, under the
POSTS
tab, you can find
tag words
that will help you locate images at your pay level and navigate your way through the site much faster.
Unfortunately, if you choose not to view the stream in this way, the $25-55 level photo sets, GIFs, etc. will be interspersed with the $5 level sets as well as the $1 blog posts. So yes, at those upper tiers you can still see everything, the only problem (if it is a problem) is that there is too much content to see, so you'll have to scroll through to see it all. I'm sorry if this continues to be confusing for some of you, but again, if you have any questions, please just let me know and I'll do my best to explain the process clearer.
To make things a bit easier,
here are some quick links to take you to all the images that only your level can see. But remember, if you sponsor at a higher level, you can see EVERYTHING that the lower levels have to offer, as well.
Though I've never been much for shooting groups of models, when I reach this goal I will create a shoot with four of the best women I work with together. This exclusive shoot will be shared only here with my Patreon members. It will probably be a full editorial shoot of at least 300 images, and I'd be open to any other suggestions any members might have. Thank you all again for your support!
2 of 3
By becoming a patron, you'll instantly unlock access to 5,206 exclusive posts
By becoming a patron, you'll instantly unlock access to 5,206 exclusive posts
Recent posts by Mark Velasquez
How it works
Get started in 2 minutes