Marleemutt
is creating digital and traditional custom characters, art, and animations
Select a membership level
Seedlings!
every little bit helps! thank you so much!
A spot on my thank you patrons tweet!
Access to enter contests!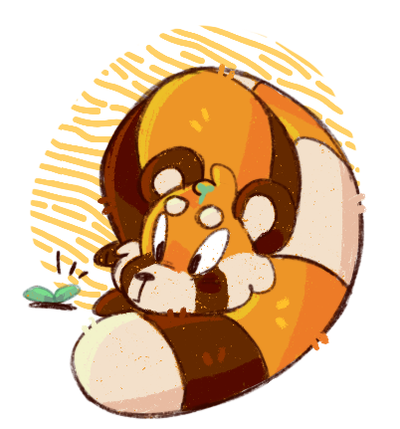 Buds!
You're a real bud-dy , o' pal!
Previous rewards!
Get access to personal art peices before any where else!
Access to character sketches exclusive to patreon!
Exclusive access to sketchbook page pics!
posts are regular!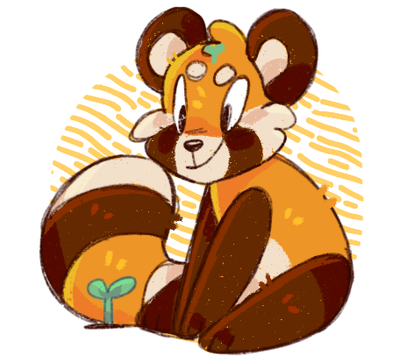 Sprouts!
You're sproutin' fast!
Previous rewards!
One time, unique thank you card with your name!
Downloadable access to speedpaints!
First claim at commission slot openings!
About Marleemutt
Heyo, I'm Marlee! I'm a black, nonbinary, digital artist who draws and animates animal people to put myself through art school!
I've been drawing digitally since

2014

! I go by Marlee, and in August I start classes toward becoming a

2D animation student

! I love creating character designs, writing stories, drawing for other people, and bringing characters to life!
Why Patreon?
I chose to continue my career as a freelance artist on Patreon because I want to get a feel for what making

constant content

for others is like! Also, I start attending - the very expensive - Pratt Institute in Brooklyn this fall, and I could use the money monthly to pay for food, art supplies and the other necessary parts of living on my own! Patreon is an opportunity you as a viewer/commissioner to support me continuously!


What Kinda Content Will I Get Out Of It?


You like cute, anthro, animal people? Maybe some video game characters? Or do you want me to draw your cuties? Monthly? Yep, that's what this is about!

Exclusive access

to commissions, adopts, polls, sketchbook pages, requests, animations, speedpaints, etc. that won't be posted anywhere else!


Check me out on Twitter, Instagram, Furaffinity 

and 

Tumblr 

if you haven't already for regular commission slots!





Can't donate every month? No biggie! Buy me a 

Kofi 

and get a shout out on my insta story!




My earnings goal is to reach roughly $200 a month! This will cover my monthly tuition payment!


Every Patron means the world to me! Regardless of your tier, you will all receive

 a spot on my shout out tweet every month you continue to be a supporter!




Thank you so much for your support! <3
patreon icon is by RayStarKitty on Twitter!☆
You guys are helping me reach my monthly tuition payment of $200!
Thank you so much!
2 of 2
Recent posts by Marleemutt