Marloes De Vries
is creating illustrations and art
Select a membership level
Support buddies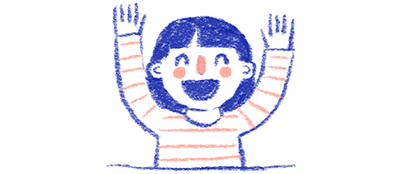 This is my tip jar ❤ Thank you so much for supporting me!
As a thank-you you get access to 2 exclusive phone wallpapers upon pledging and you get early access to shop updates and other news.

You will be charged this amount upon pledging and then on the first day of every month.

Good pals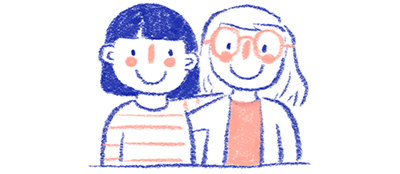 You'll be added to my 'Close Friends'-list on Instagram to get exclusive behind-the-scenes content of what I'm working on, like paintings, illustration work for clients, and occasional ramblings about life.
You'll get access to Patreon-posts on what I'm working on (currently landscape paintings), posts about what inspires me, books I'm reading and other personal bits of my life.

Plus previous reward!

You will be charged this amount upon pledging and then on the first day of every month.

Creative friends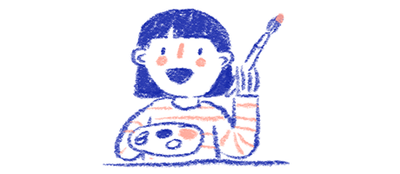 You get access to monthly videos/posts of me working on illustrations and art, using analog and digital tools, in which I talk you through my process. I give many tips for you get started on your own work!

Plus all previous rewards!

You will be charged this amount upon pledging and then on the first day of every month.
About
Hello!
My name is Marloes (pronounced as 'Mahr-Luce') and I've been working as a creative freelancer for the past 16 years of which the last 10 years as an illustrator and writer.
I've been posting my work on
Instagram
since October 2010 and I've found it a perfect way to document my journey as an artist. In ten years my following grew but as the group got bigger I missed that feel of a smaller community to share my personal thoughts with, and more work behind the scenes that's not ready yet for the public.
This is why I've created a Patreon-account. To take you with me on my journey to explore artistic paths and to create a friendly community of like-minded people.
With your support I hope to create more personal work and take you along my journey of developing myself.
I hope it inspires you to do more of what you love! Because even when you've been a creative professional for years and years: the best thing is to continue to grow, and in art there's so much to discover. I'd love to do that with other people!
What do I offer on my Patreon?
You will find exclusive posts and work here that I don't share on my Instagram or other social media, like exclusive behind-the-scenes, videos on making illustrations, posts about art supplies and more. I'm currently working on landschape paintings and sharing what I'm learning about it.
I have 3 different tiers available, so have
a look
what suits you best!
Because the community is relatively small I have found I can be more personal and candid in what I share here as it's a supportive environment.
Find out here what Patreon is exactly.
You can pledge as little or as much as you like, and don't worry:
you can edit or cancel your pledge anytime you want.
How Patreon charges
You will be charged right after signing up and then from the first of every month. Of course you get immediate access to all my existing posts, tons of them! That's what the upfront payment is for.
If you have any questions or problems, please drop me a message on Patreon.
Your support means so much to me and
I'm very grateful
you took the time to read this. Even if you join for just one month you can access all the existing content.


Thank you for being here and speak soon,

By becoming a patron, you'll instantly unlock access to 64 exclusive posts
By becoming a patron, you'll instantly unlock access to 64 exclusive posts
Recent posts by Marloes De Vries