Martin Clark Bridge
is creating art driven by a reverence for the natural world.
Select a membership level
SPROUT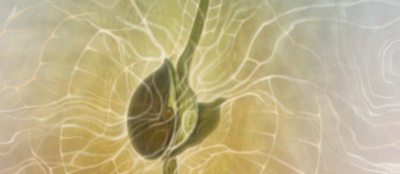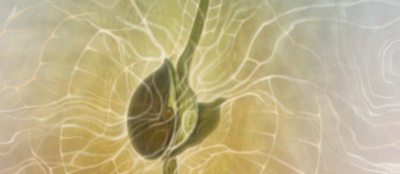 SPROUT Patrons receive the benefits of SEED as well as a periodic postcard of a new work mailed to your home with a thank you note.
LEAF
LEAF supporters will receive the benefits of SEED and SPROUT as well as access to a monthly feed for Patrons where I will share evolving work and stories behind others.
About Martin Clark Bridge
When I designed my homestead in 2008 I never anticipated the blossoming of my art career in the way it has unfolded in the last decade. I did not anticipate creating as many works of the size that I am doing. As amazing as my cozy, super efficient straw-bale home is, those that have been here can attest to the near comedic quality of my art's invasion of the living space. At times people have been assaulted by piles of works in process lying around. I am in desperate need of studio space. There are possibilities nearby that are simply out of my reach financially.
   Much of the work I am interested in doing and that is critical to my own drive to support the Global Permaculture movement is not commercially viable. I have invested many hours in creating teaching tools and inspirational media that I have offered freely to the greater good. My homestead itself is intended to be a highly functional teaching tool, displaying permaculture design principles and strategies in a beautiful (hopefully inspirational) manner. There are many projects and art creations related to this end that I have had to put aside as I have had to consider the economic viability of the time I have to dedicate to artistic creations. I often must pick what might sell over what I think is most essential to help fuel a quiet revolution. There are several collaborative projects I am involved with that I am forced to de-prioritize at times for the same reason.
   I have avoided venturing (further) into new artistic turf for lack of funds to update tools and technology. Even at the educators rate the monthly price tag for Adobe Creative cloud is a little daunting when the return is uncertain.
   Expanding the web: getting one's work out in the world can often be a challenge. I have valued the opportunities I have had to be able to connect with new audiences directly through events both in the "transformational Festival Movement" and those that fit more with the Eco-Spiritual Communities. Often the time and travel funds are a limiting factor in this. Social Media has also shifted in the last few years where it has been harder to reach new audiences without paying to access them. For years I have carried prints and postcards around with me that I have left out for a donation basis and I have marveled at the places I have heard of them showing up and I would like to be able to more freely scatter seeds as I move through the world.
Thank you, in advance, for considering supporting my efforts through this platform. I am deeply grateful for the support that my friends have shown for my art over the years.
By becoming a patron, you'll instantly unlock access to 22 exclusive posts
By becoming a patron, you'll instantly unlock access to 22 exclusive posts
Recent posts by Martin Clark Bridge
How it works
Get started in 2 minutes