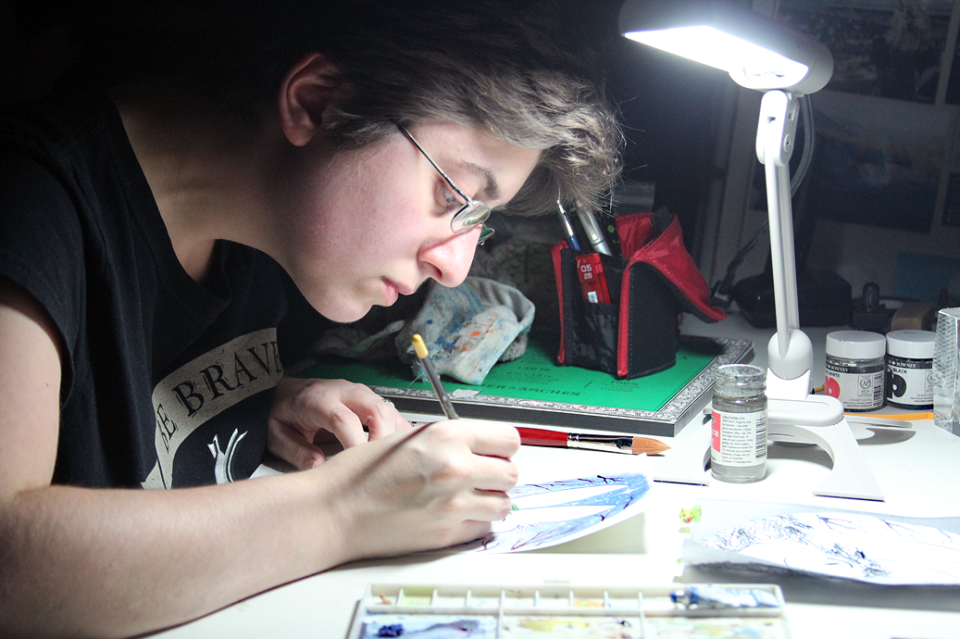 Hello!
I'm an independent and freelance artist, and I draw a variety of types of art featuring animals, particularly insects, as my subjects. I love designing characters and coming up with new ideas and designs to delight and inspire my audience. However, it's difficult to make a living as an independent artist, and I must currently devote a significant portion of my creative energy to commissioned work to support myself. With your help, I can put more time into creating the unique projects so many already enjoy, from cute bug doodles to comics and illustrations!
Patreon provides you with an opportunity to support me at whatever level is comfortable while getting rewards and sneak peeks at upcoming projects in the process! Your pledge will help me devote more time to new art and designs so I can create some of the awesome ideas you've been asking for, such as: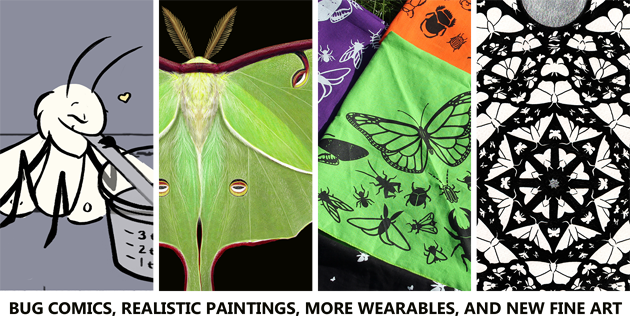 Eventually I would be able to work toward larger goals thanks to your support!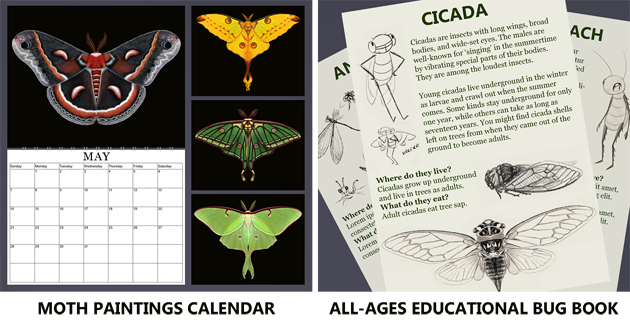 I'll also be able to afford better supplies and equipment, which will help me work faster, get more done, and allow me to pursue more opportunities to study and collaborate with scientists and fellow artists (inspiration is everywhere!).
When and how will I get the rewards for my pledge tier?
Rewards for each pledge level will be processed and sent after pledges go through each month to ensure fairness - so a June pledge is charged and fulfilled in early July. Access to digital rewards, such as the sketch pack or coupon code for my shop, is sent via Patreon messages. Physical rewards like the postcard or Bug Club gifts are mailed to the address you specify.
I'm not up for pledging on a regular basis, but I'd still like to support you. How else can I do that?
You can make a small one-time contribution through
Kofi
!
You can also find, follow, and support my work here:
MaryCapaldi.com
@MaryCapaldi
or
@MothMonarch
Tumblr
My Official Shop
|
DesignByHumans
|
Redbubble
And if you like what I do, tell others about it!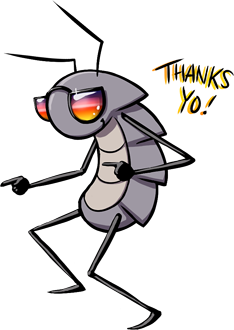 Thanks so much for your attention and support - with your help, I can create many more things for everyone to enjoy than I can alone!