Mary Kit Caelsto
is creating fiction, author mentor, and the Fantasy Farmer Podcast
Select a membership level
Muse Supporter
Your support inspires and encourages me. Receive all my Patreon only posts. In addition you'll receive my free stories Lepus Magic (Fantasy/Magic Realism) and Playing to Dreams (Women's Lit). You'll be given codes so you can register on my website.

Fantasy Farmer Friend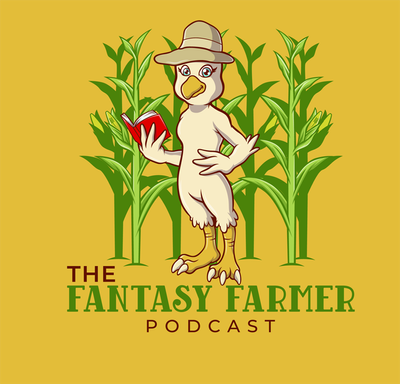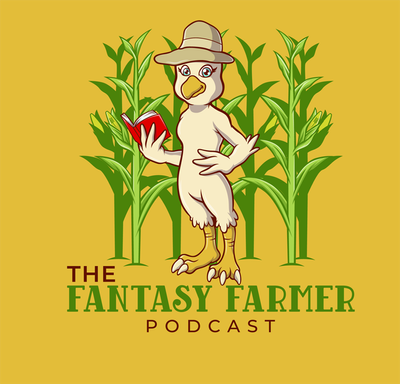 In addition to everything at the free tier, you'll also receive free copies of ebooks as they're released from my Writing Series that were previously posted here.
You'll also receive access to the bonus episodes of the Fantasy Farmer Podcast, along with regular episodes. (You can subscribe to the podcast by visiting the website
https://marymuse.com
or search in your favorite player. But all bonus episodes will be posted here and you can get your RSS feed link to listen.
About Mary Kit Caelsto
I am a multi-genre published author with a passion for helping authors (Epona Author Solutions)and for agriculture, animals, and food. I've decided to "niche down" and you'll find my weekly mental health posts, because that's important to all authors, but also writing information, behind the scenes about my books, and my supporter level for the Fantasy Farmer Podcast.


You'll find a little bit of everything here, but here's my focus:
I'm an author of women's lit (equestrian focused), romance (also equestrian focused) and rural fantasy and mythology fantasy. I hope to take my fantasy into a couple new genres this year, because I believe in chasing plot bunnies!
I share mental health/chronic illness awareness and advocacy. I'm a chronic pain/fibromyalgia patient trying to find a better way after being abandoned by the healthcare system here in rural Missouri. In addition I have major depression, generalized anxiety disorder, and cPTSD. I'm about to finish my Associates of Science in Agriculture and parlay that into a bachelor's and baster's degrees I can use for mental health services.
I run Epona Author Solutions (www.eponaauthorsolutions.com) helping authors write fearlessly and overcome their inner demons. 
I run the Fantasy Farmer Podcast where I'll share information about my own homestead and poultry operation, as well as agriculture in fantasy books so your young farmer protagonist can go on a quest, whether they're from Tatoonie or looking for a mythical dragon.
What does this all mean?????
It means that I'm offering a little bit of everything.
Fiction Writing

I'm currently offering two free stories,
Lepus Magic
(fantasy/mental health) and
Playing to Dreams
(band women's lit) and ALL patreons receive access to these stories.
I will be continuing my Saturday's Mental Health posts and post other things as I'm moved to do so. You'll also gain access into some of the services I offer through Epona Author Solutions and help support The Fantasy Farmer Podcast. I'll also be using this to share our homestead projects as we rehabilitate our home, because I truly derive a lot of peace and inspiration from our rural life.
Who am I besides all of this?

I'm someone who has always followed her dreams. In high school all I wanted to do was write romance novels and work on a horse farm. I followed my own compass and chased my dreams, no matter how off the beaten path they've taken me. Currently, I'm in the Ozarks (southern Missouri) living on a homestead with my horses, my very charmed chickens and poultry, two pet pigs, enough cats to make me a crazy cat lady, and my husband who supports me every step of the way. I've faced my challenges head on, whether it was providing 24/7 nursing support to my mother (I'm a computer geek. Thankfully mom was a nurse educator) until her passing, dealing with my health challenges, or even just figuring out who I am and what I want to do.
I've been trained in Reiki I & II. As of this writing working on my 200HR Yoga Teacher Training along with some other certifications, and in spite of working full-time, also going back to college full-time to finish up that degree I began when I graduated high school in 1993.
Your support here will help me to live more fully on my homestead, support our projects here, and help me grow and offer more services.
If you've read this far—thank you. I hope you'll decide to support me.
Become a patron to
Unlock 221 exclusive posts
Get discounts to an online store
Connect via private message
Recent posts by Mary Kit Caelsto
How it works
Get started in 2 minutes