Hello, my name is Francesco and I've always been passionate about computer graphics. I've worked in a lot of different projects, from video production, design and 3D printing to information technology and electronics, projection mapping, VFX and contemporary art.
What I like the most is to blend different fields and to experiment, most of my works are created from photographs, 3D graphics and digital painting and elaboration, frequently by mixing a number of those different techniques.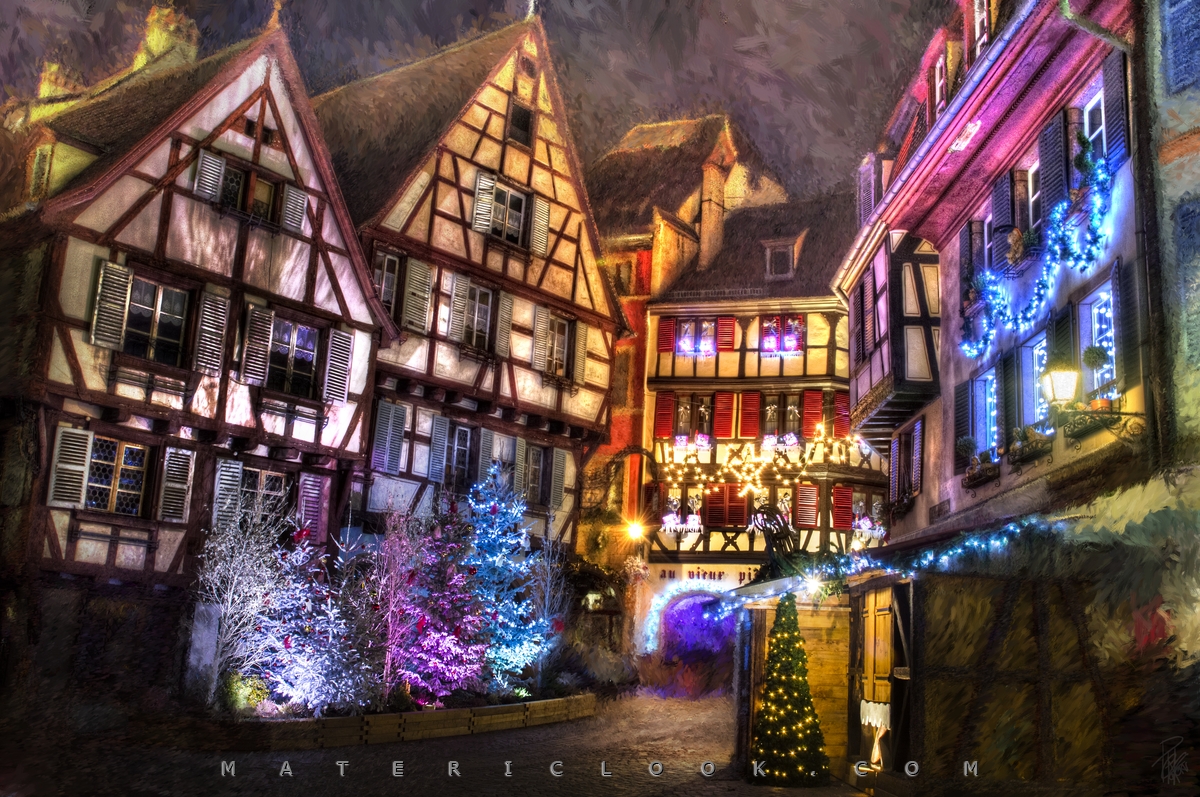 If you like my works, please lend me a hand! I will create more, and I will listen to your proposals…
We can also have a chat so I know which ones are the styles you prefer!
WHERE YOUR MONEY GOES
Time, one of the most valuable commodities nowadays :-)

I'm a graphics freelancer and I also work as IT technician and the like, your money will help me to gain more time to do the stuff I like the most and we'll create new things together:
Art: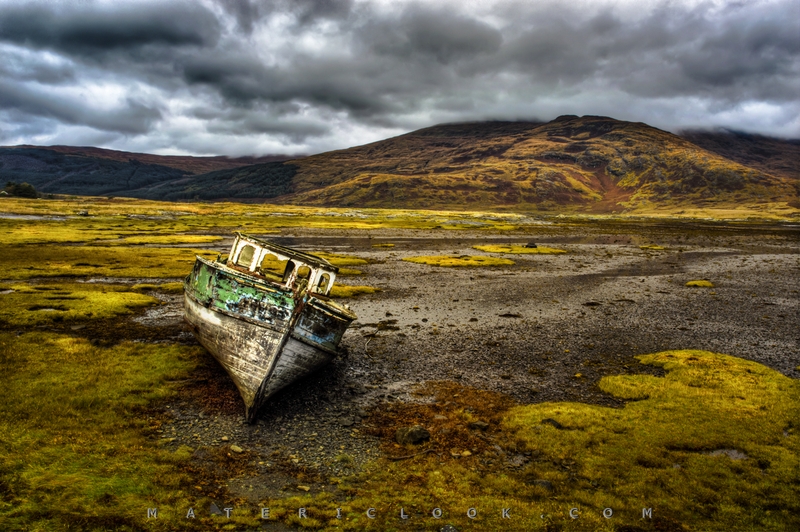 Tutorials, how-to and educational stuff: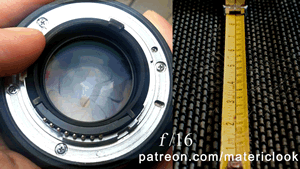 "Moving" art and animations: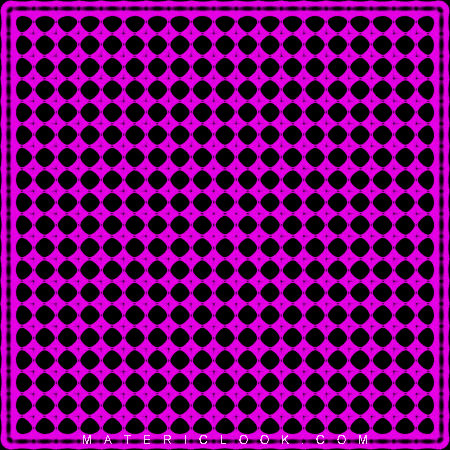 +Other things and visual experiments!
REWARDS
Check the rewards, and see what can I do for you, in exchange!
That's because if you're helping me I want to to give back more, through my experience and work!
For some pledge levels I will put my skillset and knowledge at your disposal, to solve some tech and creative problems, or to create something that you really want.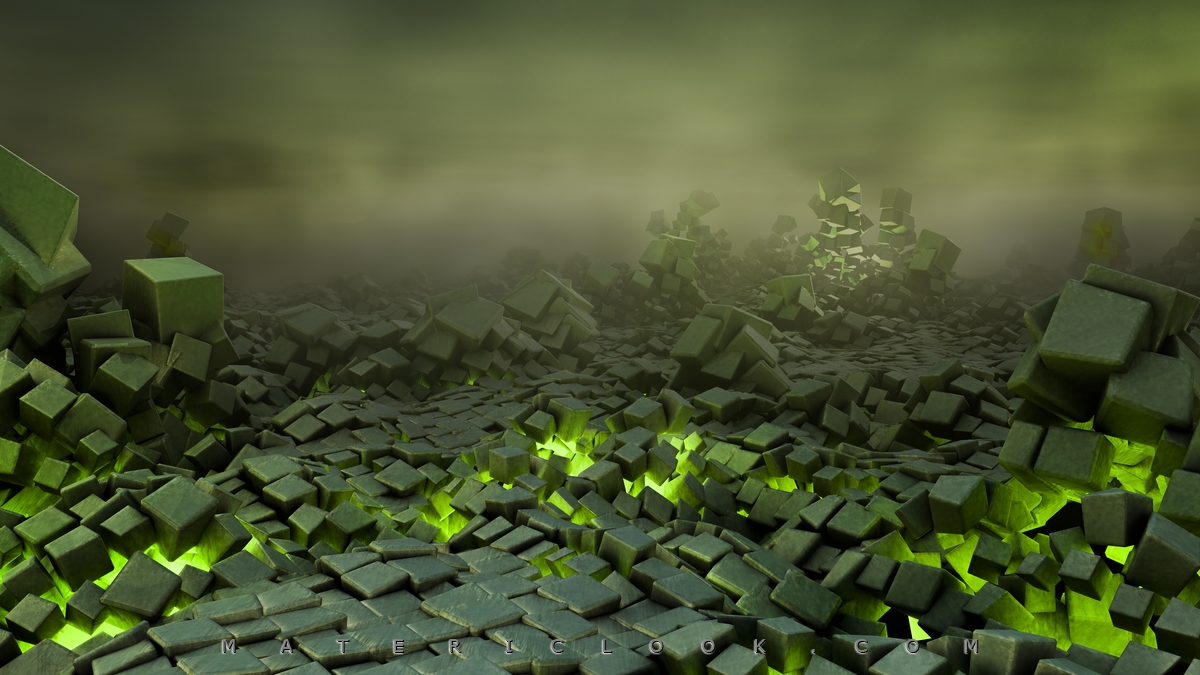 There are also more "traditonal" rewards, to have my works delivered to you, or to participate in some new, strange, and possibly experimental stuff I'm trying....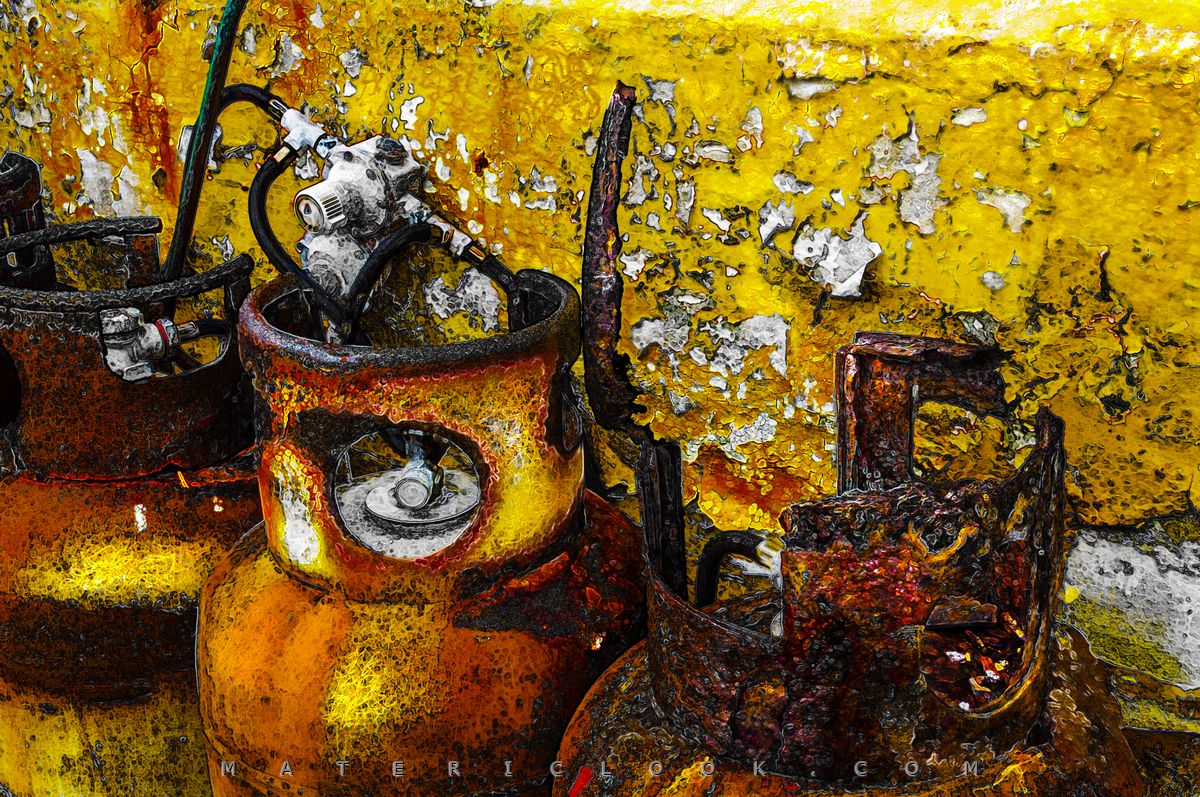 And when we reach certain goals, I will create some exclusive works, for patrons only!
In any case, if you become a patron, you gain access to the comments section, where you're able to discuss with the others the works you like the most, post materials and show your art and to suggest new ideas!
THANK YOU! For taking a look at my works and listening!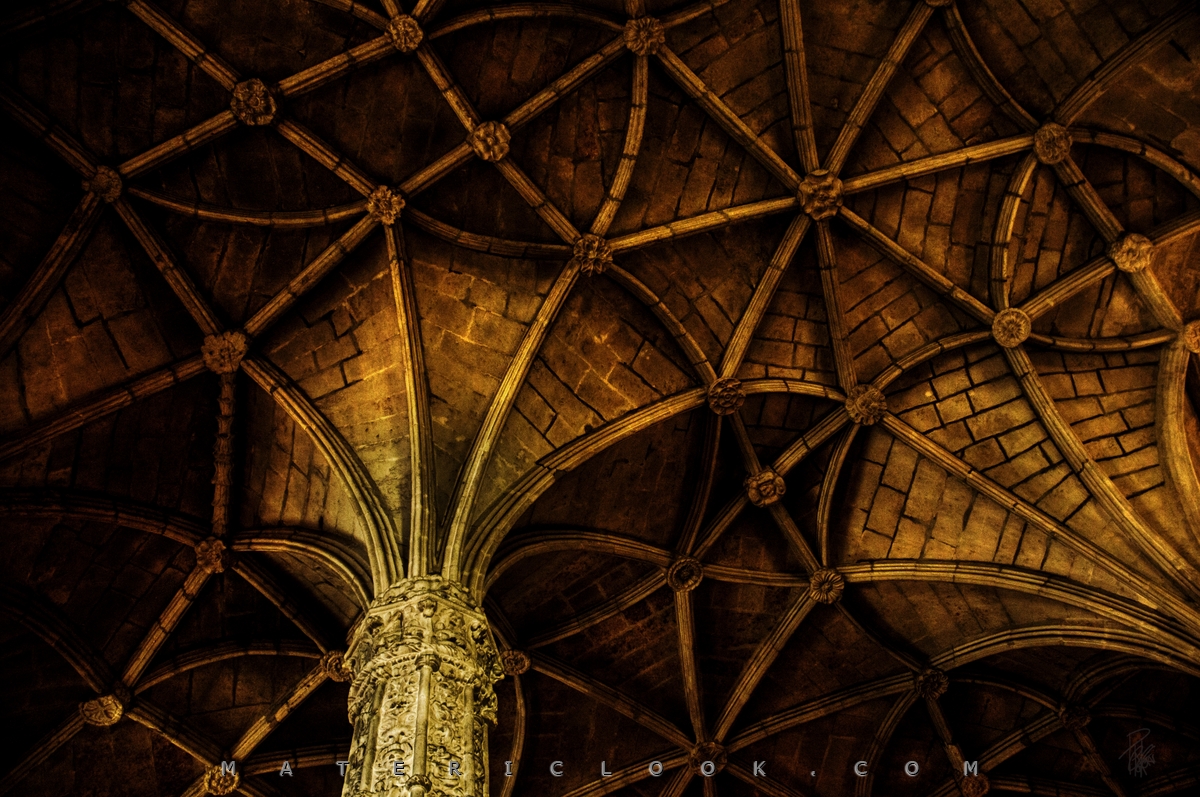 WHY I USE PATREON:
-To develop a strong community that believes in me and my works, people that care about new ideas and experiments, and are willing to participate and exchange opinions and suggestions.
-To be able, through your help, to dedicate more time to creating new stuff and exploring new techniques.
IN CASE YOU'RE WONDERING WHAT I'M GOOD AT:
Here's a short list of the areas I've worked in and I can help you with:
-Computer graphics (2d & 3d)
-Photography
-Interactive installations, projection mapping, realtime graphics
-Physical computing (Arduino and microcontrollers)
-Information Technology (Hardware & Software)
And here's a list of other stuff I also have a good skills in/knowledge of (or I use as "inspiring areas"):
-Fantasy, Horror and Sci-Fi/Cyberpunk literature and media in general
-Lovecraft, The Mythos and their contributors (mostly HPL contemporary writers)
-Miniatures painting, dioramas and small-scale scenography creation
-Role Playing Games
-Boardgames
-DIY in general
LINKS:
Take a look at some of my works:
MatericLook.com
And 
here's my shop
.
Digital animated art
I publish on Sedition Art.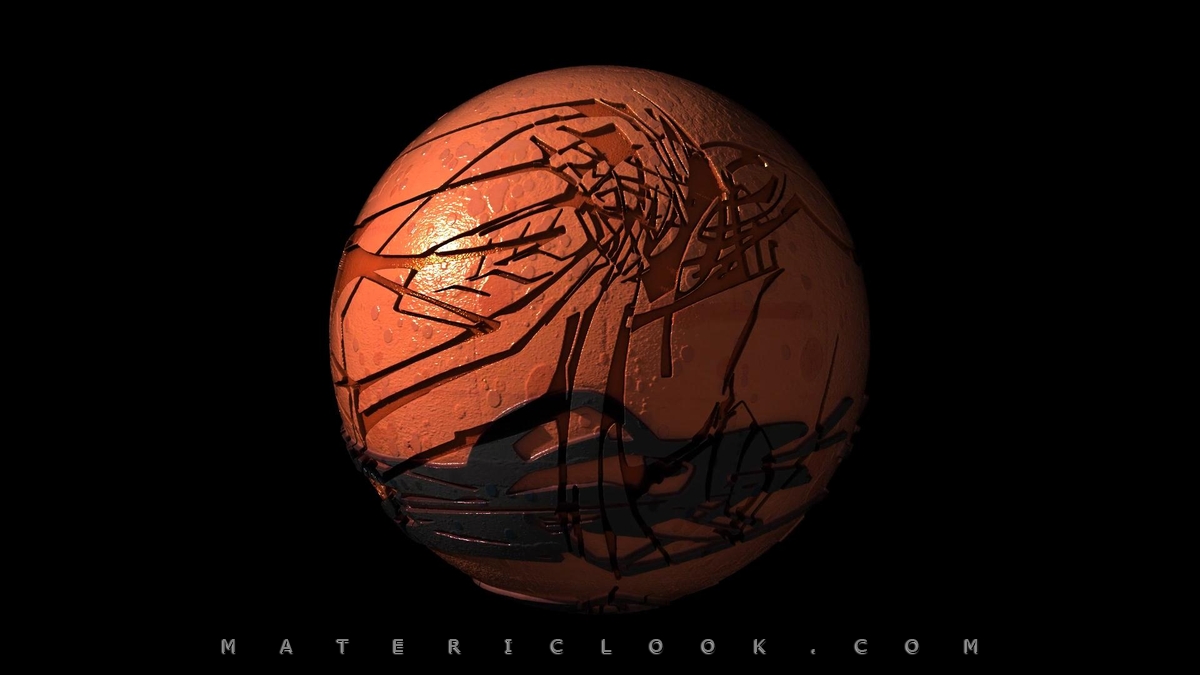 Some of my works of art are created as DoPe, that's me, and Paolo Dolci, a great painter, you can also 
check his works
!
We publish together art as DoPe on 
Sedition Art
.
My profile on 
DNheArt
!
Here
you can also find the credits for all the works shown in the presentation video, and possibly a link to the complete work.