My name is Mateusz Skutnik and I'm a game designer. I've been creating games for over 15 years. I'm at that point in life where I know what I want to do and how to do it. And this is where you step in. With your patronage I can retain full creative freedom and deliver you entertainment of the highest [accessible to me] quality. Here's what I do:

This is my main current project that incorporates all best parts of my previous game series: Daymare Town and Submachine. I started creating it in January of 2017. Sounds vague? True, that's because I still don't want to reveal too much about it. One thing is certain though, I'll be releasing sketches and game design ideas along the way in 2018 on Patreon for you to see if you decide to support me here.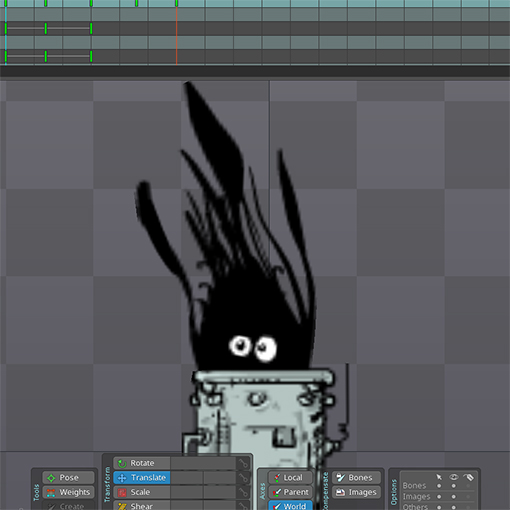 10 Gnomes is a point and click game series in the style of hidden-object. You have to navigate game location in order to find the titular 10 gnomes hidden in crevices, key holes, wall cracks, plants etc. This is a series I started back in 2008 and I create one game yearly. This year we're travelling to Paris.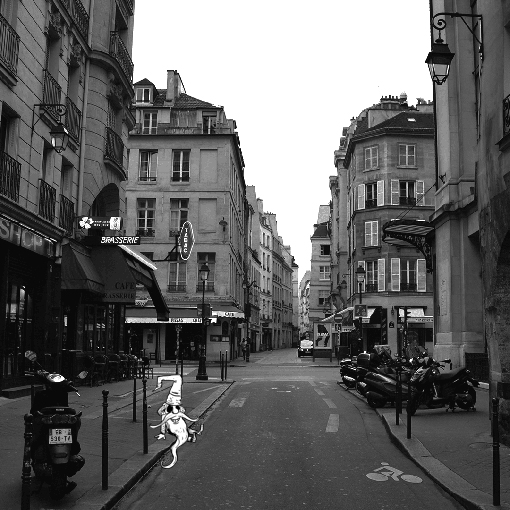 Help Santa find the New Year, it seems that kid got lost somewhere again! This series of games is basically me thanking all the people who play my games and support my creations each year.
So it's more of a Thank You card. It's a long standing end-of-year tradition by this point.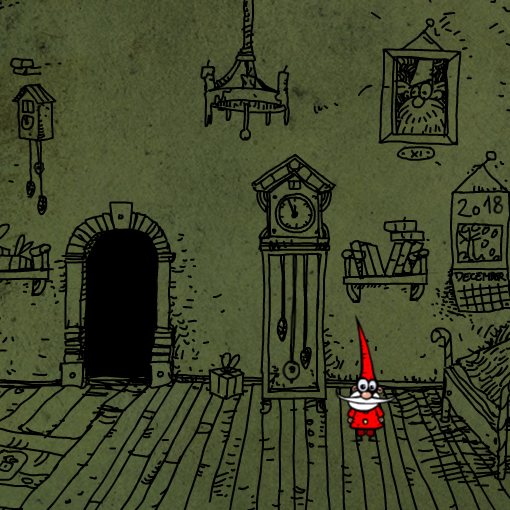 Well, you can decide for yourself, here's the list of projects already completed and released since 2015 thanks to Patreon: click here.