The Math Citadel
creating a technical library, mathematics research, and articles
Select a membership level
Echeveria - "Irish Mint"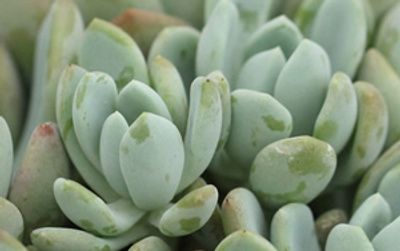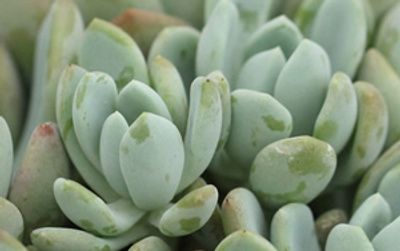 This tiny succulent is a great accent to any succulent garden, and this level of support helps to create a book review at least.
Cremnosedum - "Little Gem"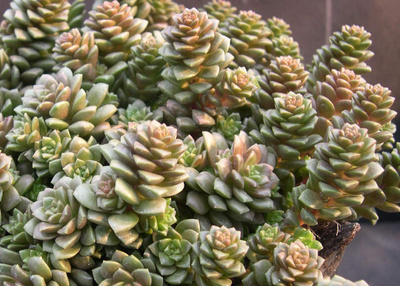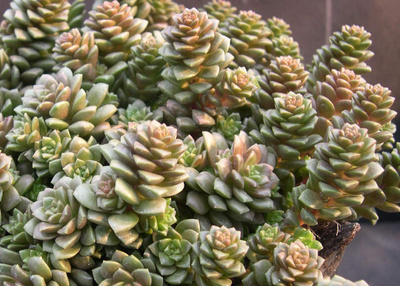 This succulent forms tight clumps that add great color, and looks wonderful against river rocks. At this level of support, you're helping to create the equivalent of a podcast episode discussing mathematics, philosophy, and mathematical thinking in the "real world." 
Black Knight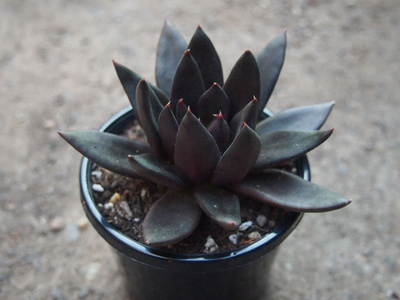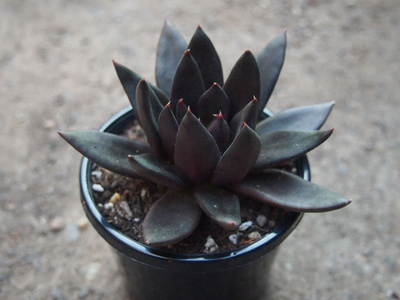 This succulent is a striking almost black succulent that is eye-popping despite its smaller size. At this level of support, you're funding the creation of an interesting post. Perhaps it's on the mathematics of erasure coding, or how queuing theory works, or why functional analysis is actually important. 
Goals
The library's costs of operation are covered.
1 of 1