Maths Town
is creating Fractals
Select a membership level
Fractal Video Lover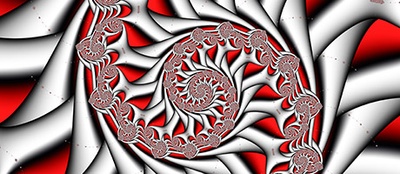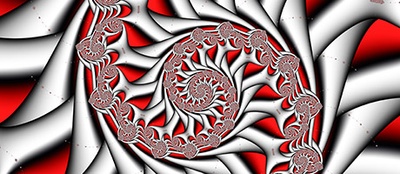 Download the original high quality 4k version of most of my fractal videos. Commercial use of the video and images (not audio) is approved.   You will get access to all Patreon posts!  
Gold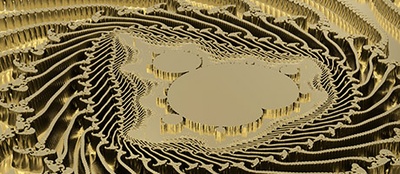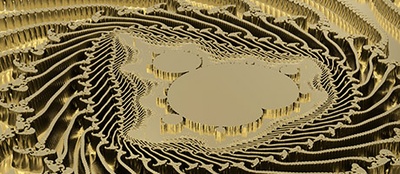 The gold tier is for people who want to give a little more support to Maths Town. Patreons really help me spend more time creating content and tools. All my Patreons get access to the same posts and content, regardless of their tier. You may prefer this level if you have questions or are seeking advise about creating your own fractal content. Or, perhaps you are just really generous, and would like to support my work!
About Maths Town
Thanks for supporting Maths Town!  Patreon is for people wanting a something extra (or people who are just really kind!)...  It is simple, you make a tiny financial contribution to the channel, and you get stuff in return.  All rewards are available to all tiers of membership.

Rewards (All Tiers)
- Direct download from my video library** (Google Drive).  These are the source videos I upload, before YouTube drops the quality.  Play our fractal videos on your own devices in 4k 60fps.  My Drive is limited to 2TB so not every video will be there, if you are looking for a copy of older, less popular content, then I can upload it specifically for you.

- Royalty-free commercial usage rights to videos (but not the audio).  In most cases I don't own the audio, but I'm happy to let you know where I got it from, so you can check the licensing requirements.

- Access to the image library which includes some key-frames from videos. Great for desktop backgrounds. Some high resolution imagery is also available. Commercial use of these images is included.

- Patreon only YouTube playlist. Some extra videos and content (usually variations on existing videos).

- Location & Settings files for many videos so that you can render yourself

** Most videos are available for download. The occasional collaborations I do with other artists may not be available because I do not own the copyright to the artwork. (I will make a note in the YouTube description if this is the case, otherwise assume that your favourite video is available).

Gold Membership
For members looking to contribute a little more.  Why?  Sometimes this is pure generosity, so that I can spend more time working on Maths Town.  Some members increase their Patronage because of personal help with little projects.  Others are using the content very often in their own projects and like to give back a little more. 


Frequently Asked Questions
Q: It it a recurring amount? 
A: Yes, that is how Patreon works, but you can cancel at any time.  And don't feel bad even if you do cancel after only a short time, you will have still helped out,  and scored yourself some cool downloads.

Q: How does commercial use work?
A: You download the video to use in your own productions, just remember that I can't license the audio to you. Use it on YouTube, music videos, concerts etc.  Without credit is fine (although I always love a back-link).  You can keep it uploaded on YouTube etc, even after you cancel at Patreon.  I just ask that you are a Patreon on the day that you upload or release your production.  (Please send me a message (on Patreon) with the name of your YT channel when you join)

Q: Do I get anything extra for Gold membership?
A: No, just my gratitude.  All Patreon posts are available to all members. I prefer not to set access based on a dollar figure, because it is not fair on people who live in places with weaker currencies. So you may actually sign up at any dollar amount, from $1 to $100. $3 will buy me a coffee, so I've made that the starting point.

Q: My computer has trouble playing back 4k?
A: Our videos are of amazingly high quality, well beyond blu-ray and most 4k services.  Our bit-rates are too high for some computers.  We've found that Windows Media Player works best. (The native version, not the store version).  VLC seems a little slow sometimes.  Also try 1080p downloads.

Q: What format are your videos in?
A: Mp4.  Using the h264 codec. 4k @ 60fps. The usual bitrate is 75mbs, with a maximum of 85mbs.  Some 1080p downloads are available.


My first goal is to cover the cost of the Google Drive that hosts the image and videos.  These files are huge!
1 of 1
By becoming a patron, you'll instantly unlock access to 188 exclusive posts
By becoming a patron, you'll instantly unlock access to 188 exclusive posts
Recent posts by Maths Town
How it works
Get started in 2 minutes