Elizabeth Bear 
is creating Stories
Cat treats!
$1 or more per month

∙ 57 patrons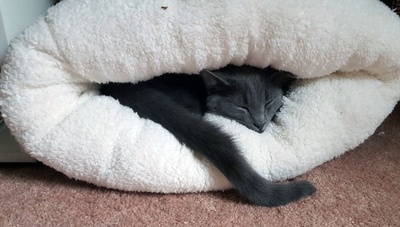 My eternal thanks, and the eternal thanks of the Kjittens! 
Also, access to snippets of prose and works in progress, and occasional full stories or poems. 
And probably bonus cat pictures.
Tactics: There Are No Rules
$3 or more per month

∙ 67 patrons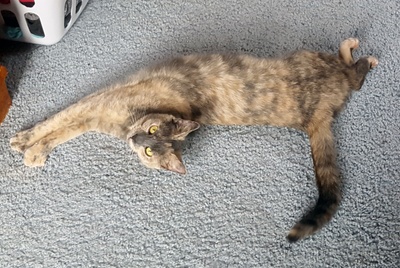 Access to my posts on writing craft, and draft chapters of the book under development on same.
Your Name In Lights
$5 or more per month

∙ 47 patrons
Acknowledgement! 
I'll name each person who is currently supporting this reward level in the back of each upcoming book when the finished first draft is submitted!