Matthew Shribman
is creating change in the science, nature and climate space.
Select a membership level
Sequoia Seed Tier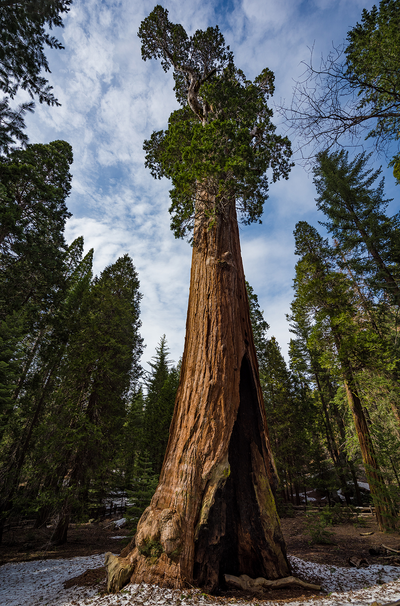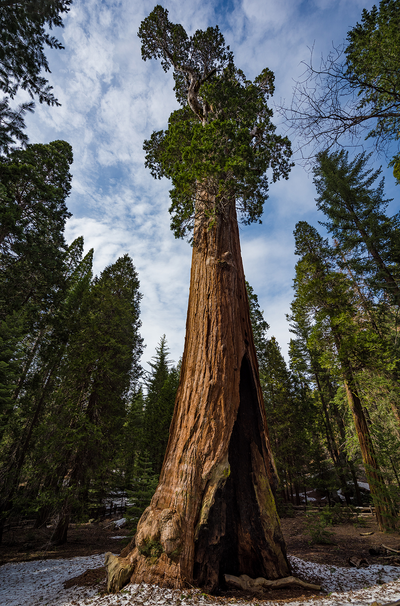 This might be the smallest tier, but small things can grow into mighty trees (given some delicious sunlight, and regular encouragement).
With this tier you'll get access to my private Patreon feed where I post a few exclusive things...
Cyclo Tier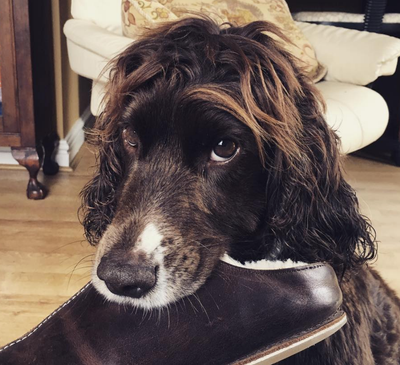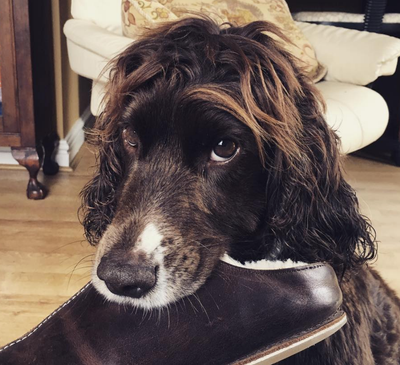 This tier is named after my dog, who is named after Cyclopentanoperhydrophenanthrene, because my dad thought that was a good name... I remember when he suggested it to my mum. She didn't like it at all.
With this tier, you'll get the benefits of the Sequoia Seed tier, and your name (or, if you'd rather, a pseudonym) will appear on future videos that I fund with Patreon money.
I'll also tell my dog what your name is, but he might not remember... he's got a lot on his mind.
Ganymede Tier
If you choose this tier, then I will take you to Ganymede, one day, if it's possible for me to do so.
Also, one day I will have a party, and invite you (I promise).
You'll also get all of the rewards from the Cyclo tier, with your name in biggerer letters on my videos.
About Matthew Shribman
Hi friends,
I'm a scientist, environmentalist, teacher, advisor, consultant, musician and descendent of the same ambitious fish as everyone.
I try to spend my time focussed on projects for the future of life on Earth 🦑
I don't have a governing board, but if I did, I'd want it to be me, a lantern fish, a few weaver birds, and a big lump of moss… and to be honest, I'd probably hold my tongue.
If you've somehow made it here without going via m'website, you can find out more about me and what I'm up to 
here
🐋
If you become a patron, you'll be directly supporting my core missions...
- make science as accessible as oxygen, for the broadest possible audience
- ignite curiosity and inspire courageous thinking
- empower individuals to drive positive change
- combat environmental destruction
With your help, I'll be able to do so much more 🦙
Thank you so much!
When we hit 64 (a nice round), I will hire a full-time editor, and double my output.
1 of 2
By becoming a patron, you'll instantly unlock access to 27 exclusive posts
By becoming a patron, you'll instantly unlock access to 27 exclusive posts
Recent posts by Matthew Shribman
How it works
Get started in 2 minutes