Mattis
is creating loads of kinky Hentai Flash Games!
Select a membership level
Cute Scout rank
Grants access to my humble gratitude, to patrons-only previews on coming games, and to the Code Redeemer! (a website full of rewards and bonus codes to redeem for your contribution!)
Charming Fighter rank
Cute Scout reward, but with more credits for the Code Redeemer! (a website full of rewards and bonus codes to redeem for your contribution!)
Pretty Builder rank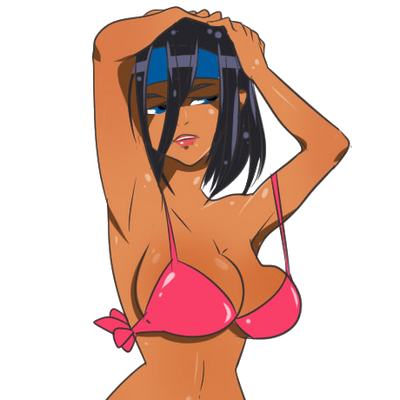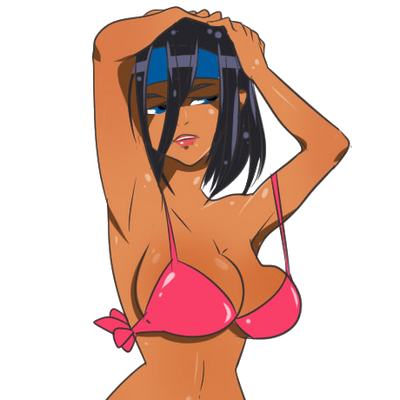 A big thank you kiss for your help. And more credits for the Code Redeemer! (a website full of rewards and bonus codes to redeem for your contribution!)
About Mattis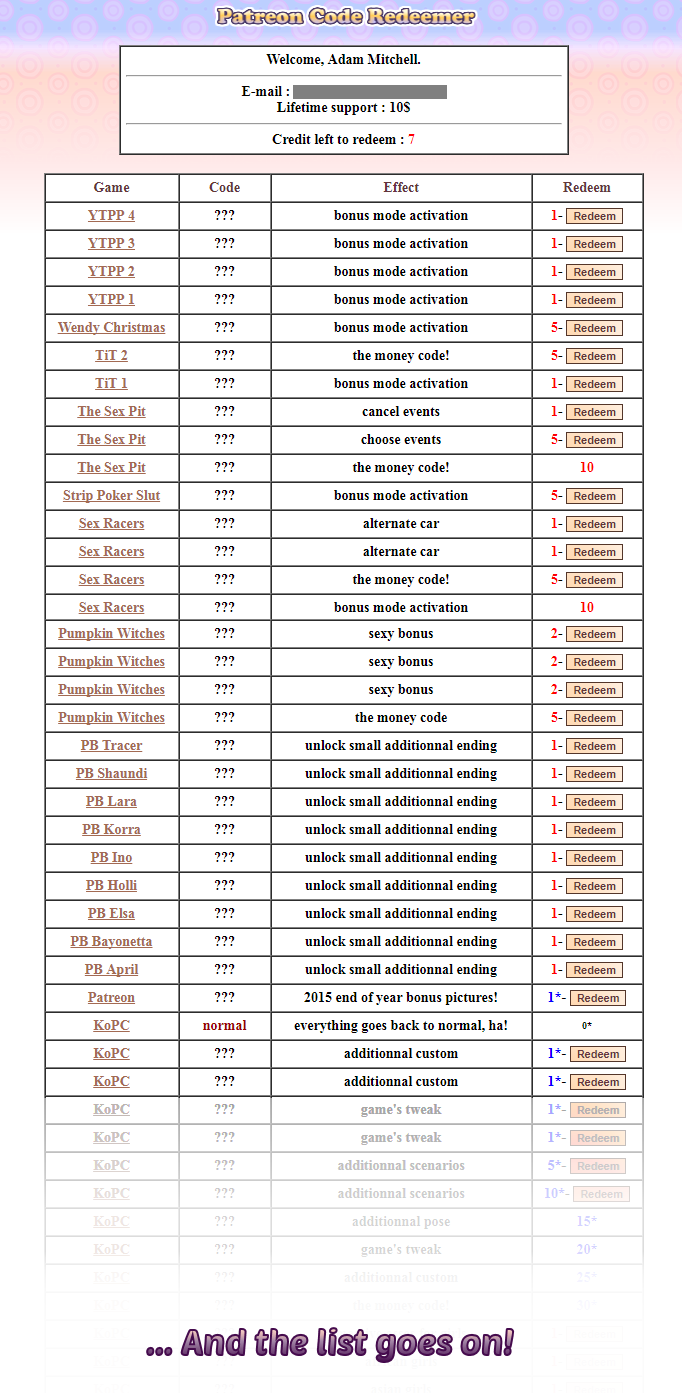 Dozens of reward bonus codes for all games!!
The

Code Redeemer

program! 
Not fully satisfied by patreon.com 'ranks/reward' system, I created a personnal one, the 'Code Redeemer'.
I implement

bonus codes

 (unlocking money, content, alternate endings, bonus modes, etc...) in every game I did, do and will do.
Those codes are as many rewards you can unlock in the Code Redeemer, an external website updated the

7th
of each month with your contributions to this support page.
Get processed, get access to the Redeemer, get bonus codes!
Safer, better, more fair, more various, more durable! All
in your time and terms,

welcome aboard the hentai boat!
How to access the Code Redeemer : 
1 -

Pledge at least 1$, fill/check your payment infos to not have it 'declined'.


2 -

Be charged by patreon.com for your pledge,

in the end of current month

. (a process happening each month, and "pledges" aren't charged at all, on patreon.com! Not until end of the month!)


3 -

Patient until the

7th

of following month

, time when patreon.com send me all the pledgers results and I can create accesses. (ex : pledge on october, get access the 7th of november)


4 -

Check for your patreon private message I send you the same day (7th), with Redeemer's url and your

access

(if you haven't been declined, of course). 


5 -

Access the Redeemer and have fun! :D
-------------------------
Beware : adult content ! Strictly not for children !
Hi my dear visitor! Have some tea, and enjoy the wonders this house can offer you!
I am a slighty unknown creator, doing tons of stuff with a sorry lack of skills and ressources, but a heart-warming energy and productivity! Here, you'll have everything you ever dreamed of, for your support, and even far more than that!
Let me introduce you to my twisted constellation of games...
(Note : previously made games can be found there :
http://mattis.mysexgames.com/
)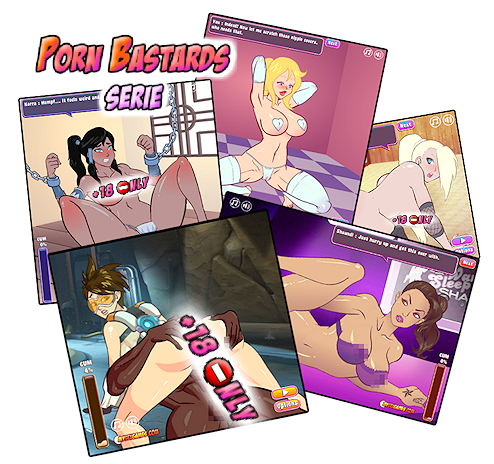 Newest serie to date : Porn Bastards! (PB)
Enjoy various "rule34" flash game depicting your favorite girls! (voted at each episode by supporters!) Kinky story garanteed, neat animation, loads of internal & external cum, stripping, impregnation, touch-zones, various speeds and loads of other customizations!
Already 15 episodes released, thanks to support!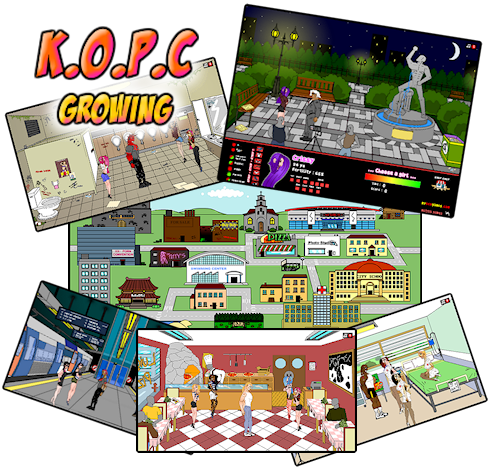 First among heaven, King of Porn City (KOPC)
An encyclopedy of perversion, in a massive evolutive game, like no other! What it lacks in pure quality, it compensates with a maelstromm of hundreds of UNIQUE sex animations, fetishes, sets, customs, scenarios, gameplays and everything I can come up with and fit in this 'hentai compendium on demand'.
Nowhere else you'll be able to mix so much different stuff together, it's the whole point of it !
Already released years ago, and dozens of updates keeps multiplying its size and content all the time!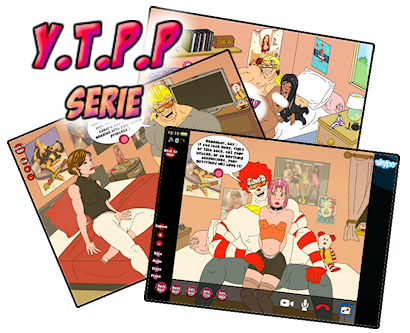 Young Teen getting Porn Pregnant! (YTPP)
It's a disgression upon the main original story of KoPC, describing the outrageous 'adventures' of Rudy, a brutal pornstar gone rogue... Several immersive minigames, kinky blackmail situations : it's specific, but has its perks and fans.
A nice series of more 'classic' hentai games !
Already 4 episodes released, thanks to players' appreciation!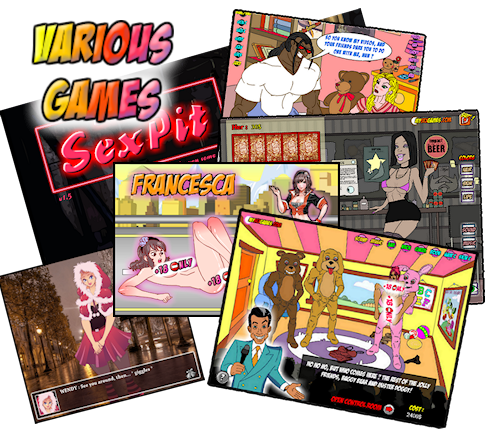 Lots of other games, and very big ones sometimes!


Ghost Fucker

, Sex Racers,

The Sex Pit

,

Strip Poker

,

Teens in Trouble 1 & 2

,

Wendy's Christmas

,

Jessica's Flesh for Porn

,

Wonder woman's Fall

, Pixie Fucked, and so on!
Have you ever play any of those? They were made thanks to both patreon supporters and a few collabs! I'm up to anything, given I could receive support for it! I have so much plans, so much ideas, and I proved time and time again I go a long way, and I'm a man of my word, if people stick with me and ask for adventures !
So, 'what now ?', you may ask.
Tons of stuff already been started and will come, and tons of other are just waiting for you to make them alive.
Biggest of all, I got a special project in mind. Something just impossible to start without entire support of players, and some funds.
It was necessary for me to make those other games, to prove I'm worth it and capable. 
And also to train and gain some levels.
But now I think the time has come...

Last but not least, a full web-based rpg hentai game
, according to all players desire, and to mark History !
There's been attempts at this, but it's all crappy and ultra specific. There's nothing 'hardcore', various, animated, balanced and with garantee of evolution through time and ideas. But given how I work and my versatility...
It grew huge, already, with countless features, campaigns & customs, in its very own dedicated page, if you want to follow this wonderful journey :
http://patreon.com/sexforge
I'm not offering you one project, one idea, one game, big or not.
I offer you the chance to contribute to a fountain of good quality games (or at least trying as hard as they can !) and to some of the most weird and funny huge projects out there, already started, or to come! 
The more help I get, the more I can survive to continue doing all that, or to go where you want me to!
It's all to you, gorgeous architect or tomorrow!
(oh, and also, you can check my blog, if you want to look in my past cursus and trail of wonders and destruction in hentai realms :
http://mattisgames.com/
!)
$824.47 of $1,000
per month
With 1000$ a month, this tend to become a real job, for me, to produce hentai games of all kind.
It would be worth a very low salary in my country (France), but it would still be one and pay my rent, at least, so I could invest much more of my time in becoming better and producing more content, instead of cumulating tiring jobs to try to make everything happens !
It's all in your hands!
3 of 5
By becoming a patron, you'll instantly unlock access to 396 exclusive posts
By becoming a patron, you'll instantly unlock access to 396 exclusive posts
How it works
Get started in 2 minutes