Welcome to my Patreon page!
I'm Matt Kaufenberg, a freelance illustrator currently living in Minnesota with my wife, our four kids, and two super cute cats. My work can be seen over at
mattkstudios.com
and I'm also on Twitter and Instagram (@mattkaufenberg).
I've gotten to work with a lot of fun clients including Hasbro, Playskool, Facebook, Target, Peaceable Kingdom and many more. And while I love my job, I love creating my own illustrations even more.
I created this page to share things I don't usually post like sketches and process videos, while also giving people the opportunity to support my art. Eventually I'd like to offer more things like video tutorials but right now I'm keeping it simple.
What I offer

Starting out I'm offering just one support option. Eventually I plan on offering one or two more that will include mini tutorials/tips, video tutorials (like the ones I have on Skillshare) and access to my layered PSD files.
$2/month - Exclusive access to my private Patreon feed which will include process videos, sketches, sneak-peeks, and early access to the illustrations I post on twitter and Instagram. I'll also be posting things that are currently inspiring me and shaping my art style such as books, art, toys and more.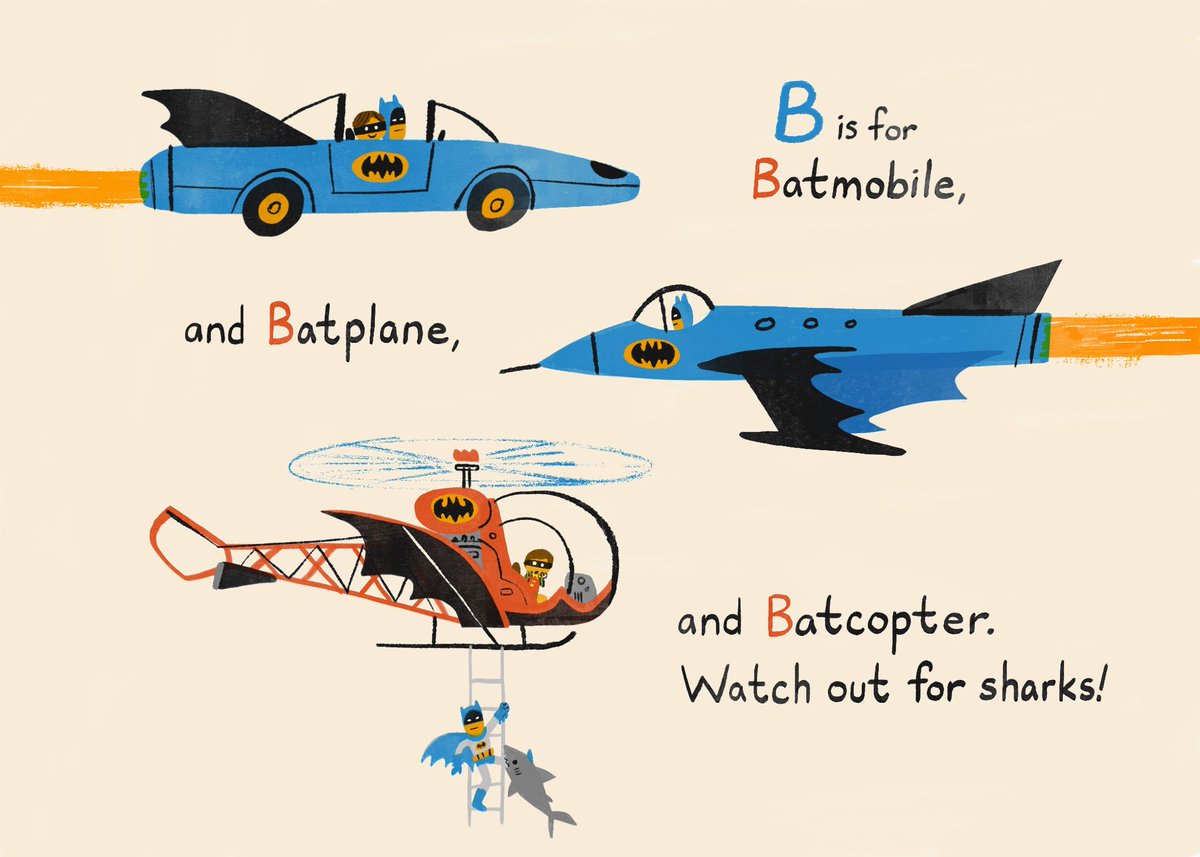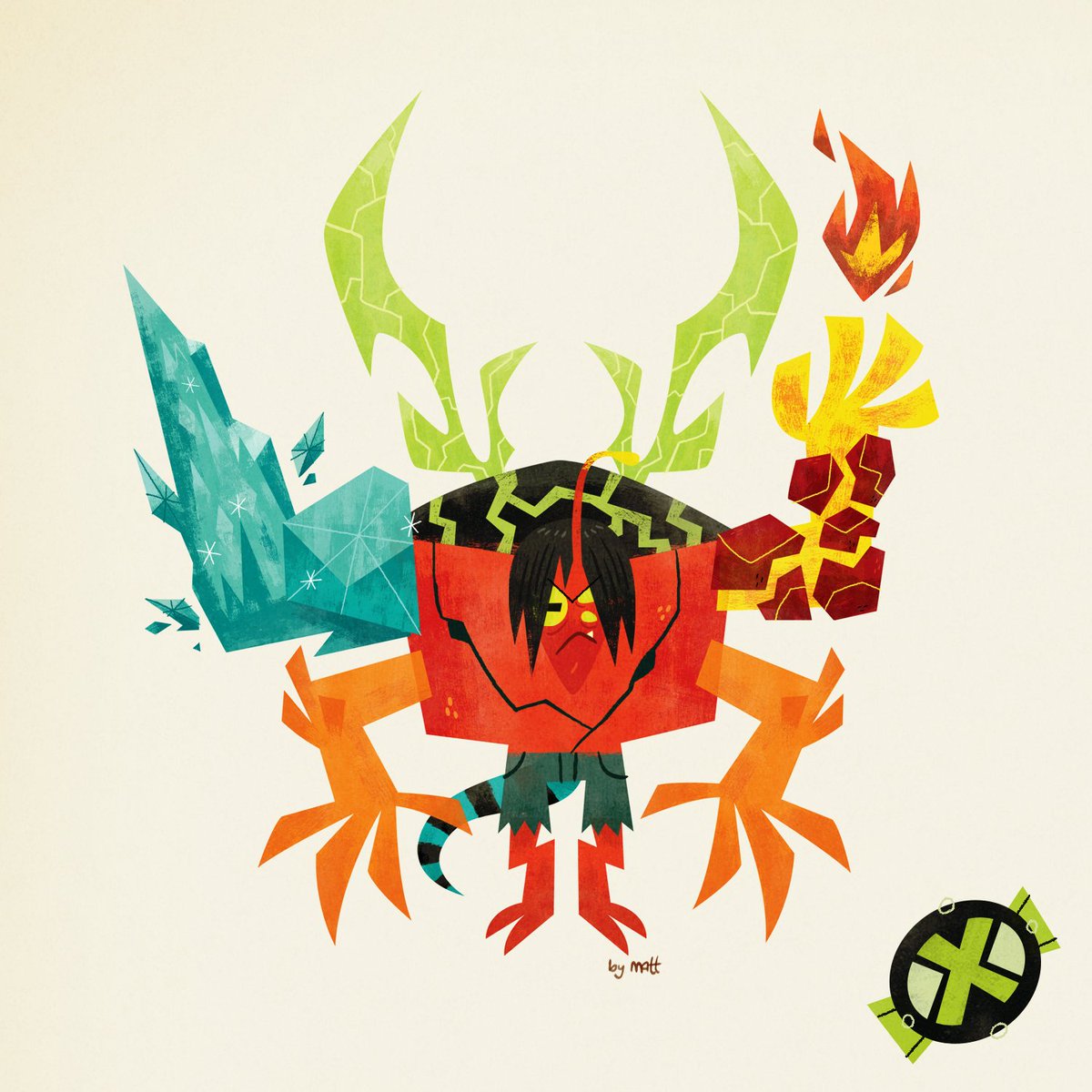 If you feel like supporting my work, great! If not, that's ok too and you can still see most of my stuff on social media. Thanks so much for checking out my page!
-Matt