Select a membership level
Thegn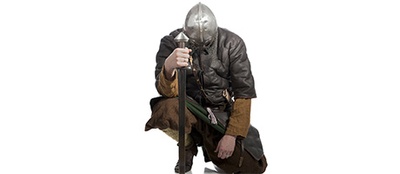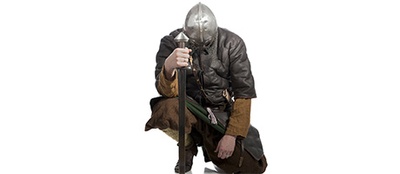 You have risen to a position of command and respect.

You'll receive all my updates. Since my mind runs like spaghetti hurled in a lawnmower, this may be stuff about my books, my research, my own reading, or whatever else strikes my mercurial fancy.

Champion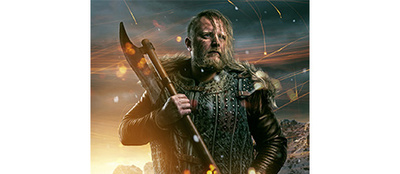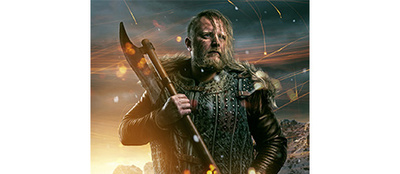 Your blade defends against the denizens of the Mist.

What your contribution means:
Over the course of a year, you'll help pay for proofreading on a short story.

You'll get my posts, plus you can join me in a private Discord to talk books, myths, and the machinations of the Elder Gods.

Includes Discord benefits
About Matt Larkin
I'm creating a massive universe of interconnected, retold myths and legends, existing the dark fantasy Eschaton Cycle universe. This is my
Eschaton Saga Club
. If you want to hang with me, this is the best place.
What I'll Use This For
The money raised by this Patreon goes right back into the books. It pays for cover art, cover typography, maps, editing, narration, and any other cool extras I can think of to add. Everything raised here will be used to increase the frequency and quality of the books I bring you.
Rewards
Discord (Champion Tier+)
If you connect a Discord account, you can join us in a live chat group. I also plan to organize monthly group chats once we have enough people.
World Anvil (Jarl Tier +)
My Patrons receive behind the scenes access to the interactive site I'm creating for the Eschaton Cycle on World Anvil. This means you can go deeper than anyone else into the lore and myths of this universe:
https://www.worldanvil.com/w/eschaton-cycle
How to access:
1. Become a Patron
2. Make an account at World Anvil (these things are NOT automatically linked) and let me know what email you used (message me here).
3. I set up access and tell you. As long as you are logged in, you'll be able to access the full wiki.
ARCs/Audio Codes/Printed Books (Jotunn Tier+)
I love giving out stuff to club members, so you'll get all my new releases at the appropriate tiers. I spend a great deal of time traveling, so if I'm abroad I'll have printed books shipped directly from the printers to you. If I'm in the US, I can sign them first if you wish.
Become a patron to
Unlock 109 exclusive posts
Connect via private message
Recent posts by Matt Larkin