Select a membership level
Help Decide the Next Tutorial!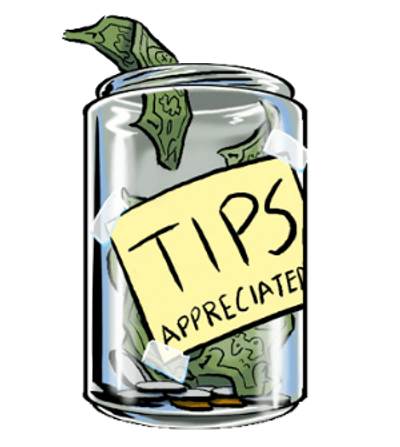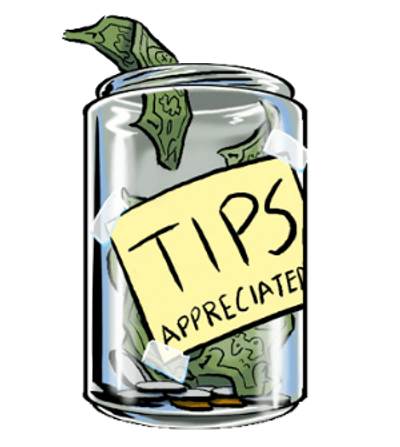 All backers of the Patreon page get to cast their vote in a monthly poll to decide the next song that we are working on.
No amount is too small, and I can't tell you how much I appreciate the support!
Includes
A big thank you!
Help choose next month's tutorial!
TAB Download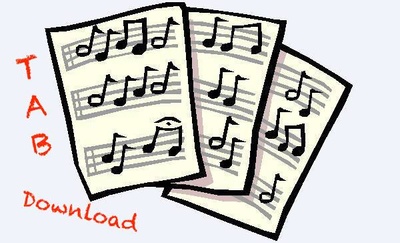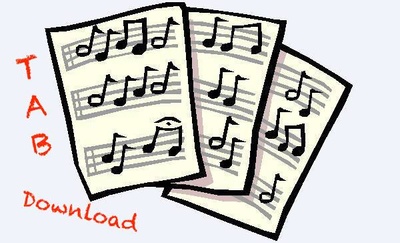 In addition to voting on the next video, you'll receive a
PDF download of all the tablature
on this Patreon page!
Includes
Help choose next month's tutorial!
TAB PDFs of the songs, #FingerpickingShorts, Uke Jam Kits, and more!
Access to Zoom Workshops and their recordings
Live Q&A Access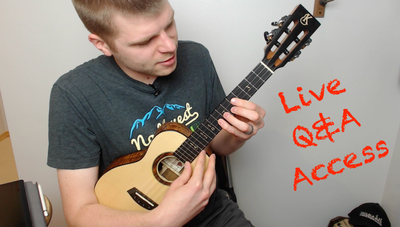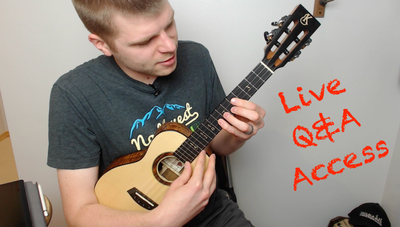 Join me for a monthly livestream here on Patreon
and I'll answer your questions on our Q&A session. (Or if you cannot make it, you can email your question!) In addition, you'll receive all of the earlier rewards.
Includes
Help choose next month's tutorial!
TAB PDF
Monthly patron-only livestream
Complete access to all workshop courses
About Matt Dahlberg
Hi, I'm Matt, and welcome to our Patreon page.
I love the ukulele. The only thing I enjoy more than playing it, is helping other people learn to play things they thought they never could.
Ever since my gameboy ran out of batteries on my grandpa's boat, I've been totally obsessed with the ukulele. It is small enough to carry anywhere, but can play anything with the right mindset and approach! The instrument didn't make sense to me at first, and that was the appeal. It was a challenge to overcome – each and every technique, chord, and song. When I was in college, I studied music and I brought my ukulele to every class I had with the intent of cracking the code and learning how it all worked. The internet also proved to be an incredible resource with sites such as Ukulele Underground being my best teachers! The 'aha' moments were my absolute favorite part of learning. I started as a performer, but I was never very comfortable as one. Playing in front of people was nerve-wracking! Teaching on the other hand, is something I'm absolutely passionate for.
Since 2010, I've been teaching the ukulele online through programs such as Skype and it has been the best job and career I could have ever hoped for. Helping people break through challenges and find those 'aha' moments, just like I did when I was learning, is what I live for! Building lesson plans for each person has taught me so much about people and that everyone learns in their own unique way. The best part about one-on-one lessons is adapting to each individual's way of learning. I'm fortunate enough to have taught thousands of lessons and even been featured in the NY Times for my online teaching.
I'm incredibly excited about this Patreon page. I'll be creating completely free lesson videos each week, and your contribution will allow me to continue creating high quality content. Each month I'll create two new videos.
- Monthly Video Releases -
I hope this page can grow and evolve based on the input of the Patrons. Your input is invaluable and will help shape the content that is created. Ideally, these tutorials cover concepts and materials that help the Patrons the most.
Thank you so much for checking out this page and the support. 
- Matt
At 500 Patrons per month I'll be able to start creating additional brand new content... Stay tuned! :) 
1 of 1
By becoming a patron, you'll instantly unlock access to 380 exclusive posts
By becoming a patron, you'll instantly unlock access to 380 exclusive posts
Recent posts by Matt Dahlberg