mattyburrito
is creating Cartoon Funnies & Filth
Burrito!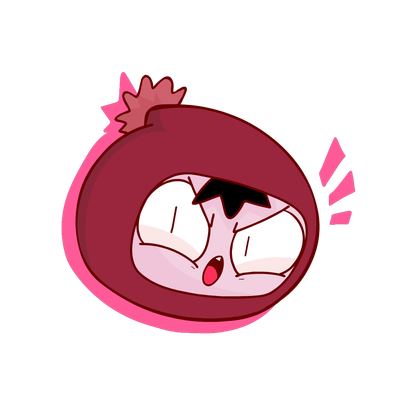 In exchange for your support you get a huge 'THANK YOU' from me as well as:
Access to the Patreon-Only Production Blog  
View artwork, audio, video files, writing materials and WIPS from stuff I'm working on.  (WARNING: Also includes NSFW content)
Invitation to my Patreon-Exclusive Discord (Make sure your Patreon and Discord are synced to get the invite!) WARNING: the discord also contains NSFW content!   
Your name in the credits of every longform, finished video/project I put out! (Your name will go under the 'Patreon Backer' section of credits!)
Includes Discord benefits
Burrito!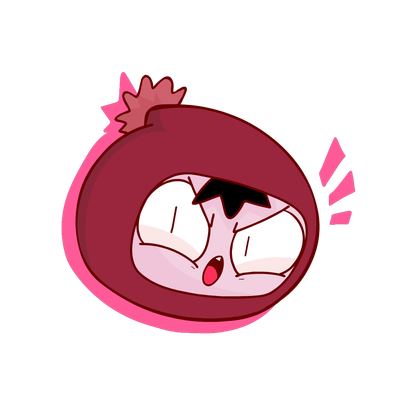 In exchange for your support you get a huge 'THANK YOU' from me as well as:
Access to the Patreon-Only Production Blog  
View artwork, audio, video files, writing materials and WIPS from stuff I'm working on.  (WARNING: Also includes NSFW content)
Invitation to my Patreon-Exclusive Discord (Make sure your Patreon and Discord are synced to get the invite!) WARNING: the discord also contains NSFW content!   
Your name in the credits of every longform, finished video/project I put out! (Your name will go under the 'Patreon Backer' section of credits!)
Includes Discord benefits