Dave "Mavis" Rooder
is creating fan art , comic strips and crispy animations for grownups
Select a membership level
LURKERS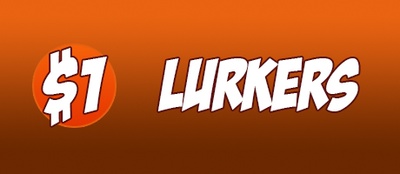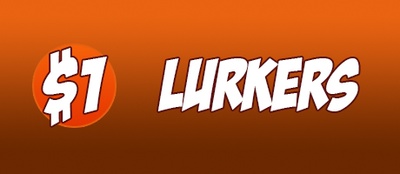 They come and show their love and support.  Strength is in numbers. Come more please !
Lurkers Ability:
They have access to all the illustrations and Pinups I did as commissions and requests for the top tiers or clients.


WATCHERS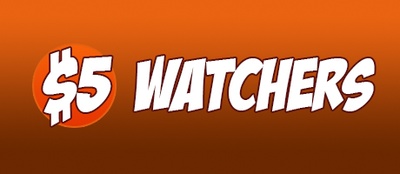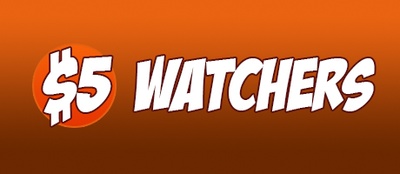 Watchers Ability:
I want them to be the backbone of my campaign.
1. They have access to the illustrations  
2. They have access to all the ongoing comic strips feed - including short one and those in development. 
Note: Once a comic strip is finished, it stays for 2 Months available here, before it gets to the archives. Please read on the front page what's in development right now.
3. They have a voting power on the polls


OBSERVERS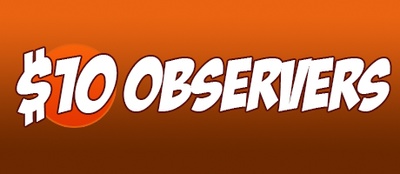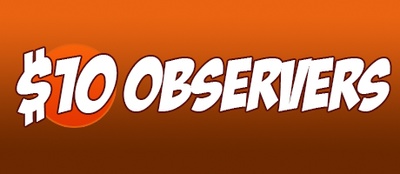 OBSERVERS Ability:
1. All on the above - and mentioned in previous rewards.
2. They have access to my special patreon pricing for commissions : $15 for the first character and + $10 for every next character in the same drawing. The prices are for  characters drawn in lineart style only . :-)
3. They can suggest me to draw another popular character for me to draw and can vote on polls .
4. They can ask for a certain issue of the archived comic strips /one per month/





About Dave "Mavis" Rooder
Hi guys. I'm Dave 'Mavis' Rooder. I draw illustrations, comics and sometimes I do 2d crispy animations. You can check some of my stuff on : 
www.mavisdraws.com
The charging of the patrons is upfront at the beginning of each month - i.e. the new patrons are charged right when they pledge. 
Please read this carefully before pledging for any of the top tiers. There are
THINGS THAT I DON'T DRAW :
http://www.mavisdraws.com/list-of-donts/


PLEASE READ CAREFULLY!~:
Check what I do on my free webpage  
http://www.mavisdraws.com/
- eventually I'm about to pull the content from patreon in there. That means people are supporting me to and 
http://www.mavisdraws.com/
to go on. With that said once you've pledged, there will be
NO REFUND,
as the money are for support of the site and me - and the stuff I do is outside for free.
The people who pay high tier pledge are getting my personal attention and still the stuff I did for them will be pulled out after a time.
WHAT I DO : 
- I draw illustrations;
- I draw comics; 
MORE DETAILS
- I also do 2D crispy animations on Krita.
WHAT EXACTLY I DRAW :
 I draw popular characters from:
- comic books / DC, Marvel/ superheroes, and villains;
- game characters
- characters from animated flicks and TV shows (including anime girls - drawn my style)
MY GOAL
Is to make enough in order to pay:
- for the hosting of
www.mavisdraws.com

- pay my bills and support my everyday's needs.
- To by myself better equipment: 
Cintiq 32 pro
.
COMMISSIONSPrices for NON PATRONS
 the prices are as follows :
http://www.mavisdraws.com/commission-me/


Lower Prices for Patrons : 
The patrons who pledge $10 : First character : $15 , every next in the same drawing + $10.
Patrons who pledge $25 and above gets to commission me with $10 per character.
Commissions are only within the niches I draw. See  "What I draw " section on the above.
If you want to commission me once becoming a patron - please e-mail me with an inquiry.
[email protected]
dot com
-------------------------------------------------------
HOW TO CONTACT ME : 
Please use the subject "commission" . No private commissions (you don't own any of the commissioned works, those are not for sale) No bulk commissions.
If you're a company the prices will be different and will go under discussion.  
[email protected]
dot com
Thank you, 
Davis R.
When I reach this goal, I'll draw a short comic featuring Maleficent ( made by the choice of my patrons)
www.mavisdraws.com - exclusively - it will be something amazing, awesome and cool ! Just kidding. It will be dumb and fucked up shit as usual...
The goal is reached and can be seen and followed here :
https://mavisdraws.com/comic/maleficented-page-1/

1 of 3
By becoming a patron, you'll instantly unlock access to 157 exclusive posts
By becoming a patron, you'll instantly unlock access to 157 exclusive posts
Recent posts by Dave "Mavis" Rooder
How it works
Get started in 2 minutes