Select a membership level
Tier 3
You will be able to access the development news about future game updates. And of course my gratitude!

Вы получите доступ к новостной ленте и возможность принимать участие в опросах

Includes Discord benefits
Tier 2
You will get an acces to a latest game version, but 3 days later than Tier 2+ patrons 

Вы получите доступ к последней версии игры, но на 3 дня позже чем Tier 2+ подписчики


Includes Discord benefits
Tier 2+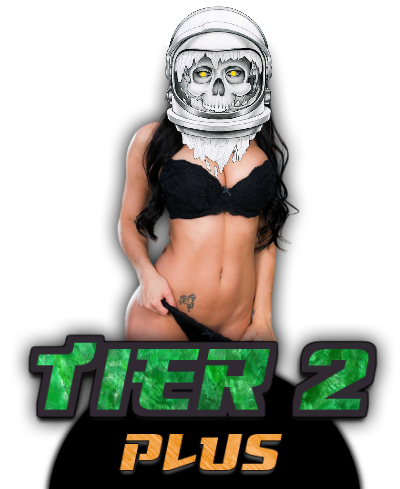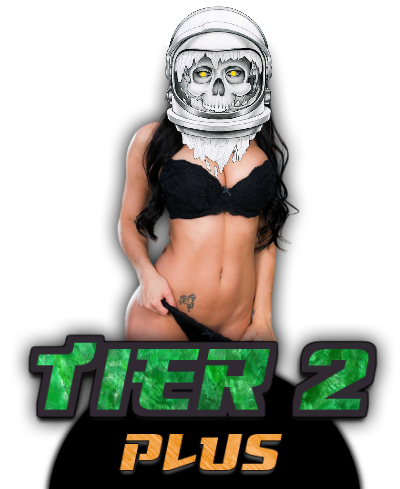 You will get an early acces to a latest game version

Вы получите ранний доступ к последней версии игры

Includes Discord benefits
About MBF
Latest Father Sins - link
Important note
Since MBFgames uses a special launcher to run the game, you need to be aware of some of the requirements for running the game.
Every time you run a game, you'll need the internet. 
Run the game only with .exe from game root folder. After the first launch, your PC retains an encrypted key with one activation on your email. To avoid losing access, don't send your email to others or delete that key. If you deleted or lost your key, contact with me – [email protected]
Your Windows operating system should have English or Russian as the system language. Otherwise, the launcher may not work.
Your Windows system should not be single language (with the support of one language and without the possibility of changing it).
The latest version of Java should be installed on your PC. You can download and install for free by using this link - www.java.com
Detailed instructions for running the game will be in txt file in the root folder of the game.




It is a sim-game in which main character will interact with his own wife for saving his own family. You are given the option of fully selecting actions. The game has a partial line story. In some cases, the choice leads to different consequences and affects the passage. Each person in game has its own story that you will have to influence in one or another way.




John is the most common worker. Quite normal life. Another story about a man with a huge potential, who had no luck in life and now have to work for the asshole boss in a very strange company for a small salary. John has a family. Wife, who in his youth subdued him with her beauty. You can't say she's so beautiful now, but John's not the cover guy too. Because of the difficult financial situation, they can not afford anything superfluous. John barely has enough money to feed his family.
Because of John's failures, his wife loves him less. He can't even sleep with her in the same bed. Not to mention physiological needs. Constant scandals drives John crazy.
But can he come together and finally change the balance of his life? Afford a luxury mansion and a car? It will be a hard work for him. Or will he choose an easier path?


One of my main goals is to make a professional English translation of my game.
At this point the size of game and amount of words in it is pretty decent. 
So I need quite a lot of money to pay professional translator for this job.
Thanks for your support!
1 of 1
Become a patron to
Unlock 18 exclusive posts
Connect via private message
How it works
Get started in 2 minutes