Matthijs Krul
is creating writing
Select a membership level
Elf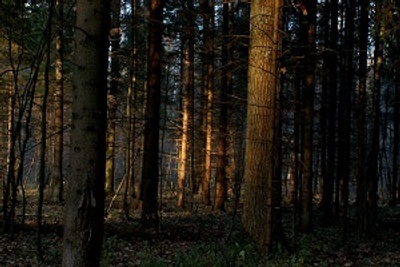 Brightens up any day.
You get access to all Patreon only writings. And my appreciation!
(Photo credit: Vlod007)
Hobbit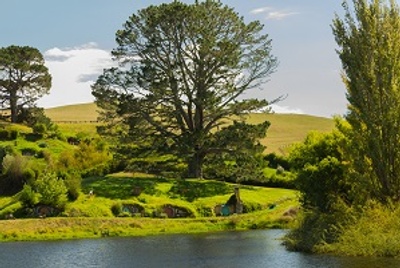 Enough for second breakfast!
You get access to all Patreon only writings and a named thanks in any publications.
(Photo credit: Anup Shah)
Dwarf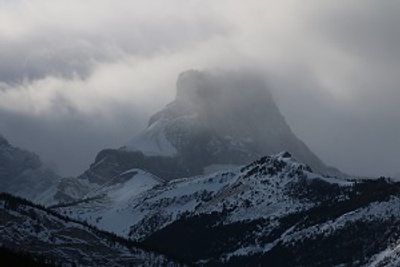 A valued ally.
You get all Hobbit tier access and can from time to time suggest writing topics/themes.
(Photo credit: Dave Bloggs)
About
Hi! My name is Matthijs. I'm a queer and socialist former academic living in Berlin. I'm working on writing projects that bring together my analytical expertise - economics and history from a left perspective - and my lifelong interest in fantasy, worldbuilding, and the general value of the romantic imagination in past and present.
About me
My background is in economic history, in which I have Master's degree from the London School of Economics and a PhD from Brunel University. For the last three years I have been a Research Fellow in social and economic anthropology in Germany. Although this has made me well-versed in social science, I am trying to get out of the academic rat race. I want to pursue my lifelong passion of exploring where the realms of fantasy and (real or imagined) history meet. 
I have previously written on such varied topics as how to 
reimagine
Tolkien
, the 
economics of Dwarf Fortress
, 
improving worldbuilding in Dungeons & Dragons
, and many others. I have also written on left economic and political topics in
Jacobin
, the
New Socialist
,
The North Star
, and similar publications.
Academically, I am the author of 
The New Institutionalist Economic History of Douglass C. North: A Critical Interpretation
, published by Palgrave Macmillan, and several articles. Additionally, I have written very many book reviews; I have previously been a top 500 book reviewer on Amazon UK (and top 1000 on Amazon US). 
Purpose
This Patreon will support various types of writing. I write book reviews on historical and social topics that are important for imagining past worlds and other worlds; shorter and longer essays on subjects like fantasy, history, political economy, and even aesthetics and religion, and the overlap between them; short musings about specific problems, anything from neopagan ideas about history to RPG design; and perhaps most importantly, I work on larger projects such as books and published works. From time to time, I also write on other topics that interest me, such as philosophy, Rationalism, economic theory, and ecology. Hopefully I can also provide a sympathetic left perspective on genres such as epic fantasy and roleplaying that have in the past been dismissed by many as merely 'escapist' or 'reactionary'.
By supporting me, you get access to all these when I write them (however often that may be), either exclusively or via early previews or additional material (for bigger projects). It also helps fund the necessary research work. I may also from time to time ask patrons for input on topics to address or other content. More importantly, you support me in transitioning from the horrific labor market of academia to working on an equally badly paid labor of love, one that I actually care about. Every bit helps, and it gives me a sense of an audience. Thanks in advance!
Larger Projects
My current larger project is a Roleplayer's Guide to social and economic history of the Middle Ages. It is intended to empower tabletop DMs, GMs, RPG designers, and adventure writers by providing them the necessary historical information and tools to create fantasy settings that feel realistic and grounded in actual European history. Patreon supporters will get early access to info about/from this project, for which I will launch a Kickstarter in the near future (when it's ready).
My first Patreon success! When it's reached, I'll produce something to mark the occasion for all supporters.
1 of 7
By becoming a patron, you'll instantly unlock access to 2 exclusive posts
By becoming a patron, you'll instantly unlock access to 2 exclusive posts
Recent posts by Matthijs Krul