Andrew McLuhan
is creating The McLuhan Institute
Select a membership level
Monday Night Seminarian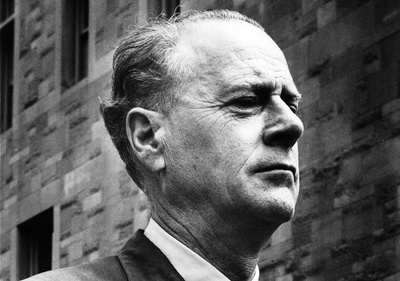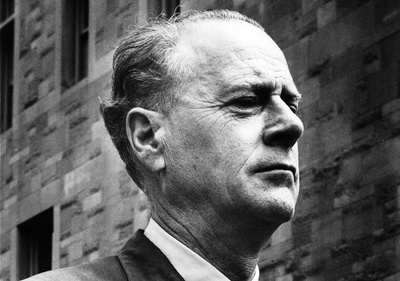 As a Monday Night Seminarian, you will:

>> receive a mailed letter of thanks 
>> be listed as 'founding member' of The McLuhan Institute


 
Winnipigeon
Welcome to the flock! As a Winnipigeon, you will:

>> receive a mailed letter of thanks 
>> be listed as 'founding member' of The McLuhan Institute


Inventio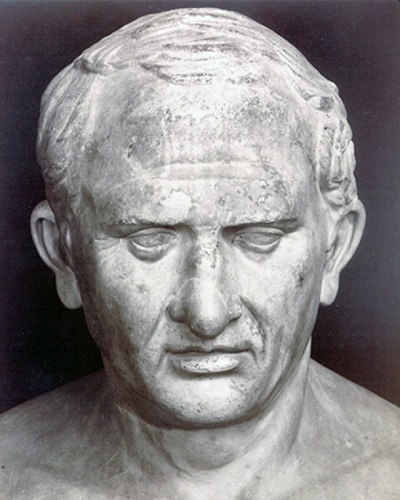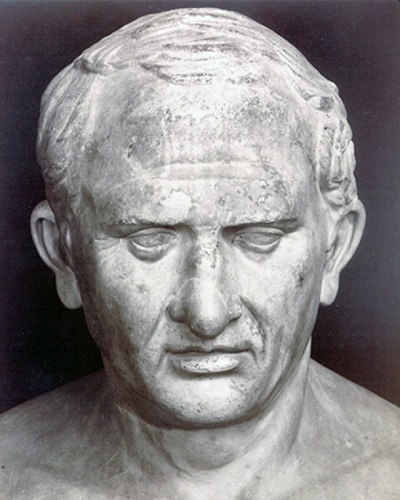 As a patron at the Inventio level, you will:

>> receive a mailed letter of thanks 
>> be listed as 'founding member' of The McLuhan Institute



About Andrew McLuhan
Hi!
Coming up to three years, I'm currently reworking this page to better reflect the progress of The McLuhan Institute. Thanks to original Patrons for the ongoing support and hello if you're new here - more to come!
Please note that pledge levels and rewards will be changing from their current structure.
Thank you!
Meanwhile, the original copy follows:
Hi!
I'm Andrew McLuhan.
Marshall McLuhan
was my grandfather. (If you don't know who that was, that's part of the reason I am here.)
I am building The McLuhan Institute to continue the work he and my father
Eric McLuhan
began in understanding the nature of media. TMI will be a world-class research institute, archive, museum, centre for learning and exploration, refuge and incubator for all kinds of arts. It will be the home of McLuhan studies. It will be located in Picton, Ontario, and it will be open to the public.
This Patreon page is a way to allow me the time and space to go deeper into archiving, studying and developing McLuhan work and TMI.
Our archive and collection is one of the largest of its kind in the world, and has many things unavailable anywhere else. Your support helps me dig through, organize, document, and digitize our collections, sharing interesting and relevant gems along the way. (See The McLuhan Institute on Facebook, Instagram, Twitter, YouTube, Medium, etc.)
At one time, Marshall McLuhan inspired and gave hope to the world. It's time to do that again.
> > >
The McLuhan Institute is for everyone, especially for people like me who are interested in trying to understand the world around us but don't have a university degree or access to higher education and its resources.
Research
Education
Archive
Exploration.
My goal is to make McLuhan work available for all, with an emphasis on developing and teaching the practical tools for exploring the effects of technologies.
> > >
For a few years now I have been writing and teaching and speaking to audiences young and old about these topics. My objective is always to speak in the simplest terms possible. These are complicated subjects - these are complicated times! - but they don't have to be incomprehensible. I have led classes and workshops with children in grade 5, and with 4th year undergraduate students with great success.
I am passionate about my family's work, and I know my way around it. I have much to learn, but I know where to find the answers, and my goal is to pass them on.
"Because of today's terrific speed-up of information moving, we have a chance to apprehend, predict and influence the environmental forces shaping us — and thus win back control of our own destinies. The new extensions of man and the environment they generate are the central manifestations of the evolutionary process, and yet we still cannot free ourselves of the delusion that it is how a medium is used that counts, rather than what it does to us and with us. This is the zombie stance of the technological idiot. It's to escape this Narcissus trance that I've tried to trace and reveal the impact of media on man, from the beginning of recorded time to the present."[Marshall McLuhan, Playboy interview, 1969]
Thank you for joining me as I embark on this journey. Let's do the impossible.
Courage!
Andrew McLuhan
Money is time. With $1000 a month in patron support, I am able to devote significant time to McLuhan Institute activities.

1 of 3
By becoming a patron, you'll instantly unlock access to 4 exclusive posts
By becoming a patron, you'll instantly unlock access to 4 exclusive posts
Recent posts by Andrew McLuhan
How it works
Get started in 2 minutes