Read it and Weep
Creating more podcast episodes
Select a membership level
Hot Dog!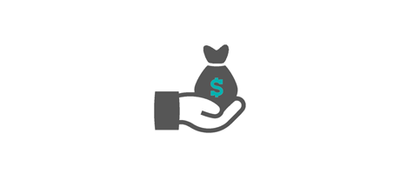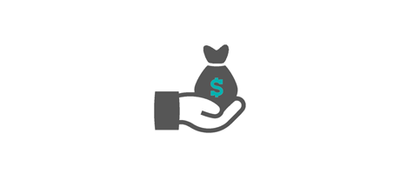 Honestly, we're shocked you've gotten this far. If you become a Meat Buddy at the Hot Dog level, you're incredibly generous person with highly questionable taste. And we can't thank you enough for it!
Hamburger!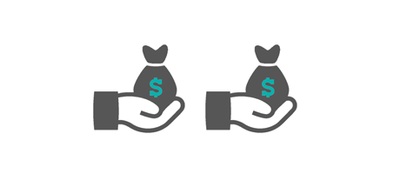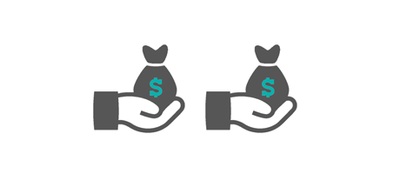 Wow! I can't believe you'd part with this much money. You sure are the best. Like 10 times better than those cheapos at the Hot Dog level. Sure, you get the same benefits of them, but if you look closely they're not very good benefits anyway. And you get to know how much better you are.
Meat Buddy Thank You Segment
Pork Chop!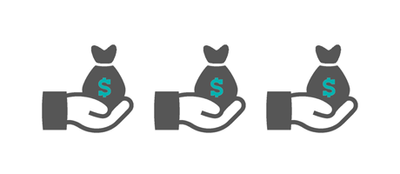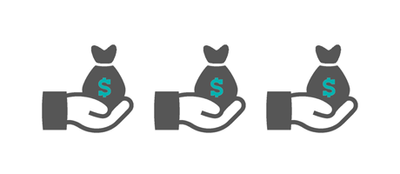 Okay, moneybags. Look at your and your $10/month! Did you know this is the same price as a music streaming service that includes all recorded music ever? We don't think we're comparable to all recorded music ever, but we're humbled and slightly ashamed that you do! The benefits are the same as the other tiers because we don't know what else to offer, but if you ask, we'll almost certainly do. That's how much $10/month means to us.
Meat Buddy Thank You Segment
About Read it and Weep
We're a podcast that used to be about books. We've been around since before you were born. Credit card scammers broke our old donation system so now we're on Patreon! You can become a Meat Buddy and get the same lack of value you got on the old system!

Benefits listed here are flexible; if you have something you'd like that we didn't think to offer, just ask and we'll probably say yes. We're just so blown away by your generosity.

Where will the money go, you ask? Costs, mostly. Hosting and technical costs as well as the cost of acquiring topics we watch for the show. Plus, we pay all guests on the show, something that very few podcasts do and we're really proud of that.
By becoming a patron, you'll instantly unlock access to 10 exclusive posts
By becoming a patron, you'll instantly unlock access to 10 exclusive posts
Recent posts by Read it and Weep
How it works
Get started in 2 minutes