megan
is creating & weaving everything together for your understanding.
Select a membership level
Patron Δ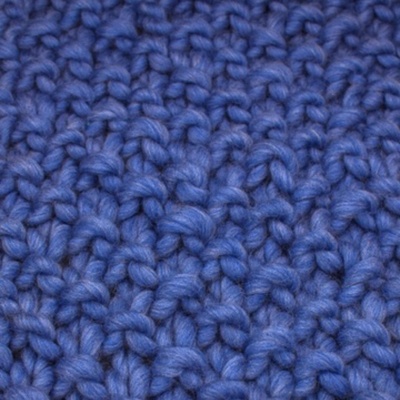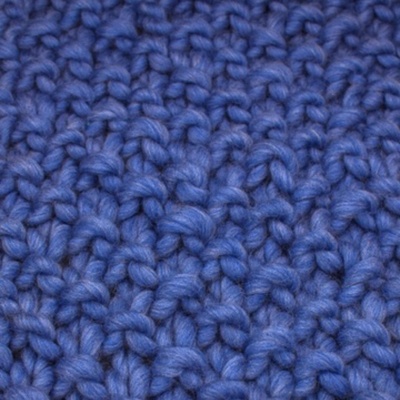 when you become a patreon you'll receive access to special content, a sticker, & your natal astrology chart 
Patron Γ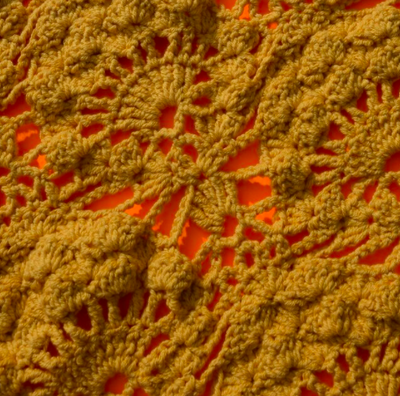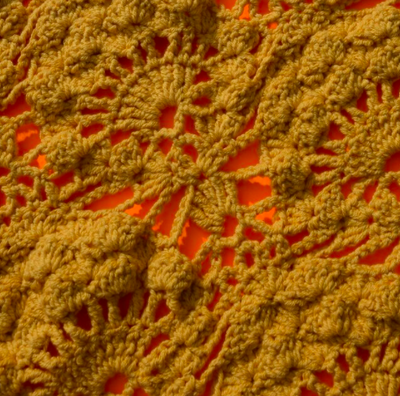 even more perks your can pin on! Plus at this tier, you'll get a more in depth astrology reading & full library access!
NATAL CHART iNTRO READiNG
Patron Φ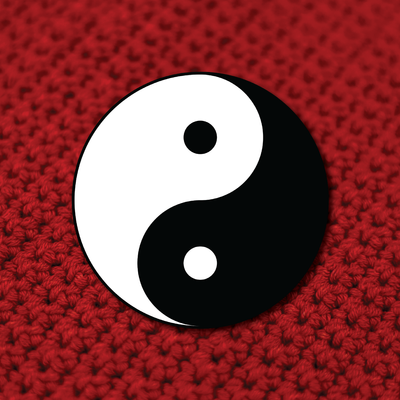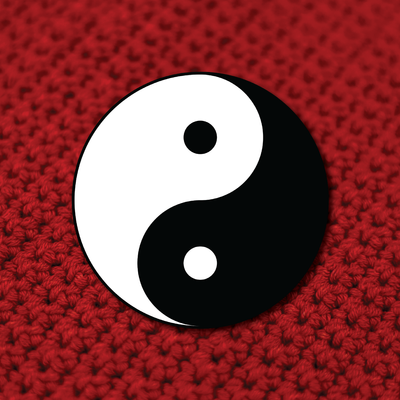 stay current with the knot magick transit color calendar & be a patron for 3 months & receive a crochet scrunchie or small item!
NATAL CHART iNTRO READiNG

CROCHET SCRUNCHiE W/ 3 MONTHS PATRONAGE
About megan
Ritualization of the mundane invites the mind to settle into the body. Through Knot Magick practices, we can develop a better connection to ourselves in the present moment.

Well-being starts in the depths of the mind. It rises from the knowledge of who you are as a person, where you passions lie, & what makes you feel most yourself. Meditation, energy work, yoga & nutrition have brought physical health to my life. Mixed with reflection, intention, & creative outlets, I have found greater happiness & autonomy.

Since obtaining degrees in Psychology & Classics [the study of the literature, language, philosophy, mythology & archaeology of the ancient world] I have devoted myself to exploring more quantum subjects. Becoming well versed & certified in Yoga, Energy Attunement [reiki], Astrology, Ayurveda, Numerology, Tarot, Tantra & other historic practices.
I am overjoyed to share my understanding of these traditions & how I use them as tools to help alchemize my life.

Fiber Arts is a way to see what magic we can create & share. I began crochet in March of 2016 & soon opened an Etsy shop for my creations. My first few pieces were wearable items, crochet tops & dresses with natural, organic & recycled fibers. Today I share select finished pieces & patterns to create your own masterpiece.

Day after day, I am inspired by all the talented & motivated people I come across. I look forward to sharing my craft with other passionate doers & dreamers.
"And what he greatly thought, he nobly dared." - Homer

SEE YOU ZEN!

Become a patron to
Connect via private message
How it works
Get started in 2 minutes