Prax
is creating Art and Fun
Select a membership level
Catcoins
One coin at a time eventually creates a big pile of coins. Very nice, very good tier!
Feel the good feelings of supporting my art and hijinx monetarily.
Guilt and Gloat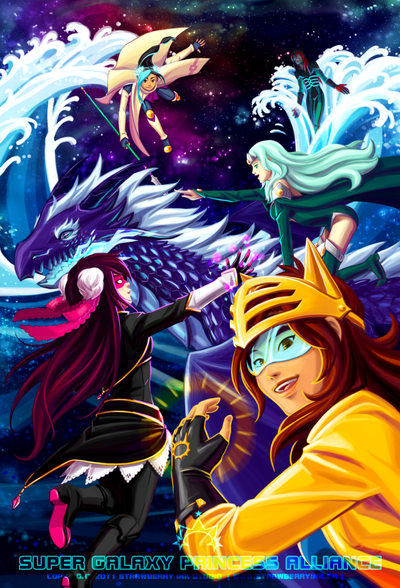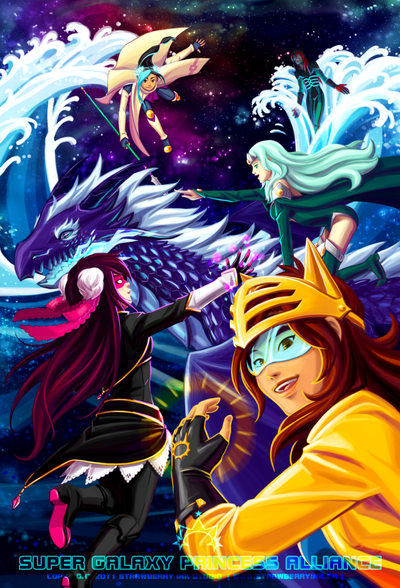 What are you doing donating this much? Trying to buy my love??? WOW!
Perplex a cat with this tier, showing you have money to give. Much more than those one dollar dudes and dames!
Tweet @ Me With Wild Abandon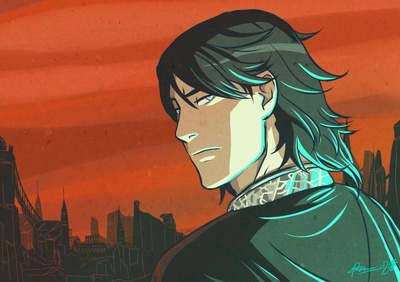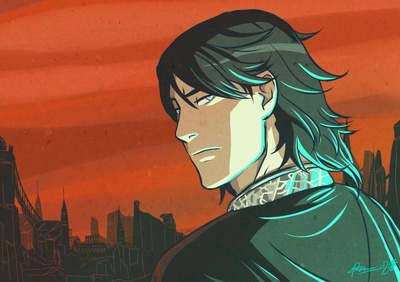 Tweet at me on Twitter:  @Meibatsu_Prax 
Without fear of being blocked or muted for being a nuisance?
(How many have I blocked for such a thing anyway?)
This tier buys you EXTRA PATIENCE from me.
About Prax
Hallo! It me!
On Patreon!
Also known as Meibatsu, Prax, or Meibatsu-Prax.
Help make a cat's small money grow into a big money so she can continue her hijinx unabated by the constraints of being alive!
I do all sorts of things, but for the public, mostly art! But in the shadows, much more... DUN DUN DUNNNN! Become a Patreon Patron and Find Out What A Cat Do In The Dark.$
Every tier will allow you to see the LOCKED CONTENT that I happen to post here.
Some info about me:
Astro:
Asc♉ ☉♌, ☽♌, ☿♍, ♀♌, ♂♏, ♃♑, ♄♏, ♅♐, ♆♑, ♇♎, ⚳♉, ⚴, ⚵♌, ⚶♌, ⚷♊, ⚸♓, ☊♊, ⊕♉
MBTI:
INTJ
Enneagram:
5w4 (541 sp/sx)
Education:
Honours Bachelors of Sciences (Specialist in Psychology, Major in Anthropology, Minor in Linguistics), Graduate Studies in Occupational Therapy (didn't complete the fieldwork to obtain my MScOT degree but my marks were otherwise good i swear lol)
If you don't feel like supporting me here, perhaps consider these fine platforms:
PayPal:
https://www.paypal.me/Prax
Ko-Fi:
https://ko-fi.com/meibatsu
I promise to do more fanart.

1 of 3
Become a patron to
Connect via private message
How it works
Get started in 2 minutes