Melissa K. Vassar-Belloso
is creating Character Design Resources,Vectors & HTML5 Apps
Select a membership level
Recurring Character
Limited (198 remaining)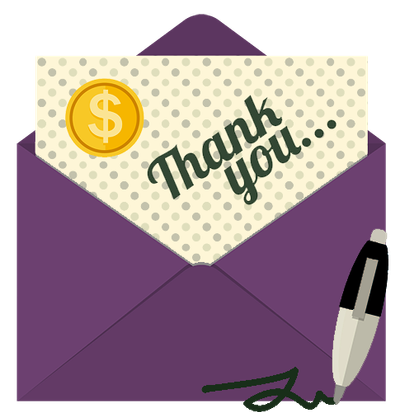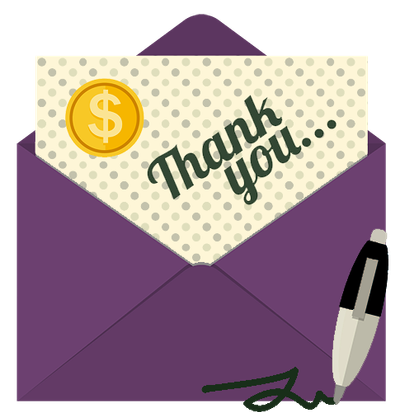 Access to submit unlimited character requests
Access to the Patron Hub to participate in surveys,submit Q & A questions,view archived and exclusive HTML5 demos and hopefully a lot more moving forward
Access to viewing all posted artwork and poetry
30 Day early access to any written articles
A monthly character digest of 20+ characters based on the inspirations I post on Twitter
General Discord access
Includes Discord benefits
Supporting Character
Limited (200 remaining)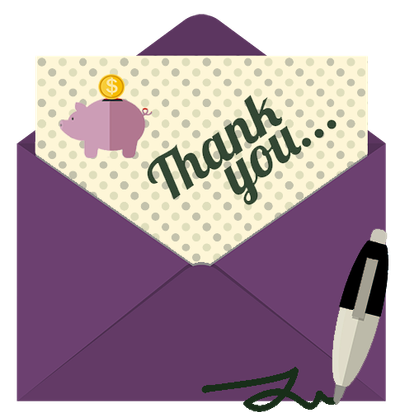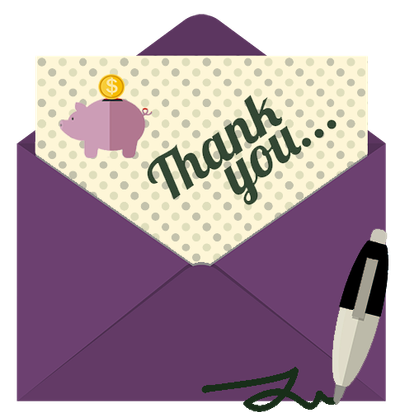 Recurring +


A patron avatar
Access to special offer vector packs when I have promotions running
Access to any first drafts of revised book content and outdated content previews
Includes Discord benefits
Tertiary Character
Limited (200 remaining)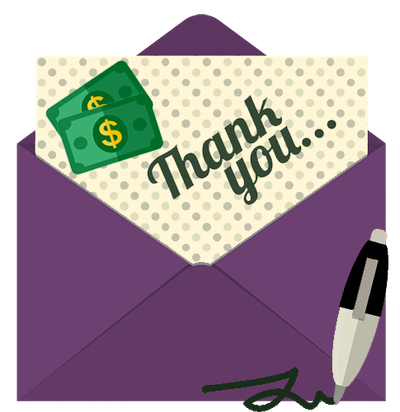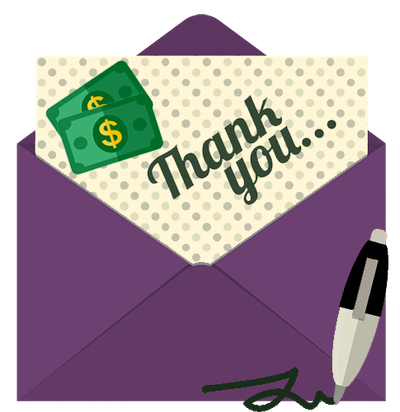 Recurring & Supporting +


Access to artwork processes and WIPs
1 Weekly character with multiple looks and a profile
Content and book previews
Enhanced Discord access
Includes Discord benefits
About Melissa K. Vassar-Belloso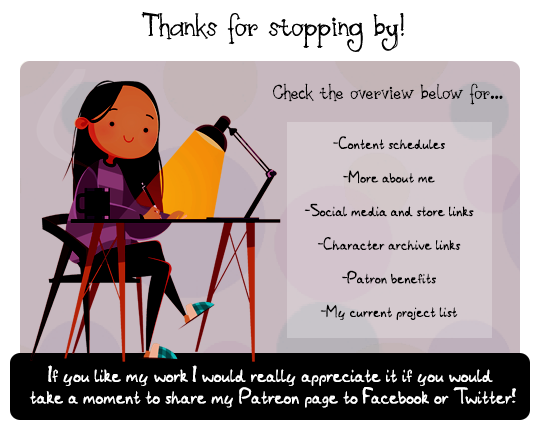 I am an autistic writer,artist and beginning HTML5 developer with a special passion for character design.I am currently pursuing self-publishing my first book. I appreciate you stopping by and showing an interest in my work.I do a bunch of stuff for non-patrons and followers but you can also join me on my creative journey for as low as $3/month!
Learn more about me and why I chose Patreon
in this post
!
Check out my 2021 forecast in
this post
! 
If you would like to support my work but can't make a monthly commitment you can also support me using
Kofi
!
All Ko-fi contributions $5+ now qualify for 1-4 character requests!
Follow me on Twitter via
@themeinav
for art,characters and more all week!
You can also support me by checking out my store where I sell some different designs on housewares,clothing,drinkware and more! Check it out now at 
http://bit.ly/shopthelaughingcat
!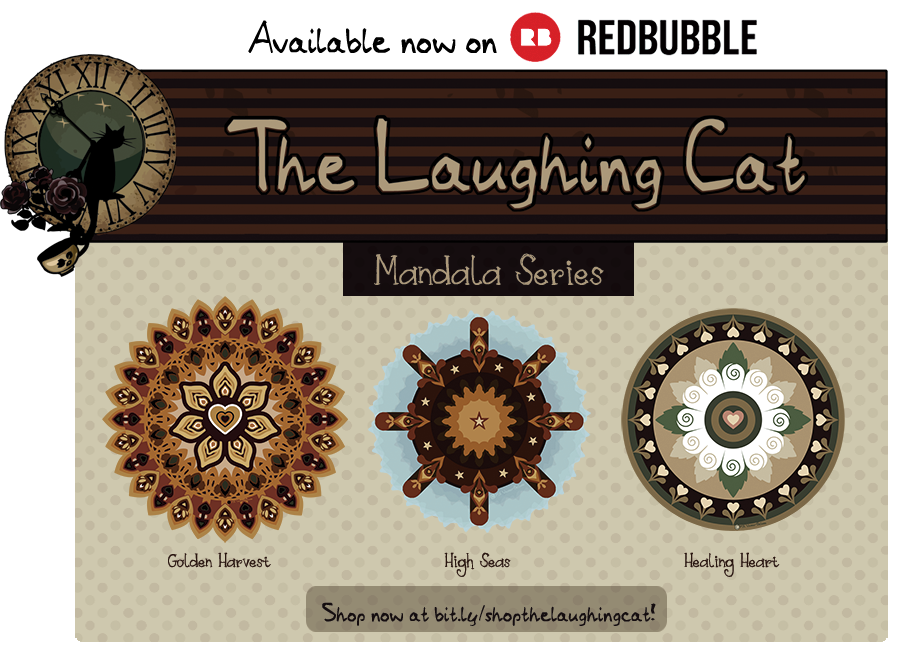 Not sure what to look at?
Here are all my current featured tags!
All Non-Patron Content
News & Updates
has all of my news and project updates.
Sampler Characters
is for unarchived and past archives of sampler characters
Manga Creator
is for my Manga Creator collections 
Fanpro Friday
is for Fanpro Friday posts
Flash Jams
is for mid and end of year flash jam posts
Patron Exclusive Content
Patron Digests
is for unarchived and past archives of patron exclusive characters
Patron and Non-patron Content
Resources & Information
has things like design resource downloads,general information and tutorials.
Polls & Surveys
is where you can find any current polls or surveys on content I currently have open
Writing & Art
has any written or drawn content I've posted as well as misc. creative posts.
Content Previews
has anything that counts as a content reveal.
Character Requests
is for character request and suggestion posts

Not sure about becoming a patron yet? Not a problem!
As a non-patron who keeps an eye on my work you still get...
Access to read any news or updates I post about my projects
Access to the monthly newsletter which contains 6 sampler characters and a Q& A when 3-5 questions have been submitted by patrons
8 character Fanpro Friday Digest every third week or when possible (on hiatus)
Occasional light access to art/writing content I post 
Light access to suggest characters
2021 Sampler Digests:3/19,6/18,9/17 & 12/17
Becoming a patron makes you part of my creative journey and has the following benefits!

Please Note...
Patreon will be switching to filtering who sees posts by tiers instead of by monetary amount as of November 7,2018. If you are thinking about hopping on as a patron please be aware that if you pledge with no reward or outside of a tier you may have hiccups seeing content. The only content I currently post for "all patrons" is the Character Inspiration Digest. Everything else is tier specific. 
As of June 2020 Patreon will be generating a sales tax on pledges when applicable. It will be based on the region you live in and not the region I live in so I can't anticipate who it will affect or how much it will be.
As of October 2019 I have switched to charging up front so you will be charged immediately once you sign on as a patron and then the first of every month following that. I had some issues with people pledging,accessing content and then leaving before putting in an actual pledge so I'm switching payment setup to prevent any future content theft and prevent a few headaches. It also means I'm going to be much less reluctant to post more patron content while people are trickling in. 

Please Note:
I produce some perks as needed, so when I have no active patrons in a certain tier some things  won't be made.

Patron Avatar Sample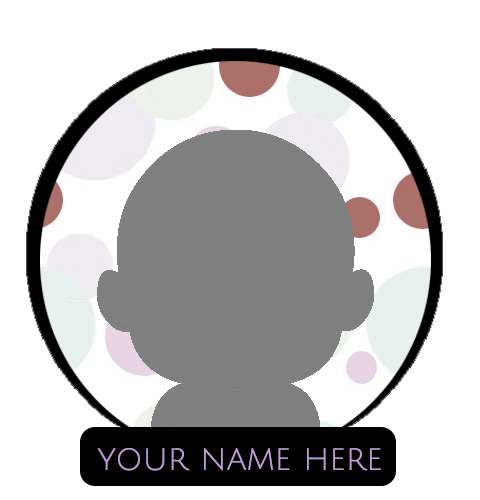 Read the 
Full Catalog of 2021 Patron Perks
 here for more details and an FAQ!
Access to submit unlimited character requests
Access to the Patron Hub to participate in surveys,submit Q & A questions,view archived and exclusive HTML5 demos and hopefully a lot more moving forward
Access to viewing all posted artwork and poetry
30 Day early access to any written articles
A monthly character digest of 20+ characters based on the inspirations I post on Twitter
Discord access 
A patron avatar ($7+)
Access to special offer vector packs when I have promotions running ($7+)
Access to any first drafts of revised book content and outdated content previews ($7+)
Access to artwork processes and WIPs ($12+)
1 Weekly character with multiple looks and a profile ($12+)
Content and book previews ($12+)
A 5-character vector pack download each month for non-commercial use ($25+)
An option to download the weekly character for non-commercial use ($25+)
+1 special offer vector collection when I'm running a promotion ($25+)
Commercial use of character requests,vector downloads and weekly characters (including special offer packs) for $40 patrons

Next Newsletter/6 Sampler Characters:
September 1-5 2021
Q3 Summary:
October1-5 2021
Next Fanpro Friday:
TBA (currently archiving gen I)
Next Sampler Digest:
September 17,2021
Next Character Inspiration Digest:
September 30,2021
Next MidYear Character Jam:
July 15,2022
Next End of Year Character Jam:
December 26,2021
Next Manga Creator Event:
March 2022

Character Request Queue (by priority order)

Patron (Main Character):n/a
Patron (Secondary Character):n/a
Patron (Tertiary Character):n/a
Patron (Supporting Character):n/a
Patron (Recurring Character):0
Ko-fi (from Patron):0
Ko-fi (from non-patron):0
Lite (Non-patron):0
Fan-Inspired (from patron):0
Fan-Inspired (from non-patron):0

I am currently...
Creating a post with an updated TOC for my book series
Creating an archive for the Gen I Fanpro Friday Collection
Creating new character design challenges and resource sheets
Archiving old news & FAQ posts on Patreon
Please Note:
All of my past blogs are in the process of being migrated into a more user-friendly digital flipbook format. They should be available again by the end of 2021.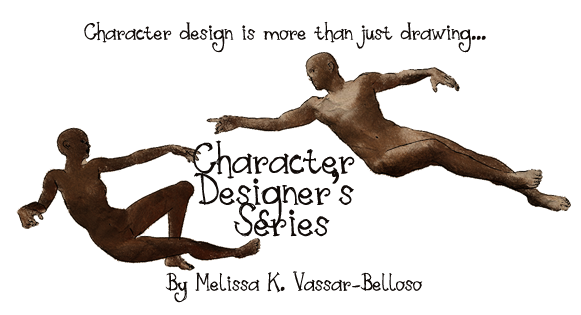 [Active]
The Character Designer's series is all about a brand new way to tackle character design. The series is the ideal guide for learning to develop a character inside and out and not just another how-to-draw series.Whether you're a roleplayer,writer, artist, or even an aspiring manga-ka the series can help you create a well-rounded and unique character for any project.
Learn more
or
read the book sample
now!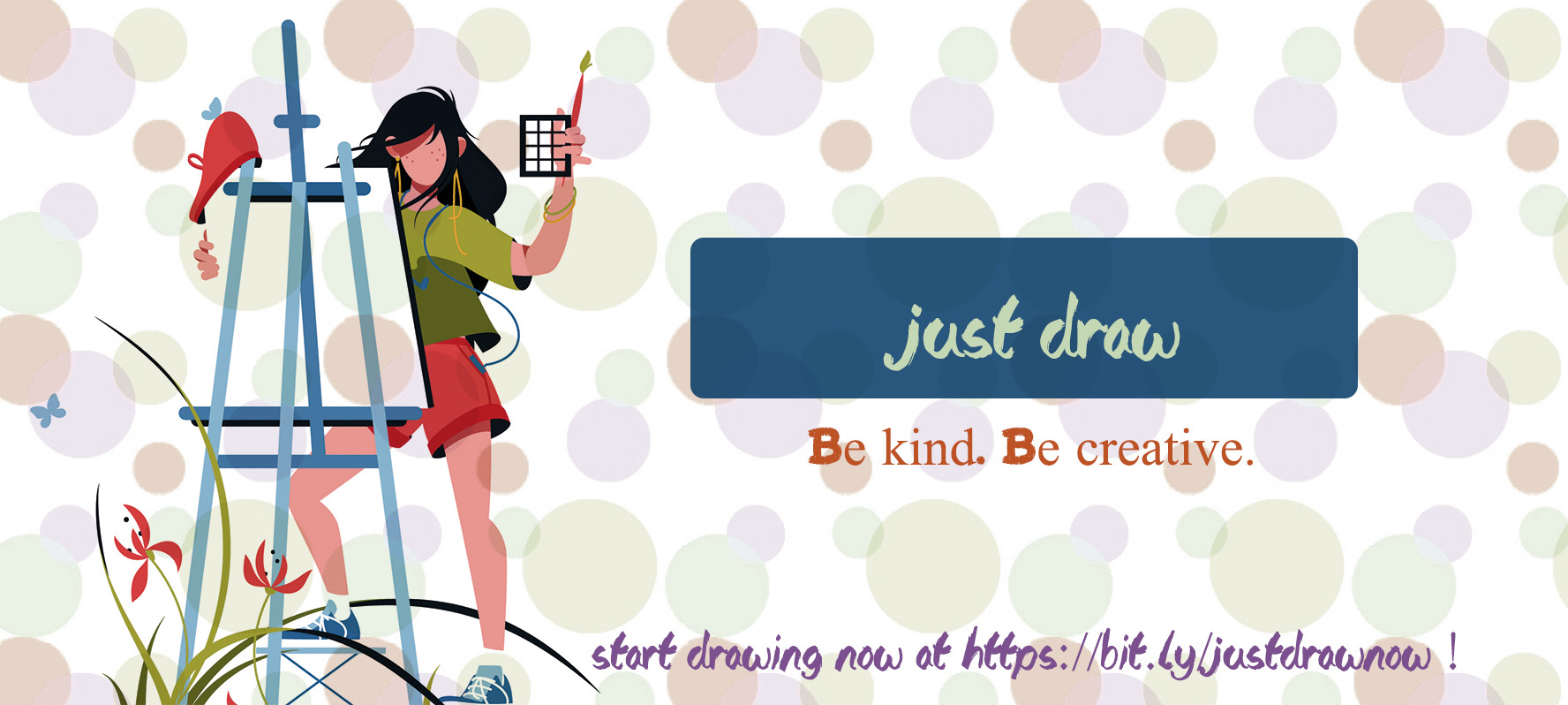 [Open for Registration]
Just Draw is an oekaki I set up to be a drama-free creative safespace for those stuck at home during the pandemic. It is 100% free to use and doesn't require any skill tests or drawing samples. You can register on the board at 
http://bit.ly/justdrawnow
!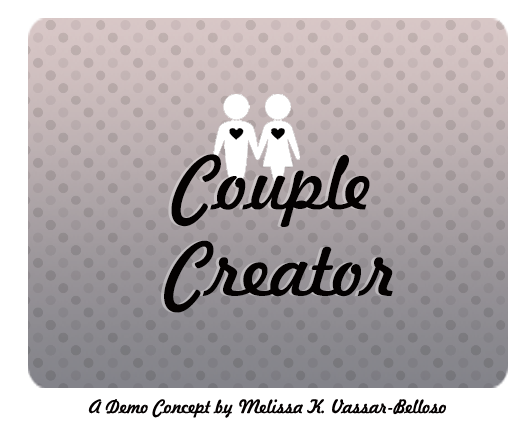 [Complete/Archived] 
Couple Creator is my first demo HTML5 application. The app was meant to be a simple project I could work with while I learned some programming basics. The application allows you to put together a character couple from pre-made character images. It allows for multiple couple configurations and each character sprite can be flipped and moved. There are currently 275 character options in the program.
Try it out! (Patrons only):
http://haevenarts.com/couple-creator/
Documentation/Tutorial:
https://www.patreon.com/posts/how-i-made-28780350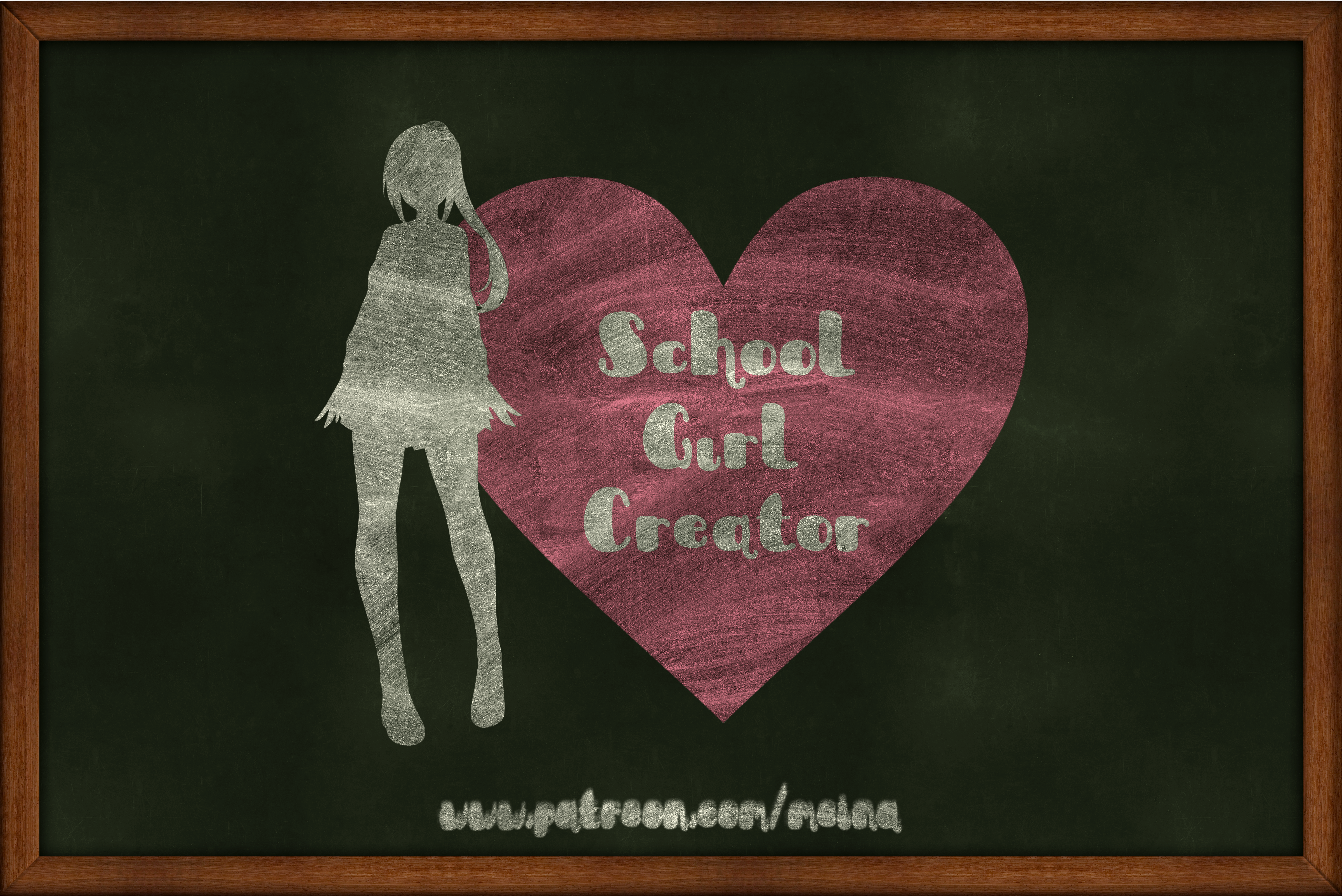 [Hiatus/Inactive] 
School Girl Creator is my second demo HTML5 application. This app is currently in development and assets are being prepped for it. It will be a more classic character creator that will allow you to create an anime school girl character. The current estimated release time for version 1.0 is in TBA status.
Try it out!:
TBA
Documentation/Tutorial:TBA
Patron Edition:TBA


Read more about my monetary goals here!
https://www.patreon.com/posts/32839469
+1 Weekly character
Vector downloads go up to 7 characters
Character portrait option and artistic filter options added to patron character request form
1 of 3
Become a patron to
Unlock 62 exclusive posts
Connect via private message
Recent posts by Melissa K. Vassar-Belloso
How it works
Get started in 2 minutes