Melanie R. Meadors
is creating a place for people like you to nerd out about space and science!
Select a membership level
Hello friends!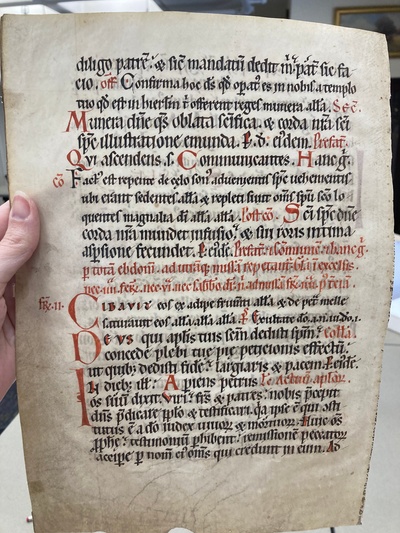 Thanks so much for joining me in my quest to share science with everyone! This tier will grant you:
--Behind the scenes looks at writing projects
--Space facts and fun
--Pictures of guinea pig and bunny cuteness
--My eternal gratitude. Really, your support makes a huge difference, and I appreciate it very much.
--Shout outs at the ends of my articles
--Backers at this level can ask me one science question per month, which I will answer in a special article! Message me, ask in the comments, or email me at [email protected]
The Early Nerds
Folks who sponsor me at this level will have the earliest access to my educational articles, a day before others! You'll also:
--Get behind the scenes looks at my projects
--Get science facts of the day
--Call outs in my weekly newsletter (see $10 level)
--Everything that Friends get
You are helping to fight the war on science in a big way!
Patron Saints of Science
You are the amazing people who help me do what I do. If you are a patron at this level, you will receive:
--Exclusive excerpts from my book-length projects
--Naming rights to some of the characters in my science fiction
--Membership to "The Ineffable Universe," a private group that is a safe place to discuss science and space topics with like-minded people. I will be closely moderating this group, and will allow all intelligent conversation, but absolutely NO trolling, etc. There will be weekly discussion topics based on recent science news, some of which you'll be among the first to see. And if you need refreshers on any scientific knowledge, I'll be consulting there as well!
--Everything from the Friends and Nerds levels
--Once patronage reaches a certain point, there will be other awesome perks for this level, including a monthly drawing, video talks, merch, and more!
About
Ever wonder what makes the world work? Ever look up at the night sky and wish you had a better understanding of what's up there? How do people fit into the big picture that is the universe? Is our world destined to become inhabitable? Is there anything to do about global climate change? What happened to the dinosaurs?

I'm here to help answer your questions--AND share in your excitement--about these topics and more.

My name's Melanie, and I love science, learning, and helping others to learn and understand it as well. I've studied under some really awesome people involved in physics, astronomy, chemistry, geology, and more. I get excited about science—sometimes, TOO excited—and I really want to share that passion with others. Now I'm continuing my journey to become a planetary scientist, to learn even more about our world and beyond.

So why Patreon? Well, this is where you come in. I love sharing science and space news with you, and explaining various topics in ways that people who AREN'T scientists can understand. I mean, science shouldn't be an exclusive club, we all live in the same world. Your support will enable me to have the time to do these things that I love, and not have to chase after other freelance work that doesn't support this vision (education and time aren't cheap). Your support will allow me to share the wonders of space and science with a broader group of people, people who maybe can't afford a subscription to a magazine or website. You're not just helping me with your patronage, you're helping a whole community of people who want to nerd out about science. My biggest belief, which I hope you share, is that science is for everyone. Join me in being a part of something bigger--let's bring the stars to those who can't quite reach them.

Welcome aboard!

By becoming a patron, you'll instantly unlock access to 2 exclusive posts
By becoming a patron, you'll instantly unlock access to 2 exclusive posts
Recent posts by Melanie R. Meadors
How it works
Get started in 2 minutes