Melissa Oliveri (aka Cannelle)
is creating Music, Podcasts, Books, Art + MORE!
Select a membership level
The Welcome Mat!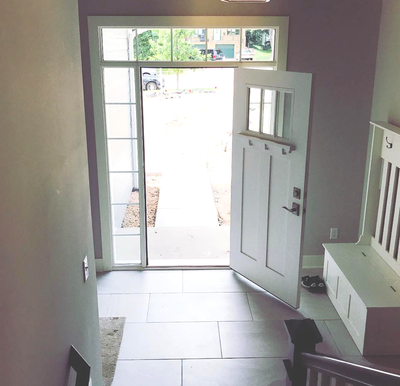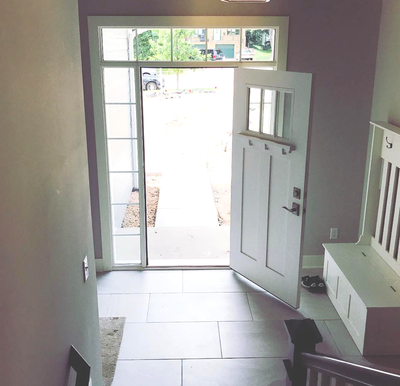 You're standing on the Welcome Mat! Come on in! This tier gets you access to patron-only posts.
Welcome, pull Up a Chair!
Have a seat, make yourself at home! This tier gets you access to patron-only posts!

Let Me Grab You a Drink!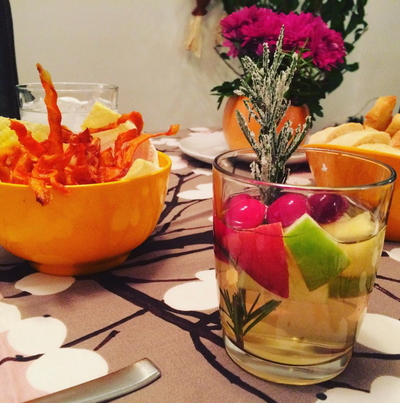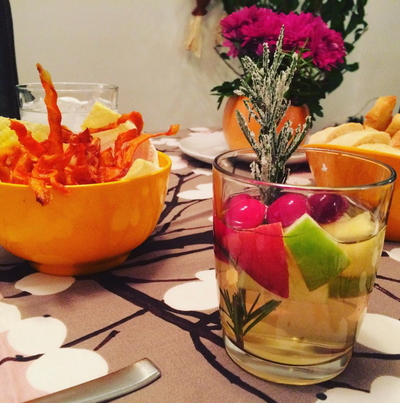 Let's get comfortable! This tier gets you access to patron-only posts.

About Melissa Oliveri (aka Cannelle)
Melissa Oliveri
MULTI-DISCIPLINARY ARTIST
Melissa Oliveri has been an artist her entire life. As an only child, she would spent hours entertaining herself by writing and illustrating stories, playing music, drawing, writing plays, making puppets and other crafts. This has translated into adulthood in the form of one person wearing many creative hats.

MUSIC:
As a musician, Melissa goes by the stage name Cannelle. She composes original songs in a variety of styles, often compared to Tori Amos, Regina Spektor, or Kate Bush. She also writes original music for her Podcast, The Skylark Bell. She likes to take a creative approach to songwriting, often including her audience in the task. An example of this are her "Post-It Project" songs, for which she requests people assign her a set number of words that she will build the song around. The topics she covers are also varied and can range from a dedication to a lost loved one, to a song about a salt shaker or a silly song about her disdain for the long winters she has known her whole life.

WRITING / PODASTING:
After years of sitting on a series of unpublished books, a friend suggested Melissa turn one of her stories into a podcast. Being unfamiliar with podcasting, Melissa was hesitant, but the thought of composing original music for the podcast, including sound effects, and finally getting the story out to the world eventually won her over, and The Skylark Bell podcast was born. The podcast has not only proven to be a great success, it has inspired Melissa to finish writing the next two books of The Skylark Trilogy that she has had in mind for the better part of a decade!

FAQ

What is Patreon and how does it work?
Well, the short(ish) answer is - Patreon is a platform that allows Creators to get paid for their work.  It also provides a means for Creators to interact directly with their supporters, and an opportunity for those supporters to see "behind the curtain". Patrons are people (like you!) who choose to support a Creator and get access to exclusive content.  

How does payment work?
You can choose a tier (anywhere from $1/month to $20/month), each tier provides different benefits so be sure to read the descriptions. You can change tiers or cancel at any time. Patreon charges at the beginning of each month.

What "Things" will you be releasing?
I have many MANY things up my sleeve. Music! Original songs, some covers, instrumental things, behind the scenes. The Skylark Bell Podcast! Listen to episodes weeks ahead of their public release dates and get exclusive insight into the upcoming season and bonus episodes.  Stories and Illustrations! I have many different books, stories, and drawings just waiting on the sidelines for someone to see them, read them, and enjoy them.  Bonus things! Poems, photos, videos, recipes... you name it! If I create it, you have access to it!

Why are you doing this?
Funny you should ask, I've been wondering that too! I think there are many facets to this answer. For years I have kept nearly all my creations very private, very sheltered. The things I create surround me like an invisible, protective bubble, and they provide an escape from the real world.  The idea of sharing these things, putting them out there for strangers to pick apart and criticize, is very scary to me.  But, recent developments have provided me with just enough hope and courage to close my eyes and let go of the trapeze (please, please, please be there to catch me on the other side!). I've always trusted life to push me in the right direction, so I'm trusting that the inclination to share things now is the right choice.

When I get to $50/month I will record and release a song exclusively for patrons!
1 of 1
By becoming a patron, you'll instantly unlock access to 117 exclusive posts
By becoming a patron, you'll instantly unlock access to 117 exclusive posts
Recent posts by Melissa Oliveri (aka Cannelle)
How it works
Get started in 2 minutes