MELO-X
is creating his own multiverse
Select a membership level
Official Patron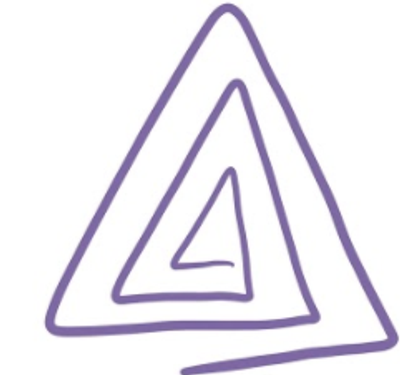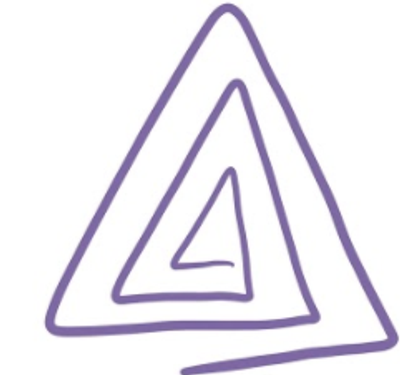 Ad-Free Access to Monthly Live Stream expermental  Dance Party + Studio Sessions from MELO-X and Special Guests
Access to the Patreon posts on the board
Live Q+A with MELO-X where all questions will be answered
Photo Series from the MELO-X archive
PRIVATE  stream of the new JUVÉ NITE EP
Multipass Member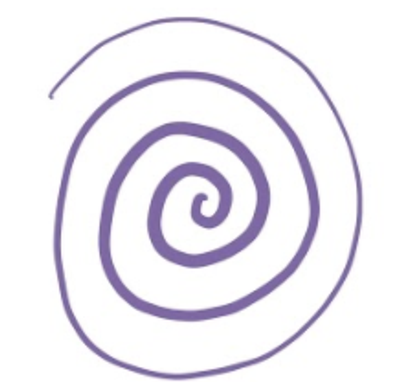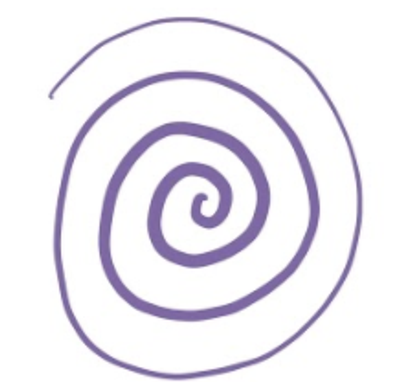 Includes all previous benefits plus. . .
Access to the MELO-X Mixtape Archive
Unreleased New Music Every Month
iOS Beat Videos of MELO-X Cooking up New Music.
Exclusive Ticket Giveaways and VIP Access for Events, Film Premiers and DJ Sets
Stream the JUVÉ NITE film directed and scored by MELO-X. Only available here. 
About MELO-X
WHO IS MELO-X?
MELO-X is a multi-media artist based between New York City and Los Angeles whose career spans over a 10-year period. Throughout this time he has built a loyal global fanbase that spans across many industries. He has released numerous official and unofficial music, remixes, eps, albums, and films.
In 2015
,
he wrote and produced Beyonce's certified platinum track "Sorry" .
YouTube video of the
"Drunk in Love Remix"
Beyoncé first heard of MELO-X after he had released an
EP
entitled
Yoncé-X
(2014) consisting of unauthorized remixes of songs from her
fifth self-titled studio album
. She invited him to collaborate on various projects, including
On the Run
, her co-headliner tour with
Jay-Z
. The following year, MELO-X was invited to work with the singer during the sessions for her sixth studio album,
Lemonade
. While conceiving the track, MELO-X incorporated
dancehall
influences, something that was part of his culture as a second generation Jamaican.
Since then, MELO's won numerous Awards for the score of Beyonce's
Lemonade film
, the sound design for her record breaking Coachella set (
Homecoming Netflix Film)
, and sound design for the
On The Run Tour
1&2 including Grammy nominations, in both production & song writing, and a Peabody Award to name a few. He has continued to release music, art and films sporadically for the past 6 years and has popped up as a set designer and creative director on shows like Jimmy Kimmel, and Coachella Festival. These are just a few hats that MELO-X wears
Why is he on Patreon?
MELO-X is a self admitted creative hoarder. He has collected an incredibly impressive archive of music, remixes and beats, spanning from his days throwing NYC's classic
Electric Punanny party w/ Jasmine Solano
in the late 00's until today.
Every project from MELO-X has always come with some interactive element, which has led him to amass terabytes of content and material from around the world. He is a master creator in the sense that he builds whole worlds for his projects.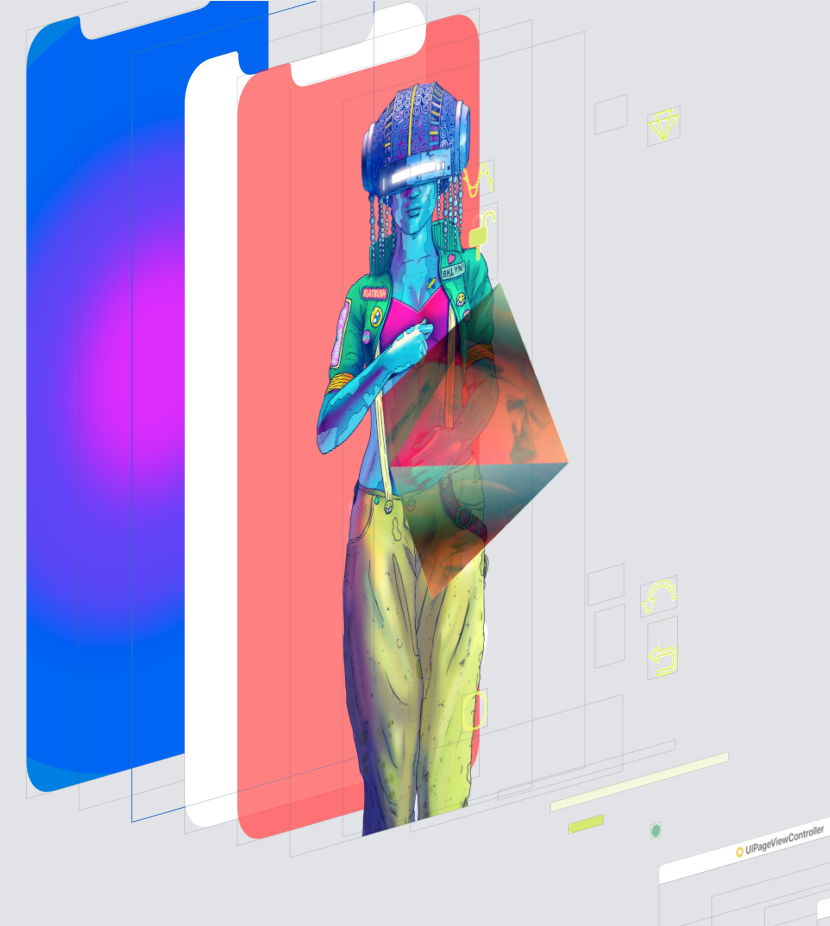 In 2014 he released his newest EP as an interactive app called CURATE Alpha. It gave the user a way to morph and alter his music while they listened for the first time. Each person had their own experience with his music. Now CURATE Alpha iOS has evolved into a playlist remix + sound design tool with 30K+ users world wide.
MELO has been creating numerous projects with their own universes and digging through his hard drives, looking for a way to share all the fire and codes. That's when the idea for the Multipass an exclusive key that gives you access to MELO's Multiverse was born! As a Multipass member MELO will be able to connect directly with his fans and share content from his archive for you to binge watch, listen and get lost in.
MELO-X HOME STUDIO "THE BERMUDA" EAST FLASTBUSH BROOKLYN 2007
MELO-X at 2017 Grammys nominated best pop solo performance for Beyoncé "Hold up"
What will your Multipass Unlock?
Get ready for a steady stream of content - broken down into the following categories:
Classic Remixes and EPs from the Archives:
Get your Multipass to access the archive of released and unreleased singles, remixes and EPs ranging from Blog era classics like More Merch (ft, Theophilus London, Jesse Boykins III, Mickey Factz, Kendrick Lamar ), unofficial remixes of Amy Winehouse, Adele, Rafael Saadiq, Beyonce + more.
Live Stream Dance Parties, Mixtapes and Playlists:
MELO's serving up weekly livestreams commercial free to all Patrons
These 4-6 hour streams will be a exploration of MELO's 20 year music archive and style of DJ experimentation. You'll also get access to new playlists and classic mixtapes that aren't available anywhere else on the web.
Sound Packs, Stems and Music Theory:
Looking for some inspiration for your next EP or single. MELO's got you covered with exclusive access to his sound packs and stems.
Tune in for music theory and beat therapy where he'll break down his creative process, answer your questions and show you everything from the basics to the nuances in music that can bring your projects to their ultimate potential. Catching all the eyes and plays!
Videos, Photos and Films:
MELO has been working on creating and scoring films with his eye on the lives and culture that influenced him. These works include films like JUVÉ NITE in Brooklyn, documentary photos taken during the Electric Punanny world tours, and scores from feature films like the
trailer to Queen and Slim
. MELO will be releasing films for everyone to enjoy starting with JUVÉ NITE that has been screened exclusively at the Museum of the African Diaspora (MOAD SF) and Penn State.
Still from the film,
"JUVÉ NITE"
by MELO-X
photo of Joshua Kissi - "And I Wonder"
, 2012 from MELO-X's 2014 Exhibition, "A Movement in Africa"
The Prayer, 2012 / printed 2014
from MELO-X's 2014 Exhibition, "A Movement in Africa"
Become a patron to
Unlock 19 exclusive posts
Connect via private message
How it works
Get started in 2 minutes