Meraki P. Lyhne/Dark
is creating Literature
Select a membership level
Social Minion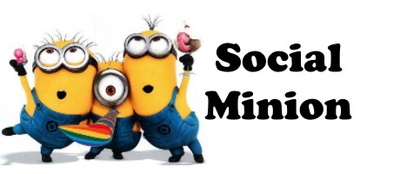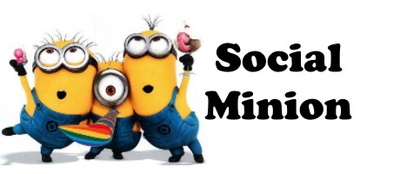 Thank you so much for your generosity. 
Hanging out and talking books in a safe, no-shame environment is a luxury, and I hope you'll join us on Discord and be social and talk about books and whatever else excites us at the moment. I know some of mine needs a free space for that, and I'm happy to be able to welcome you, as a patreon and supporter of my works, to hang out and help create such a space. 
You also get access to cover reveals, blurb reveals, and teasers
Includes Discord benefits
Party Minion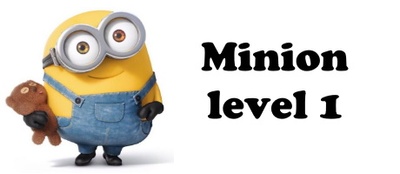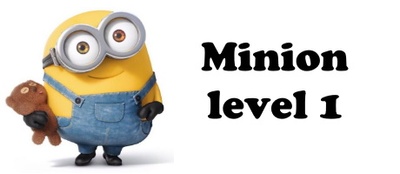 Includes all the benefits of a Social Minion.
I'm so excited to have you be a part of this fun. Thank you for your support.
Sometimes, muses go completely off script. In fact, they come up with stuff that might be fun and all, but it doesn't fit the book. I still write them because they're fun. 
Other times, I need to get to know a character, and I do that by looking into their past or watch how they deal with a certain situation, yet it's not relevant for the book - only for me to be able to write a fleshed out and deep character. 
I hope you find these short stories, out takes and off script, and first look at Chapter One fun and entertaining. 
Includes Discord benefits
Behind-the-scenes content

Work-in-progress updates (digital)
Scheming Minion
Includes all the benefits of a Minion level 1 
With patreons like you, life as a creating artist becomes truly exciting. I'm so grateful for your support, and I want to show you how much by inviting you to have a deeper look into the creation of a book.
To do this, you get access to a board on Discord where you get to directly influence the creation and writing of the novel "City of Sorrow". It's a cover I won from AL Williams, and I want to keep the title to challenge myself. I also want to be challenged by you. 
Livestreams with live writing of "City of Sorrow".
A copy of "City of Sorrow" e-book upon its release.


Includes Discord benefits
About Meraki P. Lyhne/Dark
Welcome to my Patreon.
About the author
I'm a multi-genre author who writes LGBT romance and erotica under the names Meraki P. Lyhne and Meraki P. Dark. I explore everything from sweet MM/MMM romance to plot heavy stories that just happen to have LGBT main characters. Under Dark, I go into the dark, gritty, and horrific. Most of my settings are within the paranormal. The last name, Lyhne/Dark, is the balance, and I advise you to read the warning labels as I don't mind picking at controversial topics.
I strive to deliver stories that are both entertaining and have purpose. I'll pick at societal challenges and let myself inspire by problems of the world. They aren't always pretty, but they can be in both ends of the spectrum.
In private, I'm an average dude around the age of 40, a single dad to a teenage boy, and the lucky companion to a big Rottweiler who steals socks, dish washing brushes, and eggs.
What's the purpose of Patreon?
This is the place where you can support me in bringing you fantastic stories and value, and I want to hear from you and engage with you as your support is what makes all this possible.
This place is where I take you behind the scenes, let you in on the creative processes of creating worlds and characters, develop plots, and even take ideas and challenges to write unique content only published here for your enjoyment. And we hopefully find new and fun stuff to do together, so don't hold back!
Sharing what I've learned
With 12 years of experience in the business of writing and publishing, I've had the pleasure of working with new and upcoming authors as a coach, sparring partner, and developmental editor. I love that work, so that'll be something I'll strive toward furthering here in the future.
To learn more about me and my books
, please visit
www.merakiplyhne.com
When reaching 15 Minions, I'll make an appointment with the medical tattoo artist who works with the plastic surgeons to get nipples. So I can pose on the beach like a proper beach lion. There'll be doofy pics of that, of course. 
1 of 3
Become a patron to
Unlock 18 exclusive posts
Connect via private message
Recent posts by Meraki P. Lyhne/Dark
How it works
Get started in 2 minutes