Meteor Tales
is creating tabletop games
Select a membership level
NPC
You are a friendly character that we happen to come across our adventure. It is a rare and pleasant event. We wish you safe journeys comrade.
Beta players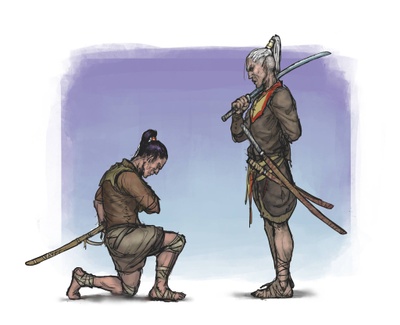 Join the campaign: You will have the opportunity to play sessions if and whenever they occur with the creator of the game as a story teller. You will receive invitations regarding where and when the sessions occur.
High level character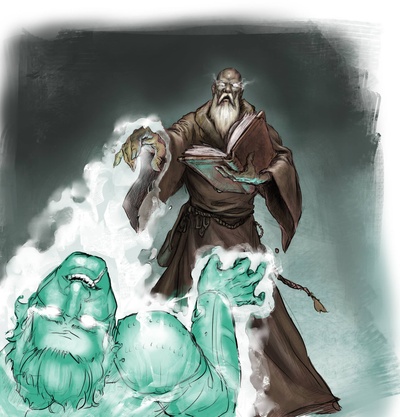 You have proven your loyalty: You will receive props that will help you with your campaign (quests, ideas, sounds) so that you can spread the word of Meteor Tales more effectively.
About
Meteor Tales is a pen & paper roleplaying game created by Angelos Kyprianos. It features an advanced combat system based on realism and also an overall game system that focuses and inspires roleplaying.

"The concept is to avoid videogame like behaviors on pen & paper rpgs and focus on the essential parts that were meant to evolve around roleplaying, the very core that these games were founded on."

Angelos Kyprianos

1. Classless system that allows detailed customization of characters.
2. In game development of characters without the traditional leveling up system.
3. Anatomically distributed Hit points that do not increase, making characters vulnerable regardless of experience.
4. Realistic and interactive combat system based on Actions, Reactions and Stamina.
5. Unique races, skills, maneuvers, spells and abilities.
6. Experience points are awarded solely via Role-Playing.


The game was created by Angelos Kyprianos and the artwork by Charidimos Bitsakakis in Athens Greece 2017. The game consists of several parts, books, miniatures, maps, dice and other items. Meteor Tales features an in depth system that encourages and enhances role play, allowing the players to experience a fantastic theatrical adventure. The game's mechanics also feature an extremely interactive combat system based on detail and realism, but without missing out fun elements such as magic or high fantasy races.

Meteor Tales is a must-have game for a group of people that wish to take role playing and tabletop gaming a few steps further than what all other games out there offer. This is a handmade, huge project that took 20 years to develop and is targeting hardcore role players that wish to expand their adventuring horizons even further.

Enjoy!


I will host sessions once a week inviting my patreons on a rotation to try out the game.
1 of 6
How it works
Get started in 2 minutes