Metrophobia Syndicated
is creating effable writing, comedying, doodling, videoing, et ceteraing!
Select a membership level
Fearless
Limited (33 of 33 remaining)
You are an enabler of all that we do, and we thank you—not publicly, probably, or with any actual reward, but silently deep within our rotten, little hearts. 
Metrophobe
Limited (31 of 33 remaining)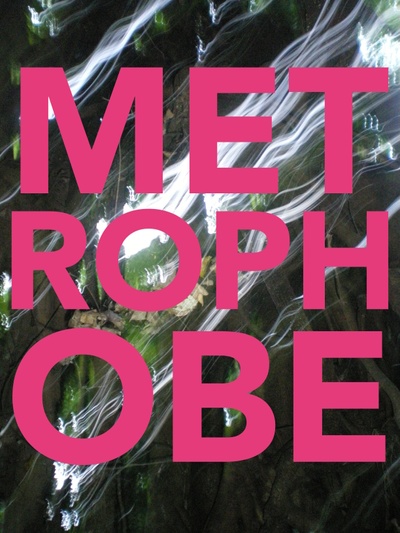 As a profound enabler of all that we do, you receive access to all premium digital content—and you'll likely get some public shout-outs and sucker punches along the way. 
Megaphobe
Limited (11 of 11 remaining)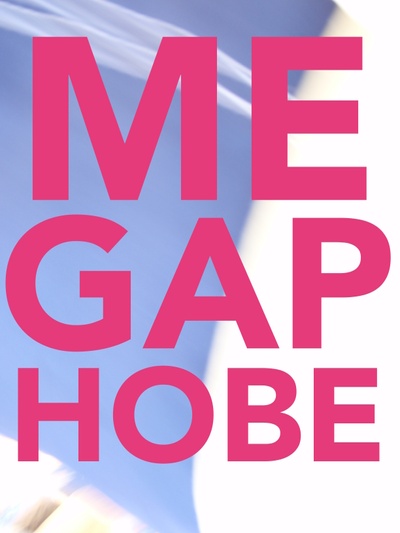 As a profounder enabler of all that we do, you receive our public gratitude, access to all digital content, AND physical copies of a minimum of 3 literary items on an annual basis (signed chapbooks, broadsides, ephemera, et cetera). 
About
Welcome to
Metrophobia Syndicated
, a supranational conglomeration of creative enterprises that defies the superficial categorizations of your brain-hole.
 What We Do 
Think of 
Metrophobia Syndicated
as a kind of public access television station, only with less television and less access. Our content spans from experiments in fiction to pretend stand-up comedy specials, from interviews with ghosts to self-help articles for the illiterate. We're using Patreon to streamline distribution and synthesize our audiences; subscribers have access to such additional premium content as excerpts from works in-progress, limited-edition literary artifacts, clips from stand-up segments, archival embarrassments, and tasteful neweds. Inevitable and evitable event horizons consist of:



our teeth 

has produced at least one chapbook, limited-edition artist book, or word-object a year since 2012. Depending on your level of commitment, you will receive either digital or physical editions of future titles... and probably some stuff from the archives.



Behind-the-Scenes

Working drafts of new language experiments, photos of real vomit, unjokes, reflections on writing/editing processes, interviews with children about the woes of reading, audio clips of loathsome found poems or gnarly folk literature, and, very occasionally, video messages from actual film sets featuring cast members and crew. 



From the Archives

Out-of-print, previously rejected, abandoned, poopy, or otherwise scarce writing will steadily make its way into the eyes of patrons. This includes both digital versions of early work and sporadically dug-up next-to-last copies of ephemeral print items.



The Life & Opinions of Me Reading The Life & Opinions of Tristram Shandy, Gentleman 

A literaryesque podcast that does exactly what its title says: just me reading Laurence Sterne's epic and ludic kerfuffle of a novel and sharing my lousy thoughts. Episodes will regularly feature a revolving menagerie of whatever guests I can trick into guesting. Expect much try-harding, expect little profundity.

 Some of our past and/or ongoingish unrestricted projects include:



our teeth

: A literary blorg of contemporary poems/interviews/essays. It published fresh work from various poets every month for its first year, and continues post new content at nearly the exact rate at which it receives submissions.



Unofficial KTV

: An imaginary TV channel that existed only on Twitter. 
 


Celebrity Beowulf

: A Twitterbot that replaces characters in passages from translations of the earliest known medieval epic poem with the names of real celebrities. 
 Who We Are 
Metrophobia Syndicated has been hallucinated by one human who most often goes by 
kevin mcpherson eckhoff
... however, I've also been called Kevin Hartford, Nickle Gamble, kmac, kevin martins mcpherson eckhoff, poo-face, et cetera: 
I write poetry, unpoetry, jokies, scripts, "fiction", diagrams, letters to my grandma. I've published 4 books with various Canadian presses, including 
Coach House
, 
Invisible
, and 
BookThug
—and a fifth one set to appear from LA's Insert/Blanc this year. My work has appeared in anthologies, chapbooks, 
Pitch
, garbage bins, and my brain.
I perform in films, doing stand up, in goofy skits, at writers festivals. I played the lead in Sean Braune's feature film, 
Nuptials
, and a dead Nazi in
Peace
, directed by the Oscar-winning Robert David Port. I won Kelowna Comedy's inaugural Bloodsport Championship and have read at the Winnipeg, Ottawa, and Vancouver Writers Festivals.
I fam as daddoo to 2 young he-beasts and hubbub to 1 radical she-beast. 
I twit @kay_emmee

I teach creative writing and essay demolition at Okanagan College.


 How You Can Participate 
Give us money, and we'll give you things.  
When we reach $100 a month, we will begin work on producing a comedy album. It will completed within six months of achieving this goal and will be of questionable quality. Metrophobes will receive a copy via digital download, while Megaphobes and The Boss will receive both digital download and a physical CD that can be used as a sexy coffee table coaster.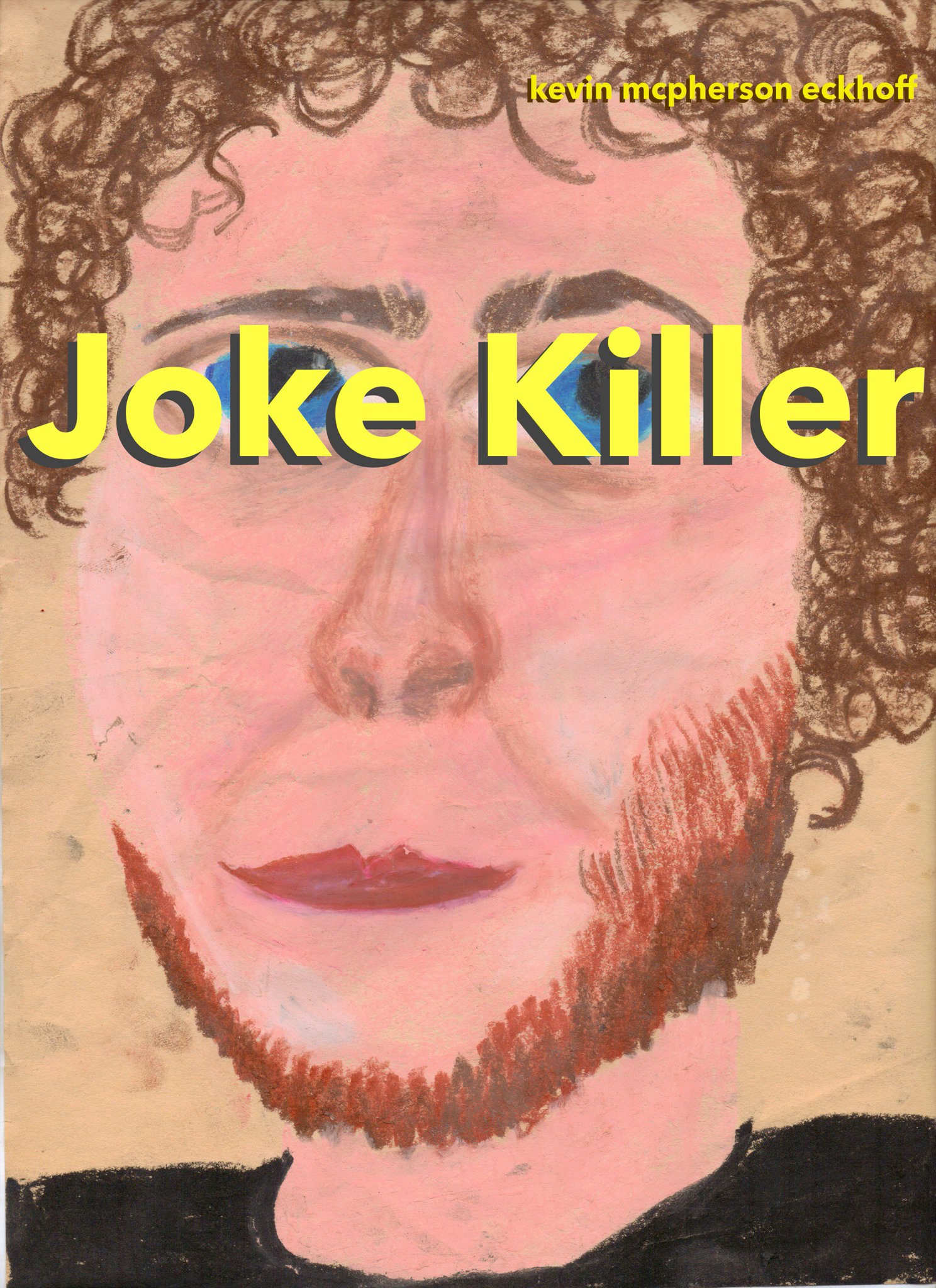 1 of 1
Recent posts by Metrophobia Syndicated
By becoming a patron, you'll instantly unlock access to 8 exclusive posts
By becoming a patron, you'll instantly unlock access to 8 exclusive posts