Michael Stackpole
is creating Stories
Select a membership level
Monthly Subscription
$5
per tale told (one charge a month)
You get 10,000 words per month of original fiction, plus ancillary content from editorial and background essays to material found in the fictional worlds you're reading about. And for every 200  patrons, another 5,000 words gets added to the total.
(Regardless of the number of files/messages sent per month, you'll only ever get charged $5 per month.)
Watch Me Work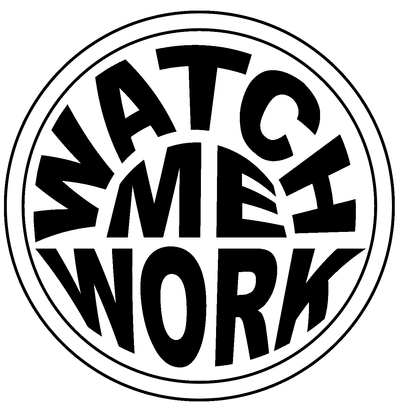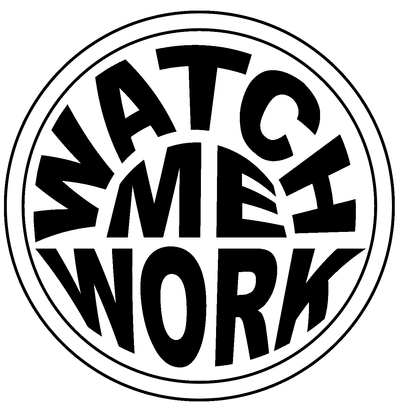 $8
per tale told (one charge a month)
In addition to receiving the monthly magazine, Patrons at this level will be given links to watch a story as it is being written. You'll see raw drafts and get to compare them to the final product!
(Regardless of the number of files/messages sent per month, you'll only ever get charged $8 per month.)
About Michael Stackpole
The infinite opportunities that come with electronic publishing have long fascinated me. In 1988 I shared my novel Talion Revenant with users of the GEnie network, and started formatting ebooks for my Apple Newton and my Palm Pilots the moment I got them. I was the first author to have his work offered for sale in the Apple Appstore, and I've long been an advocate for digital publishing by authors.

I also enjoy serial storytelling. Doesn't matter if it is episodic like the old penny dreadfuls, or whole novels in series, I really love the way ongoing stories unfold. Series and serial storytelling (not quite the same thing) give authors a huge canvas on which to work, and plenty of time to let characters grow properly. Couple that with the sort of feedback which the Internet makes available and you get a really dynamic environment for telling great stories.

In each monthly issue of Scratch! patrons will get continuing chapters in a variety of stories. Leading off will be the sequel to Talion Revenant, which is titled Talion Nemesis. I'll also be spinning out stories in my In Hero Years... I'm Dead universe, as well as stories in worlds I've designed specifically for Scratch! I'll be using all the skills I've learned while working in universes like Star Wars®, World of Warcraft®, BattleTech®, ShadowRun® as well as my own worlds to keep these stories fast and exciting.

Please join me on this journey into what is possible as new tech meets tried and true storytelling methods.

The word count for each monthly issue of Scratch! goes up to 15,000.
1 of 5
Become a patron to
Unlock 133 exclusive posts
Connect via private message
Recent posts by Michael Stackpole
How it works
Get started in 2 minutes