Michael Chatfield
is creating Fiction books
Select a membership level
Class F - Ye Faithful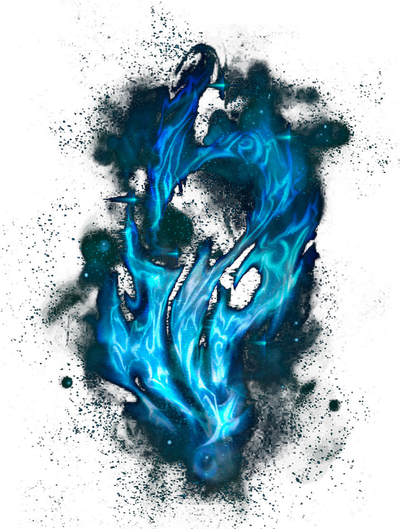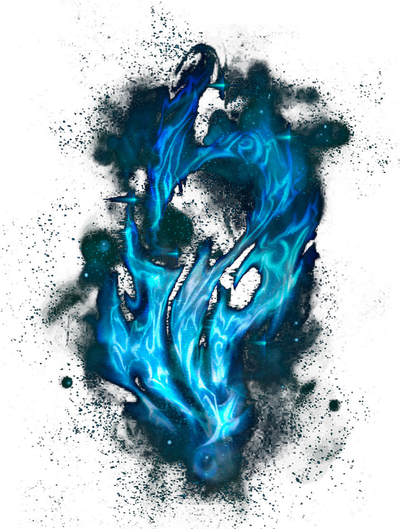 Thank you for your support!
Public Announcements - be the first to know about new releases, sneak peeks and so much more!
Class E - Content Champion
Public Announcements - be the first to know about new releases, sneak peeks and so much more!
Sneak Peek Chapters - gain access to chapters from upcoming books!
Class D - I Want Moar
Public Announcements - be the first to know about new releases, sneak peeks and so much more!
Sneak Peek Chapters - gain access to chapters from upcoming books!
E-Books Ahead of Release - download e-books before they are released!
About Michael Chatfield
I'm an army veteran who enjoys long walks in foreign countries and some good beer with videos games at night! I write character driven books for the simple joy of it :)
I have written a Space Opera series called the
Free Fleet
as well as a Hard Military Science Fiction Series,
Harmony War
continued in the
Maraukian War Series
and LitRPG series
Emerilia
.
Currently I am working on the
10 Realms Series
and
Death Knight Series
!
I hope you enjoy my stories as much as I like crafting them! Thanks for reading and stay awesome!
If you're looking for another place to meet up, check out these places:
Website:
http://michaelchatfield.com/
Twitter:
@chatfieldsbooks
Facebook:
Michael Chatfield
Goodreads:
Goodreads.com/michaelchatfield


You can also discuss all the books in my
Facebook Group
. Please remember to tag any spoilers before posting :)
When will I get charged?

As soon as you pledge to the page you will be charged on your credit card (aim to join closer to the beginning of the month to get the most). Then you will be charged at the beginning of each month afterwards at your pledge amount (try not to join at the end of the month, you will get charged when you first join and then when the new month starts).
***International (non South, Central or North America countries) Patreons***
If you are in a tier that has items being shipped to you, will require that you stay at that level for 2 months before shipping items to you (shipping is expensive as all hell from Canada). Sorry!!
Can I change my pledge amount?
Yes, you can. Just go to the top right of the page and once you hover near your profile picture, you will see a list of options. Just click on "Your Pledges" and you should be able to see all your active pledges and make changes/edits to it.
How does Patron charge me?
Patreon accepts two forms of payment: PayPal and credit card. You can add your Paypal account to Patreon, or if you don't have one, then simply add your credit card. Please make sure that your given payment account has the funds, not expired, etc, otherwise, the pledge will be automatically declined by Patreon.
What are sneak peaks?
Sneak peeks are the very FIRST copy of the chapters that I have written. They are rough as hell, there WILL be misspellings, grammatical mistakes and places where I have notifications that will be altered later on. The core story will likely remain the same until the time the book is published, but between the rough copies and the final copy, it will go through A LOT of changes. As I write, I will think of scenes to add in to what I have already written to make the book flow better, or because I think that you the reader would like more information, or want to see a character, etc. Through the rounds of edits with the help of MANY others (awesome beta readers! thank you!!! editors of all types), I remove the crud that I've messed up and refine out the story continuously. At the end of it all, the final copy has passed through 8 rounds of edits before it is published. So, think of sneak peeks as a general guideline, or, me trying to make a drawing and its some stick figure mess, then I plead with an artist and they create a masterpiece of people clashing with magic and swords. You get a taste and can understand it. Though in my opinion, it is very far removed from the final version. (ALWAYS READ THE ENTIRE FINAL BOOK OR YOU WILL MISS SHIT!)
Are there easter eggs in the books?
There are so many damn easter eggs in the books. Let me know if you spot any! :D Hope you have fun reading!
How do I cancel a pledge? Check out this video it shows how to delete a pledge step by step :)
https://www.youtube.com/watch?v=pR99mDdXV0c
Thank you for your support!Mike
Note: Michael Chatfield is a participant in the Amazon Services LLC Associates Program, an affiliate advertising program designed to provide a means for sites to earn advertising fees by advertising and linking to amazon.com, other Amazon websites and links may be via ReaderLinks.com.
Become a patron to
Unlock 1,256 exclusive posts
Connect via private message
Recent posts by Michael Chatfield
How it works
Get started in 2 minutes