Michael Hamm
is creating Costumes, Photo Sets, Videos and Reviews! Oh My!
Select a membership level
The Good Samaritan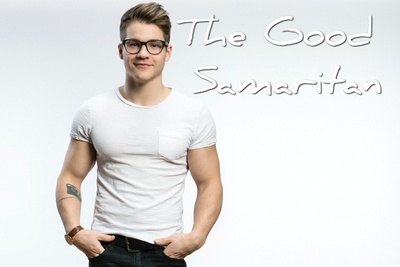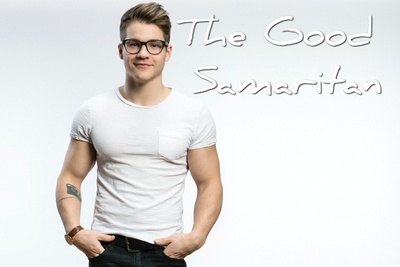 The Good Samaritan- Well hello there you fine people! Two dollars may not seem like much, but the simple fact that you're willing to donate your hard earned money means the world to me!

For two dollars you will hold the reigns to my Patreon feed which will contain some early access content as well as some exclusive content not available on Facebook or IG.

Rewards for this tier include

-General Support (That good feeling of helping someone out)

-Behind-the-scenes content (How did i do it? hot glue and crying mostly)

-Early access (Everything I create starts here first!)

-Exclusive content (Videos, photos, stories, other...stuff)

-Work-in-progress updates (WHATS NEXT? Find out here)

The Commissioner
The Commissioner- Welcome to the big leagues kid, I hope you didn't think this was a cushy desk job! This tier is similar to The Good Samaritan but it's just for those who want to show a little more love and support. Now that i think about it, you DID just get that new job as Commissioner so maybe a little responsibility would be good for you! This tier now includes all the previous rewards PLUS:

-Exclusive voting power (I love a good poll, and now you've go the power to decide what happens next!)


The Mayor
Limited (15 remaining)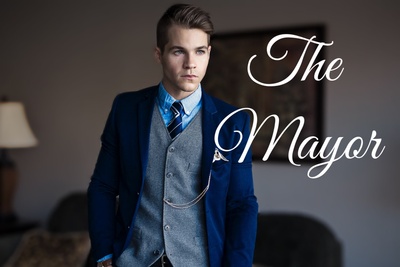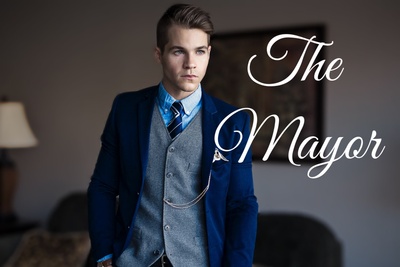 The Mayor- Woah, hold up there Mr Mayor! You know 15 dollars is like... three 5 dollars right? Of course you do, you're the Mayor. And as we all know, mayors are VERY good at math... or something. ANYWAY! 

At this level you are going to get all the previous rewards but your also going to receive:

-Physical goodies (Lets get physical! You're gonna get three 4x6 personalized prints with little love notes on them!)

  (Oh and also undying gratitude)

About Michael Hamm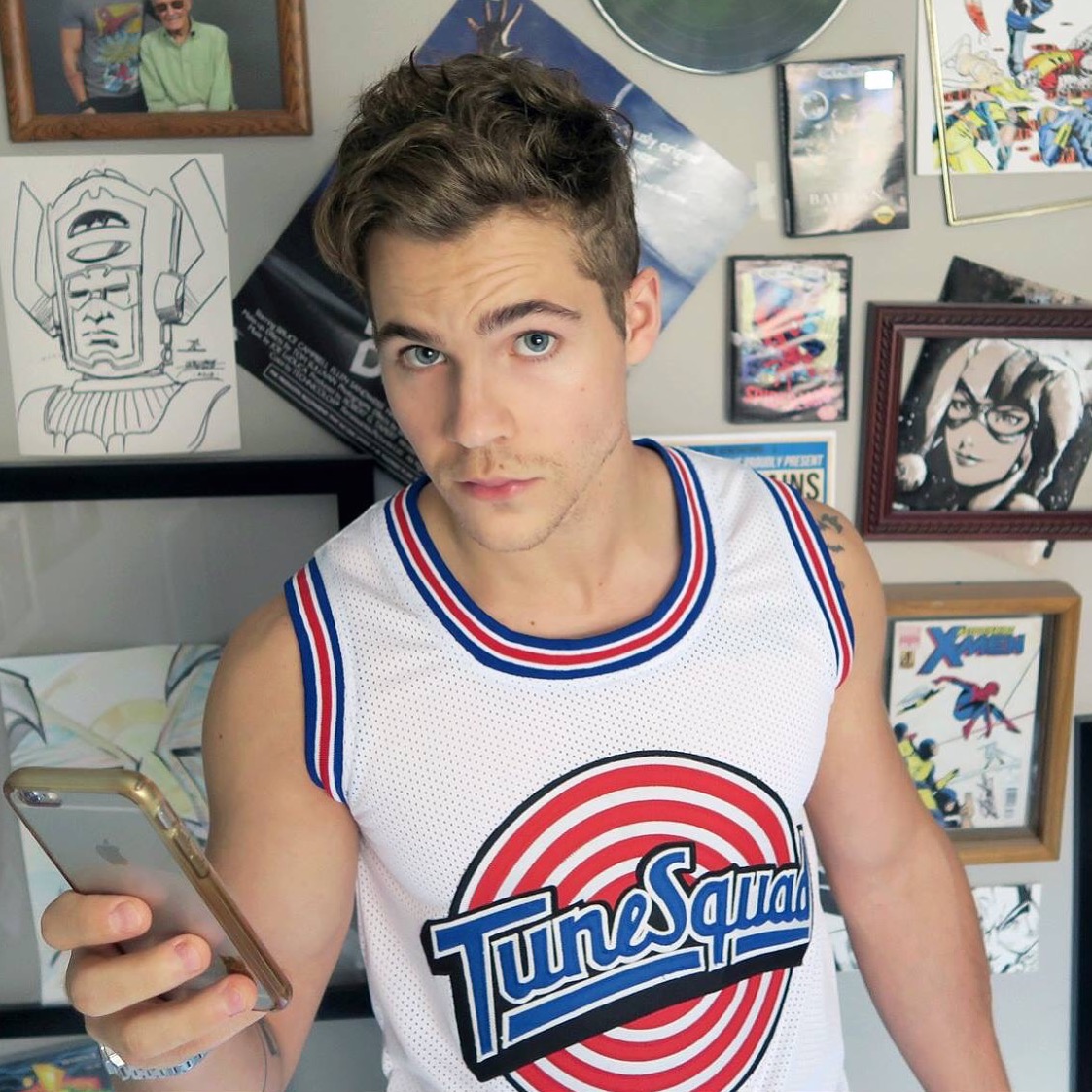 About Me!
Oh hi there, I'm Michael Hamm! I am a geek, model, Cosplayer, and social media personality with an addiction to comics, cats, chips and possibly alliteration. To be honest, I'm not very good at talking about myself so I'll just answer a few important questions!
How Did You Get into Cosplay?
Spending my entire life surrounded and obsessed with comic books, cartoons, and action figures hasn't always been a great experience. Throughout high school, I always felt ashamed of my interest in geek culture. The things that I liked as a 10-year-old boy were no longer cool. Cartoons were for "babies", comics were for "nerds", action figures were "dolls", and wanting to dress up in costume on any day other than Halloween was "weird" and "gay". l was always excitedly, and impatiently waiting for Halloween because it was the one time a year I could dress as one of my favorite characters without any feelings of shame. It wasn't until I attended my first Comic Book Convention in Toronto and experienced "Cosplay" that I finally realized the only thing I had to be ashamed of was the fact that I spent so many years denying who I was and what I loved doing.
How Did You Become a Social Media Personality?
Well coincidentally, that all started with Cosplay as well. After my first convention I promised myself that I would do cosplay at the next convention I went to and surprise, surprise, I didn't. I was too anxious and overwhelmed with fear of being made fun of or having people look at me. After two years of lying to myself, and with the support of my friends and family, I built a Robin costume that would later go slightly (very slightly) viral. I was humbled and overwhelmed by all the friend request so I decided to start a fan page. Eventually, I realized that although people were interested in my cosplay, they were also interested in my life, my cats, my modeling, my acting, my opinions, and so much more. What was originally meant to be a cosplay page became my platform to introduce the world to who Michael Hamm really was, and I couldn't be more grateful to all the amazing people who allow me to do that and follow along.
I Don't Have Time to Read Your Sob Story, Just Tell Us What You Want From Us!
Geez, tough imaginary crowd, I made up. Look, to be completely honest, I decided to start this Patreon because I need your help. I have a longing to be creative and currently, I just don't have the mean to do so. I want to keep creating bigger and better cosplays, I want to start shooting on locations, I want to start making youtube videos, fitness vlogs, live streams, and much more. Basically, I just want to create the content you have come to love seeing and that I have come to love making; just on a bigger, better, and more frequent scale. Additionally, I love giving back to you guys and this is a wonderful way to go about that! Who doesn't love a little mutual gratification? I simply can't tell you all how much this would mean to me and I hope we can work together to make something special!
So Like, Any Examples of What it is That You Do?
Sure!
I (try to) Do videos!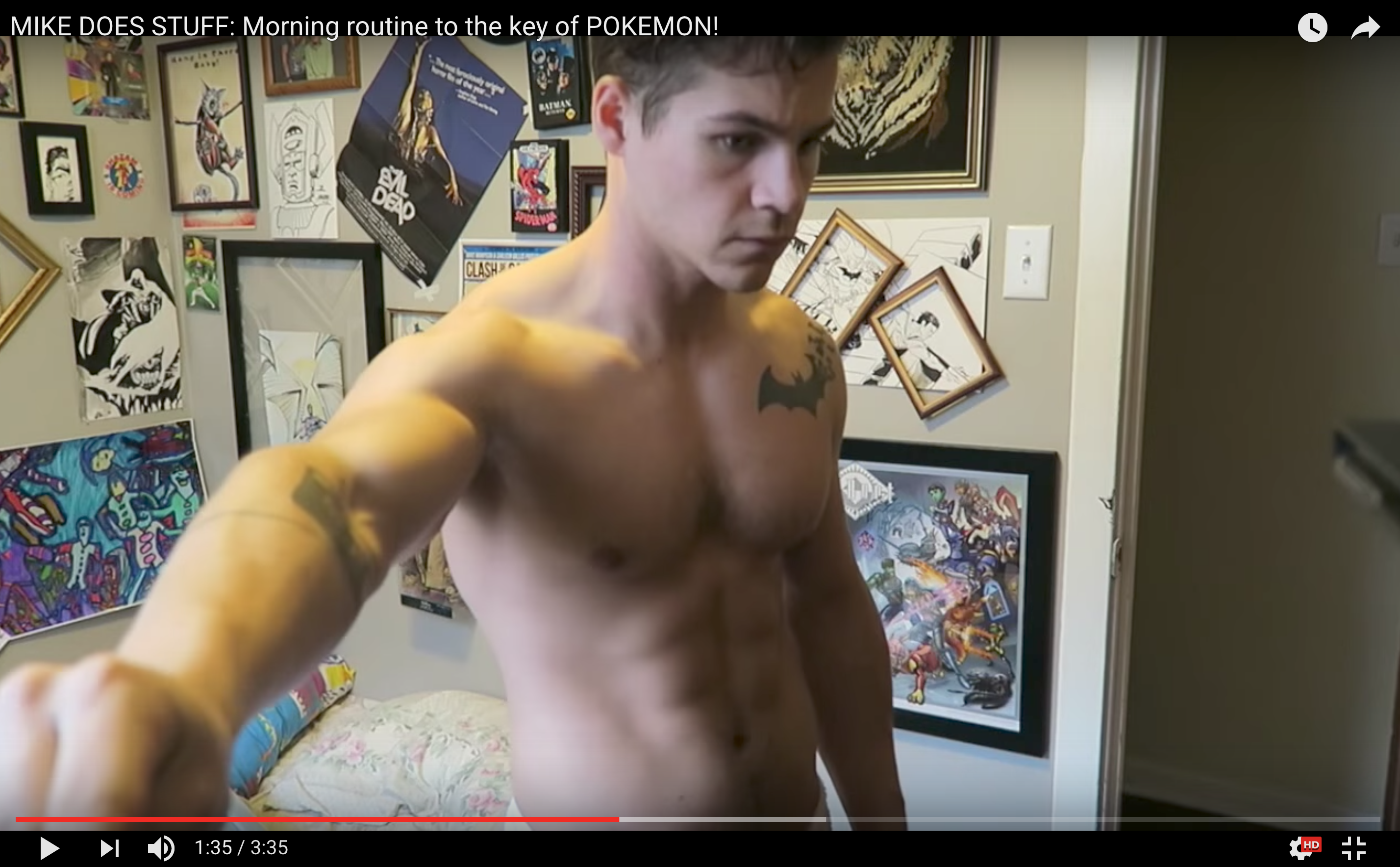 I Do Cosplay!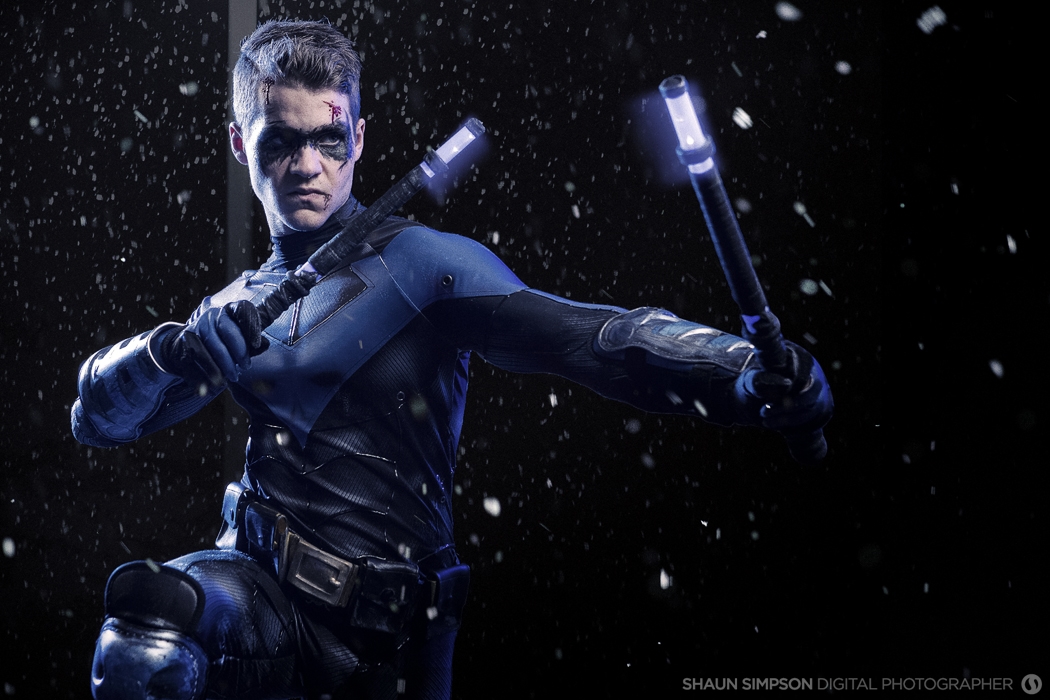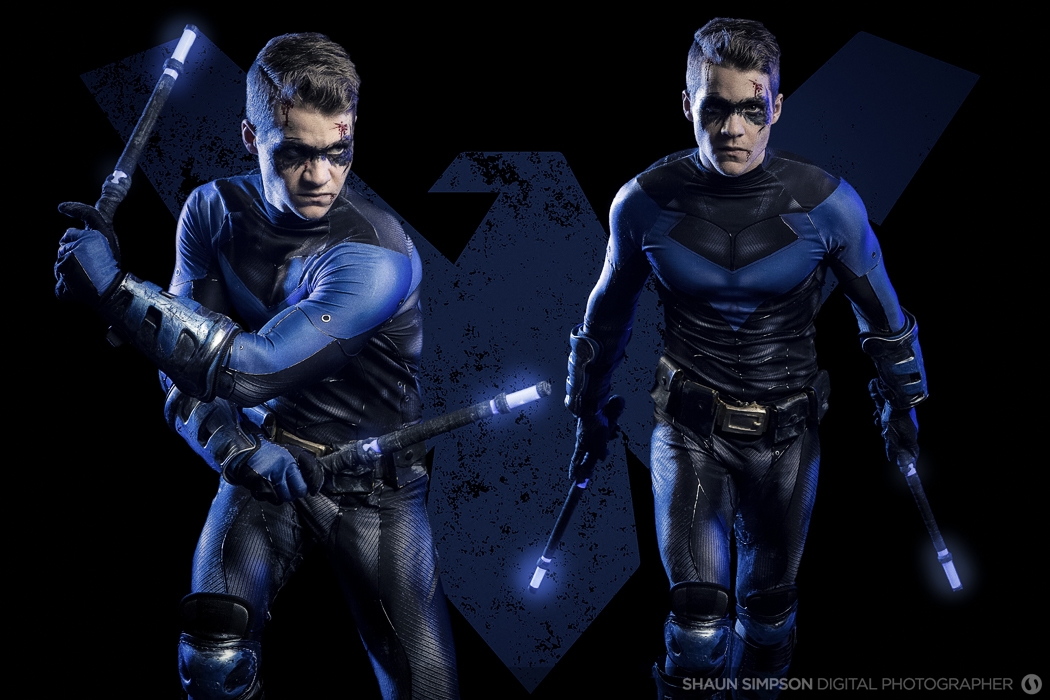 Am Into Fitness!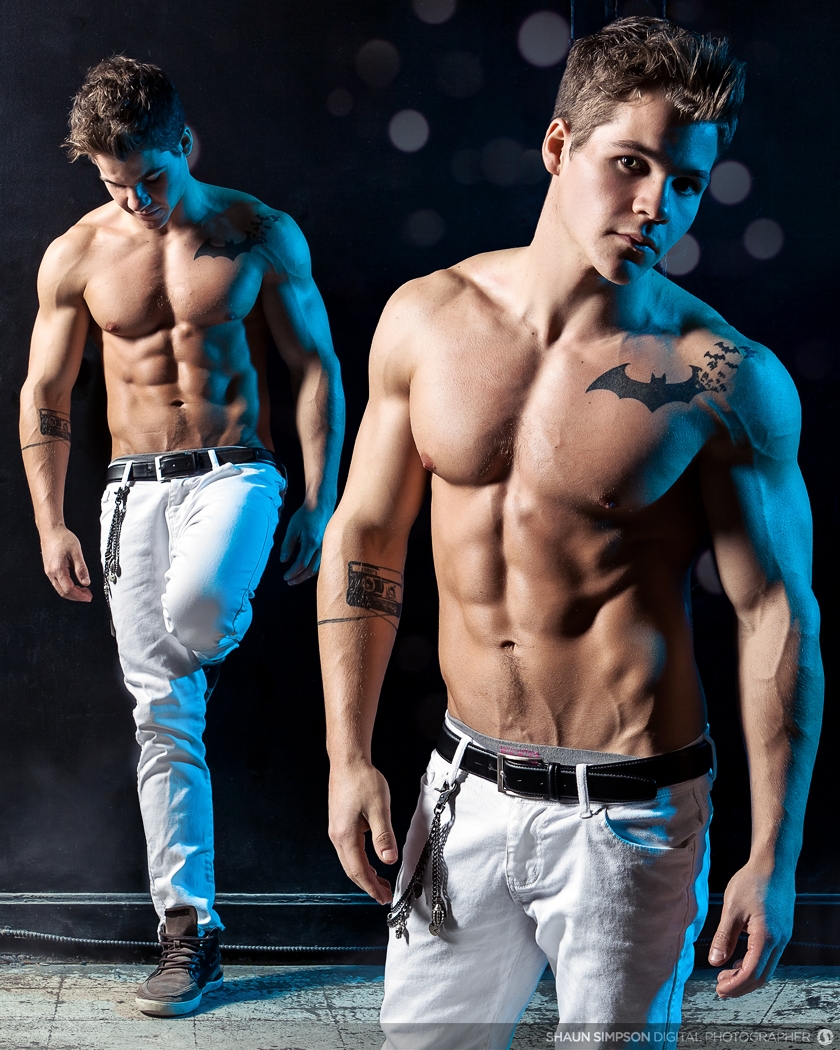 I Model!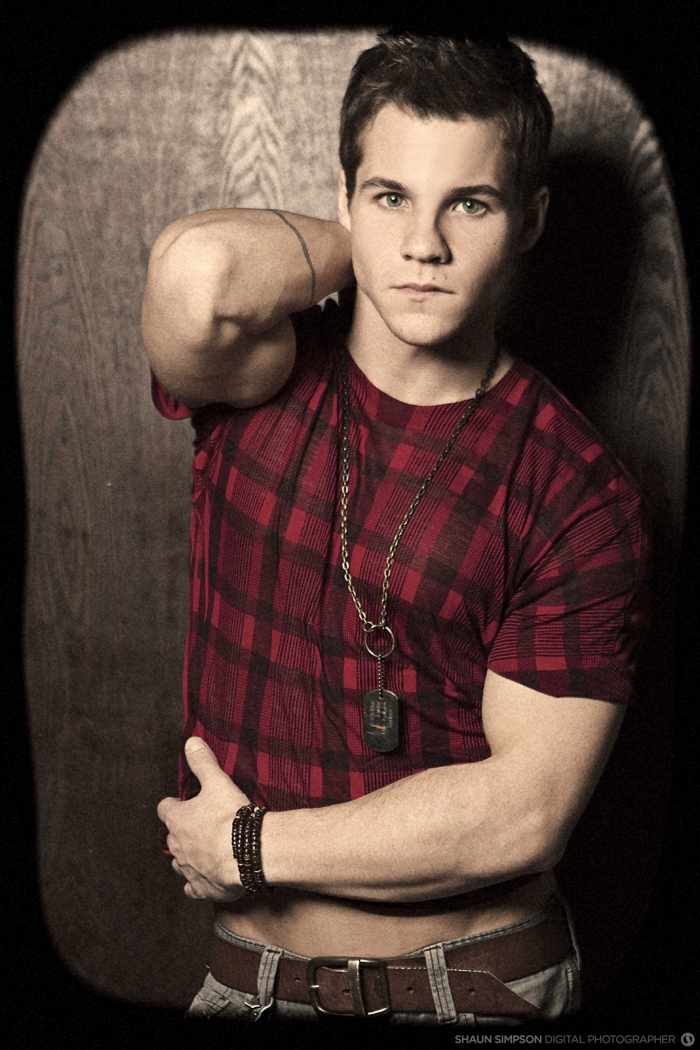 I Do Boudoir!
I Take Dumb Selfies!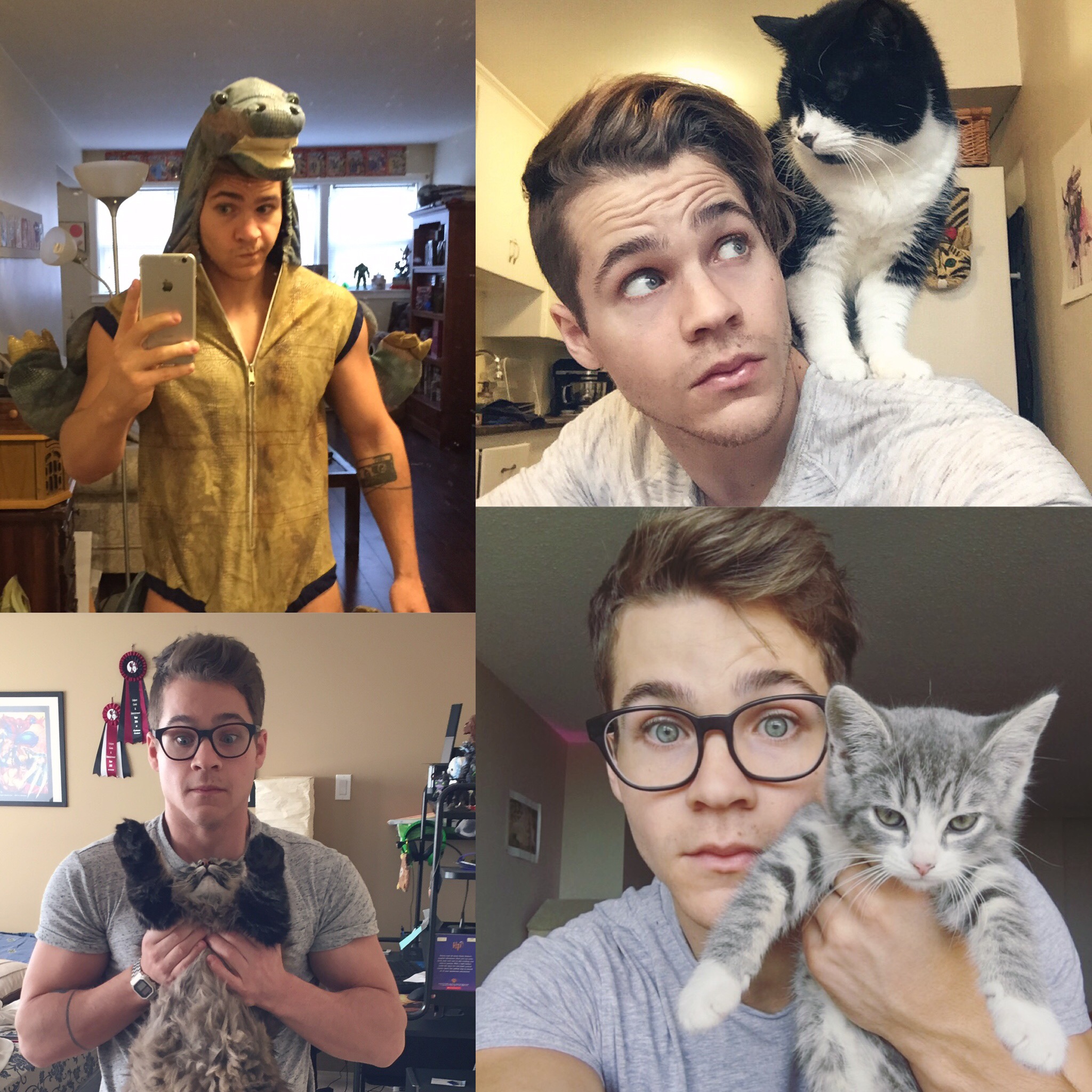 But Most Of Time I Combine All Of The Above!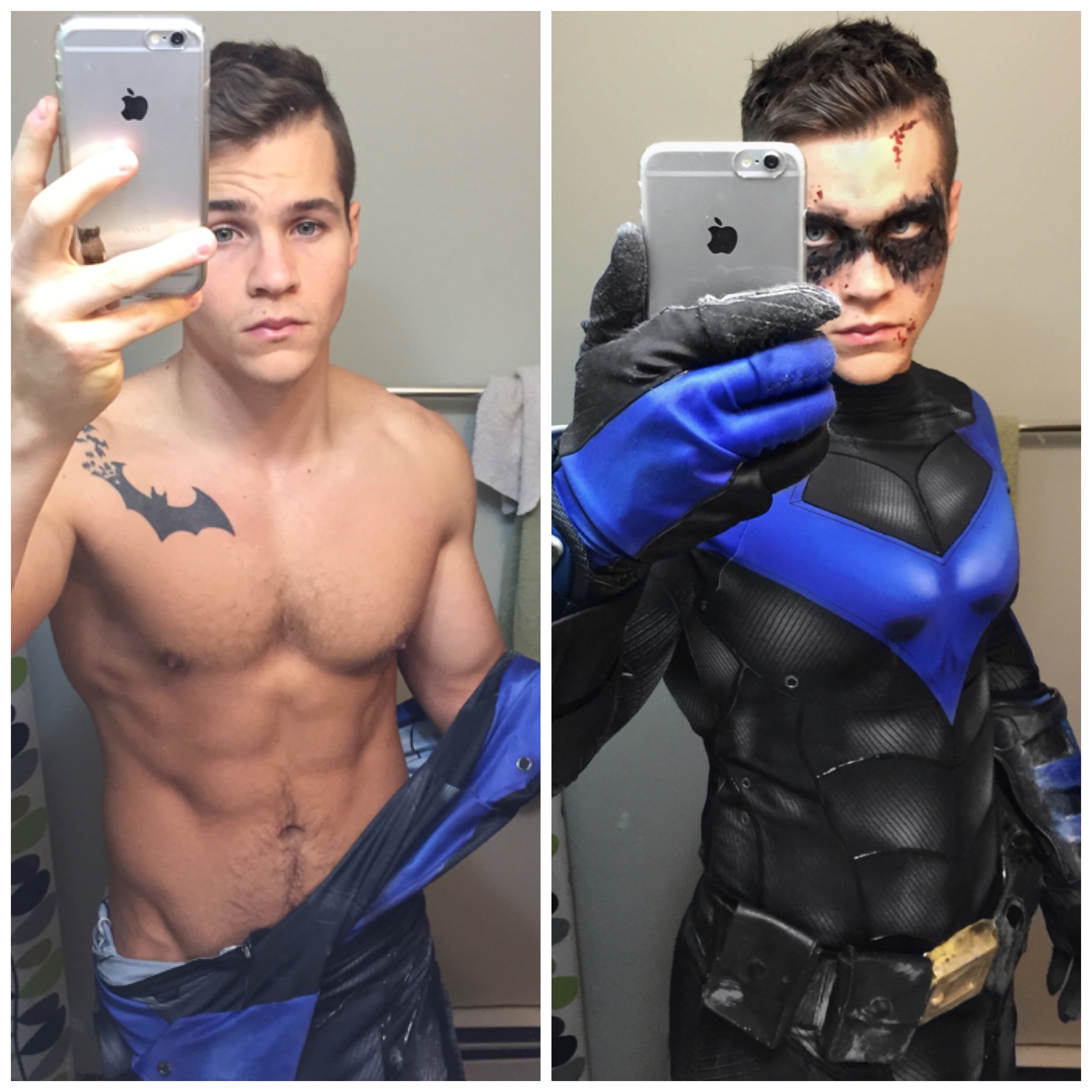 Professional Photos By: 
Shaun Simpson

All Dumb Selfies By: Me 
HOLY SHIT I CAN NOT BELIEVE WE HIT THE FIRST GOAL!!! THANK YOU ALL SO DAMN MUCH!

Because of all you generous support I have been able to focus on cosplay and content creation like never before! For this level what I would hope to accomplish is not only produce more videos and get them on a regular schedule, but also diversity my creative outlets. I love putting the money i get back into my work and because of that I'm always hesitant to try something new like twitch streaming, making a calendar, creating merch, and attending conventions that aren't typically available to me. Truth be told, all I really want to do is give you all more of myself. Meet more people and create more content that shows you the true me. Thats what this goal is all about!


2 of 2
By becoming a patron, you'll instantly unlock access to 2,113 exclusive posts
By becoming a patron, you'll instantly unlock access to 2,113 exclusive posts
Recent posts by Michael Hamm
How it works
Get started in 2 minutes