Michael Hamm
Creating Costumes, Photo Sets, Videos and Reviews! Oh My!
Select a membership level
The Good Samaritan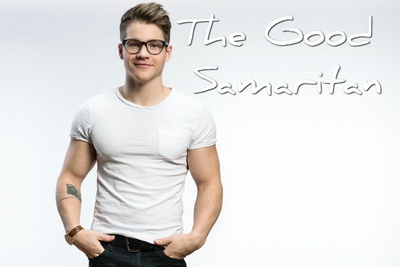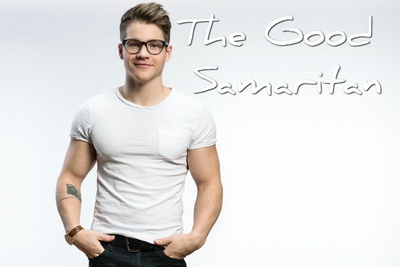 The Good Samaritan- Well hello there you fine people! Two dollars may not seem like much, but the simple fact that you're willing to donate your hard earned money means the world to me! For two dollars you will hold the reigns to my Patreon feed which will contain some early access content as well as some exclusive content not available on Facebook or IG. Rewards for this tier include -General Support (That good feeling of helping someone out) -Behind-the-scenes content (How did i do it? hot glue and crying mostly) -Early access (Everything I create starts here first!) -Exclusive content (Videos, photos, stories, other...stuff) -Work-in-progress updates (WHATS NEXT? Find out here)
The Commissioner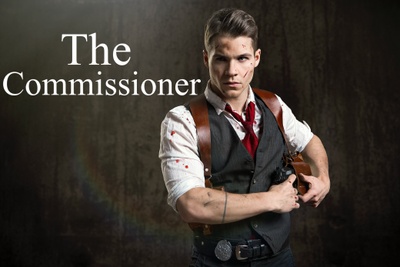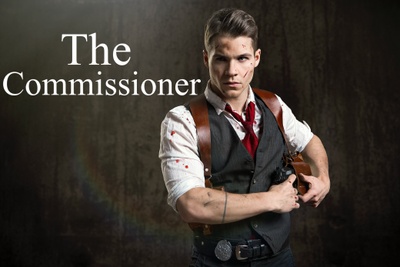 The Commissioner- Welcome to the big leagues kid, I hope you didn't think this was a cushy desk job! This tier is similar to The Good Samaritan but it's just for those who want to show a little more love and support. Now that i think about it, you DID just get that new job as Commissioner so maybe a little responsibility would be good for you! This tier now includes all the previous rewards PLUS: -Exclusive voting power (I love a good poll, and now you've go the power to decide what happens next!)
The Mayor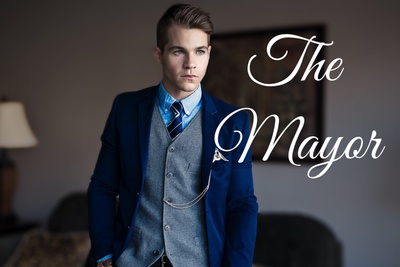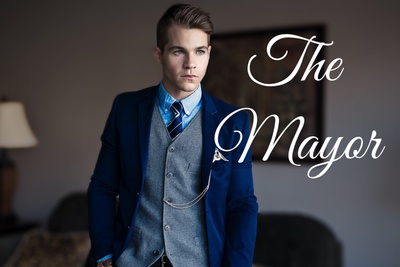 The Mayor- Woah, hold up there Mr Mayor! You know 15 dollars is like... three 5 dollars right? Of course you do, you're the Mayor. And as we all know, mayors are VERY good at math... or something. ANYWAY!  At this level you are going to get all the previous rewards but your also going to receive: -Physical goodies (Lets get physical! You're gonna get TWO 4x6 personalized print with little love notes on them!)  
**PLEASE NOTE THAT REWARDS ARE ONLY SENT OUT EVERY SECOND MONTH (Dec, Feb, April, June, Aug, Oct) **
Goals
HOLY SHIT I CAN NOT BELIEVE WE HIT THE FIRST GOAL!!! THANK YOU ALL SO DAMN MUCH!

Because of all you generous support I have been able to focus on cosplay and content creation like never before! For this level what I would hope to accomplish is not only produce more videos and get them on a regular schedule, but also diversity my creative outlets. I love putting the money i get back into my work and because of that I'm always hesitant to try something new like twitch streaming, making a calendar, creating merch, and attending conventions that aren't typically available to me. Truth be told, all I really want to do is give you all more of myself. Meet more people and create more content that shows you the true me. Thats what this goal is all about!


2 of 2
By becoming a patron, you'll instantly unlock access to 2,593 exclusive posts
By becoming a patron, you'll instantly unlock access to 2,593 exclusive posts
Recent posts by Michael Hamm