Michael Ian Black
is creating The Obscure Podcast: Frankenstein
Select a membership level
Dr. Frankenstein
You're Dr. Frankenstein, some guy who lives somewhere (I don't know where because I haven't started reading the book) and does unspeakable things (I think) to corpses (I assume). I don't know. Some guys are into model railroads but I guess that's not good enough for you. You want to play God. You're like Elon Musk or some shit but at least you didn't give your kid some stupid, unpronounceable name like he did. 
The Creature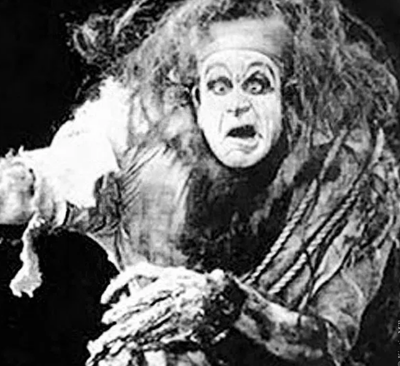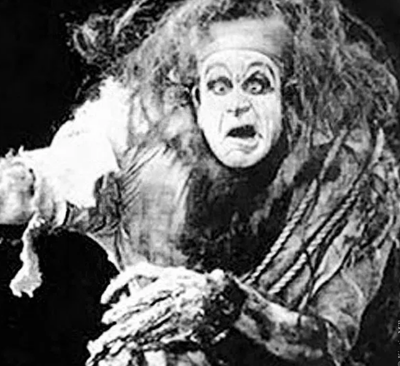 You're The Creature, which is what I think the monster is called but I don't know because I haven't read it yet. Dr. Frankenstein made you from scraps, the way we make hot dogs. You're like the hot dog of people. But not a Hebrew National because those are kosher and you're definitely not. You're terrifying but misunderstood, like Christian Slater in Heathers. So basically you're like Christian Slater if Christian Slater was a hot dog.
Hot Lady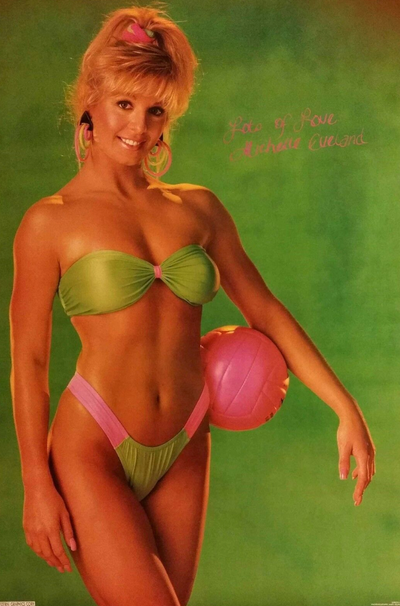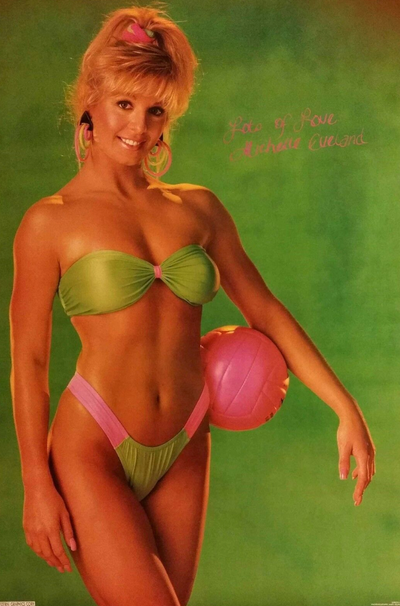 I don't know if there's a Hot Lady in Frankenstein or not because I haven't read it yet but it really seems like there should be. I mean, you've got a mysterious mad scientist and a creepy reanimated corpse. Seems like you need a Hot Lady to balance the whole thing out. She probably wears a bikini and says stuff like, "Wow, you really are a monster" while looking at his trousers. Sweet. 
About Michael Ian Black
From the Jill Schwartz Memorial Library, it's season two of OBSCURE! Last season, comedian, actor, and author Michael Ian Black read Thomas Hardy's JUDE THE OBSCURE out loud, commenting as he went. Now he's tackling Mary Shelley's 1818 classic, FRANKENSTEIN.

Michael has never read Frankenstein. Michael has no interest in reading Frankenstein. All he knows is it's about some crazy dude who makes a monster like the guy from SILENCE OF THE LAMBS or something.

Guaranteed, at some point Michael will say, "So it forces us to ask who the monster really is."

Plus SPECIAL GUESTS, BONUS EPISODES, exclusive BOOK CLUB, and extra COMPLAINING!
Become a patron to
Unlock 129 exclusive posts
Connect via private message
Recent posts by Michael Ian Black
How it works
Get started in 2 minutes