A special way to show your love of The River: Become a Patron!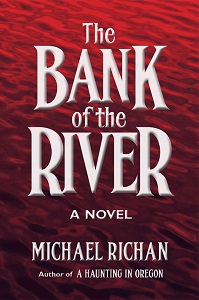 I'm a writer of fiction; horror, paranormal, and the strange. I've written for most of my life; in the last few years I've had modest success with two paranormal book series,
The River
and
The Downwinders
. My books are often on the paranormal best seller lists at Amazon.
I think Patreon is such a fantastic idea -- a way to show your support of artists using the crowd sourcing model! It used to be that only very rich people could patronize the arts, but with Patreon it's easy to show your support by making a very small monthly contribution.
In return for becomming my Patron, I'm offering goodies at several levels of support: free ebooks before they're released on Amazon, free signed paperbacks, and more! Check out the options.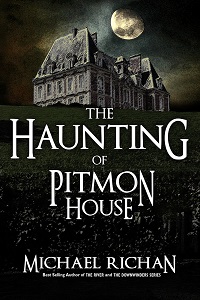 If you decide to become my Patron, know that I'll be extremely grateful! If you decide to just keep purchasing my books, I'm equally as grateful!
Michael