Michael R. Underwood
is creating speculative fiction, essays, streams, and other geekiness
Select a membership level
Oreo's Posse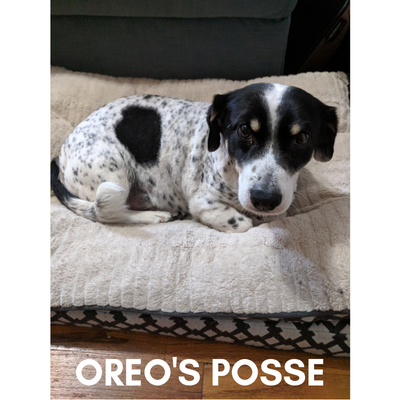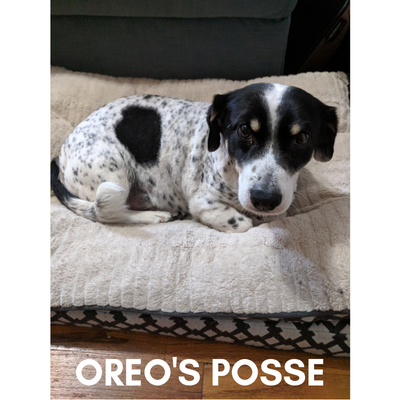 You'll get access to essays about writing, gaming, and the business of publishing. 


Plus pictures of Oreo the Dog! 

Genrenaut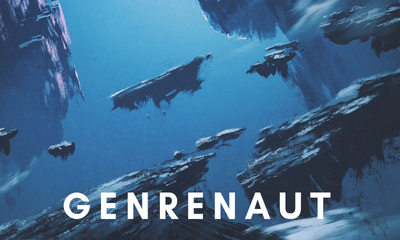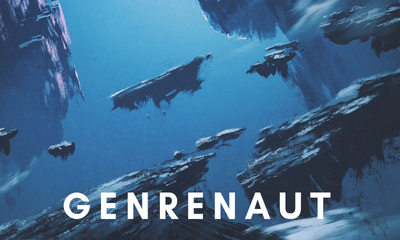 You'll get access to deleted material and excerpts from works-in-progress, including the Genrenauts ttrpg.

And while you're a patron, you get an ebook copy of every novel/novella I self-publish before they go live on retailers. New patrons will get one book a month until they've received the full selection.

Plus everything from the Oreo's Posse level.

Bladecrafter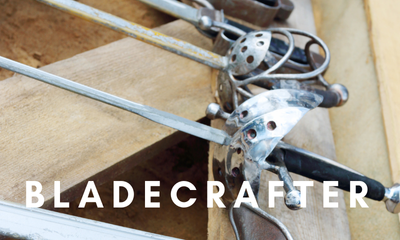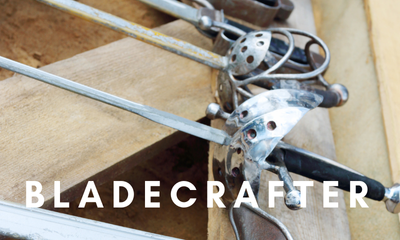 You'll get an invitation to beta-read works-in-progress while you are a Patron.

Plus everything from the Genrenaut level.

About Michael R. Underwood
Hello!
I'm Michael R. Underwood - I go by Mike everywhere but my byline.
I love talking shop - the craft of writing, how the publishing industry works, ways to have more fun with RPGs, and more. And now I want to spend more time sharing what I've learned.
So far, I've written a dozen+ books across a variety of series, featuring trope-twisting adventure, inclusive found families, and wry humor. I've also written essays on the business of publishing for sites like
Boing Boing
and
Terribleminds
. I wrote my M.A. thesis on tabletop role-playing games because I am that much of a nerd. I spent ten years working in the publishing industry, as a bookseller, a sales rep, and most recently as the North American Sales & Marketing Manager at Angry Robot Books. Some folks might know me from
The Skiffy and Fanty Show
or
Speculate
. Or from one of many conferences around the world.
I keep busy. For a while, I was
too
busy.
Working full-time and hustling to build my writing career left me over-extended and burned out. I was so caught up in work and writing that I didn't have the time or energy to work on my writing the way that was most healthy for me, didn't have the time to nourish my mental and emotional health through socializing with friends outside of work. Didn't have time to give back to writing communities the way I wanted to because all of that time and energy was devoted to my day job.
Taking the Leap
I went full-time as an author in April of 2018. It's been exciting and a bit terrifying to be able to focus on my own work, and I'm much happier and healthier now. But I've come to understand that part of what I love about writing and publishing is sharing knowledge, talking shop, developing ideas and strategies together with colleagues. And that's why I'm using this page as a way to connect and give back to the field - to draw back the curtain and talk about the ins and outs of the business of publishing as well as my perspectives on craft. Plus I get to share cute pictures of my wonderful dog, Oreo. (Aka my "manager" who keeps me well-supervised while I'm working).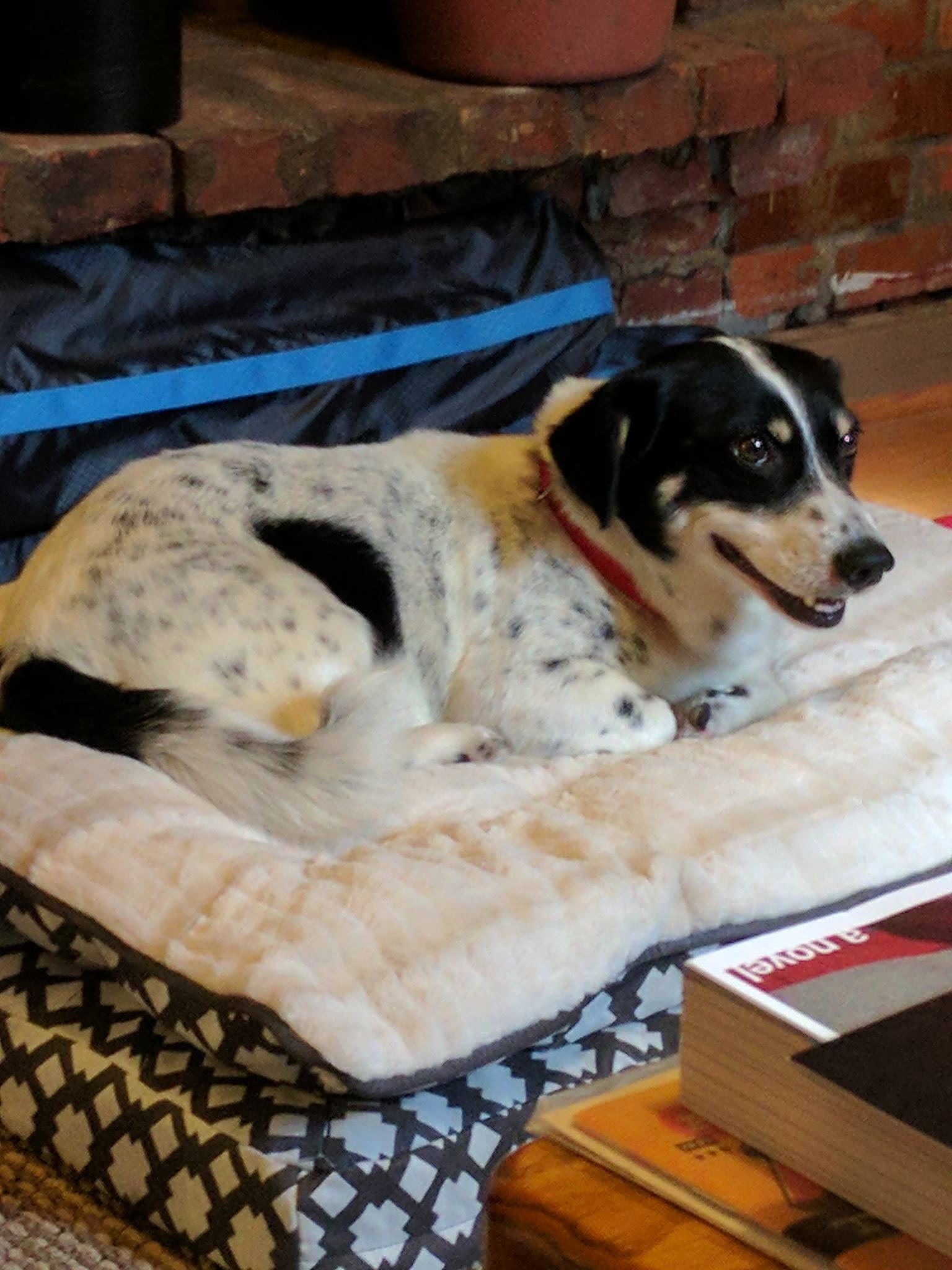 Why Patreon?
I've always got a ton of things flying through my head at any given time, and I want to share them without getting caught up in the maelstrom of takes and current events. This Patreon is my one-stop shop for connecting with readers, writers, and other professionals as we build a community of storytelling, games, and making a living as a creator. I'm sharing essays on the craft of writing, the business of publishing, and the ins-and-outs of tabletop RPGs and talking about those topics with my patrons. I'm covering topics like using the D&D stats as an analogy for evaluating and exploiting your greatest craft skills as a writer, how to create a religious system for your world that feels lived-in and realistic, and how to make your query, synopsis, and manuscript all work together when querying agents and editors. I'm also sharing excerpts of works-in-progress and more pictures of Oreo.
I've also started streaming on Twitch at Twitch.tv/TurboTango - mostly as a way to have fun in a social way, but also as a place to do live conversations about craft and publishing. In the future, I'd like to bring my stories to new formats (comics, games, etc.), and more. I'm developing a Forged in the Dark tabletop RPG based on the Genrenauts series and sharing the work-in-progress as well as development diaries with patrons. 
Each month, I'll share an essay (text or video), a video Q&A, or something else like a WIP excerpt, material on the Genrenauts rpg, etc. As the Patreon grows, I'll be able to spend more time making things specifically to share here.
Sample Essays
If you'd like to see what kind of material you'll get by subscribing here, check out these sample pieces:
Everything is Miscellaneous
- Why Publishing Needs Tagging
Labor in the Publishing Industry
- Exploitation of Staff and Writers in Publishing
Wayfinders, Drama Systems, and Me
- Drama systems in D&D & Beyond
Craft Chat via Twitch
- On writing emotional intensity, writing fight scenes, and more
What even *is* Patreon?
Think of it as a way to connect with people whose work you enjoy. You subscribe to creator's Patreon like you would to Netflix or HBO. You get access to works-in-progress, essays, and more, and I get a productive way to share what it's like to be a working writer and publishing professional.
To get started, select a reward level from the sidebar - most of the levels include the rewards from other levels as well!
I'll record a full 90-minute video class on how to hand-sell your book and release it exclusively to patrons.
1 of 2
Become a patron to
Unlock 246 exclusive posts
Connect via private message
Recent posts by Michael R. Underwood
How it works
Get started in 2 minutes