Michaud Savage
is creating Music
Select a membership level
Pocket Change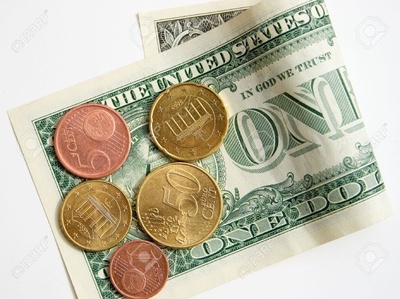 A little bit still goes a long way! If maybe you don't have a whole lot but this want to give a little, this is a totally great way to help!
Hispter
Maybe you got a little more to give? Great! I greatly appreciate it :) 
At this tier you'll also get the satisfaction of having your name added into my credits.
Moar Hip. Because Chering is caring.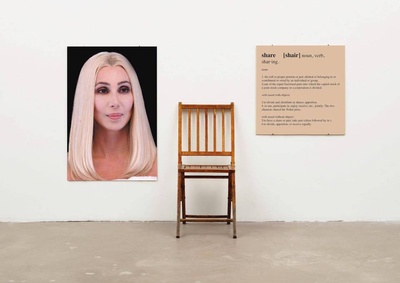 All the goodies of the hipster level but you got more cash to flash.
About
Hey there, thanks for your time :)
My name is Michaud, and I'm always making a music thing; sometimes it's a piece for classical guitar, some chamber music, a dark-disco live set, or maybe a lounge jazz tune. I'm always working on something. The thing is, unless you see it, it's hard to know it's there; your support during the meanwhile really makes it a whole bunch easier to keep on keeping on. Patreon presents an easy way, and I am so grateful for it.
In the past, I've played quite a lot of different music and worn many musical hats. As a solo and ensemble guitarist, I have worked in a wide spectrum of musical styles, including jazz, classical, tango, rock, blues, rhythm and blues, latin folkloric music, and experimental realms. As a composer, my works include compositions for guitar, chamber ensembles, orchestra, electronics, Max/MSP, and performance art. I'm also stepping into a role which I've largely abandoned in past years- as a singer and songwriter. It's been a long and winding musical road on which I have had the honor and pleasure to wander upon and arrive at this musical destination. My music reflects all of it's stages and intersections.
Some of those intersections:
I've regularly played in a tango duo with
Mirta Wymerszberg,
was half of
Duo Michma
, lead The Ancient Present- a chamber orchestra performing new works- and was an auxiliary member of
Correo Aereo
. In the past, I have served as musical director and arranger for the Tuesday Tease house band, was a regular guitarist for Bissou (focusing on French jazz and standards from the 1920's-30's), and have been worked as an arranger and copyist. Over the years, I have had the honor and pleasure to work with
Adam Tully
,
Ramiro Gallo
,
Andrew Joslyn
,
Paintings for Animals
,
Justin Froese
,
Adra Boo
,
Beth Fleenor
,
Evan Flory-Barnes
,
Heather Bentley
,
Dawn Clement
, the
Seattle Rock Orchestra
,
Chicharra Tango
,
Ben Thomas
, Matt Weiner , Dana Wen,
Amy Denio
,
Okanamode SoulChilde
,
Brad Hawkins
,
Ahamefule J. Oluo
,
Wayne Horvitz
,
Jakob Pek
,
Ammon Swinbank
, and many others.
The Background:
My relationship with music began early on, singing in a choir and later playing in a youth orchestra. With the help of my grandfather I began playing guitar at age 11, and quickly adopted this as my main instrument. Throughout high school, I played in the school jazz band on both bass and electric guitar. Towards the end of this time, I began playing with honey.moon.tree, as well as Paintings for Animals, deepening my roots into rock music and expanding it into more experimental territories. Shortly thereafter, I began to develop his work with the classical guitar and moved to South America to pursue a study of music, specializing in folkloric and indigenous music. After a year of study, I returned to the United States and continued on to form a series of bands and ensembles in the roles of composer, songwriter, guitarist, and vocalist- the later of which I am, after a multi-year hiatus, happy to be returning to.
In my schooling, I studied at the Cornish College of the Arts with
Emily Doolittle
,
Jim Knapp
in composition, classical guitar with
Michael Nicolella
, and voice with Natalie Lerch. My studies beyond Cornish include time at The Evergreen State College, where my studies with
Terry Setter
,
Ben Kamen
,
Arun Chandra
, and
Sean Williams
included an emphasis in Consciousness Studies and Music.

Support:
Patrons have, throughout all times, been a key element in the sustainability of a career as an artist. Your support enables me to continue to develop my work, and provides me with the support which may not seem like a lot but indeed does go a long way. I am thrilled to have you here, and I'd love your support along the way. Stay tuned, there's some really fun stuff in the works!
$200 a month means 1-2 less gigs I need to take, which means an additional 6-10 hours in my month that I can spend working on the creative projects cooking in my cabe$a!
1 of 5
Become a patron to
Connect via private message
Recent posts by Michaud Savage