Select a membership level
Dollar fan 1
Introducing the dollar fan tier!

I wanted to give everyone a chance to become part of Patreon.
In the end its not about the money, it's about the FANS! 
This Patreon gives virtually everyone a chance to take an active roll in supporting Mick Blankenship. At just $1 a month you will become an official patreon member. You will get access to exclusive content, unreleased music as well as interactive polls, blogs and more!

You can always cancel at anytime!

About Mick Blankenship
Hello and thanks for checking out my Patreon page!
Q:
So what is Patreon anyway?
A:
Its a small monthly subscription to help me keep making music.
SO WHAT'S NEXT?

1k SUPER FANS
- Plain and simple... if I had just 1k "superfans"  not only would this give me a solid foundation to keep making music, 1k fans at just $5 a month would open many doors for me to tour again! Every single subscription counts!
I see every single one of you and I am so grateful you allow me to keep doing this.
THE NEW MUSIC BUSINESS
- We now live in the future. The old music business is dead and its never coming back! Things are different now. Making music is not only my job, it's who I am! 
In 2015 I chose to make music my career. Since then I have faced endless obstacles including a pandemic that completely took away my only source of income which was touring. My life was completely unplugged! So far, live music has still not made a full return and it may be another year or more before I am able to tour. Until then I am doing everything I can to get by including part time jobs and side hustles.
YOU ARE MY LABEL
- At this time, I remain 100% independent. I will likely always be without a label. No label is signing Rock artists in 2022... Therefore, my music career will stay fan driven and the fans will never line the pockets of record executives. That means my concerts will ALWAYS be affordable, my music will ALWAYS be available directly from me and I will be available to YOU! 
BUT... that means I have to promote myself, book myself, publicize myself and most importantly, support myself. I CANNOT DO THIS WITHOUT YOU!!!
If you connect with my music and you believe in me, there is no better way to support me than Patreon! YES YOU MATTER! Every single donation is important. It is my income.
I love each and everyone of you and I hope to see you again soon. But until then, know that I am giving 100%
If you would like to donate directly any amount, please paypal:
[email protected]
- Mick Blankenship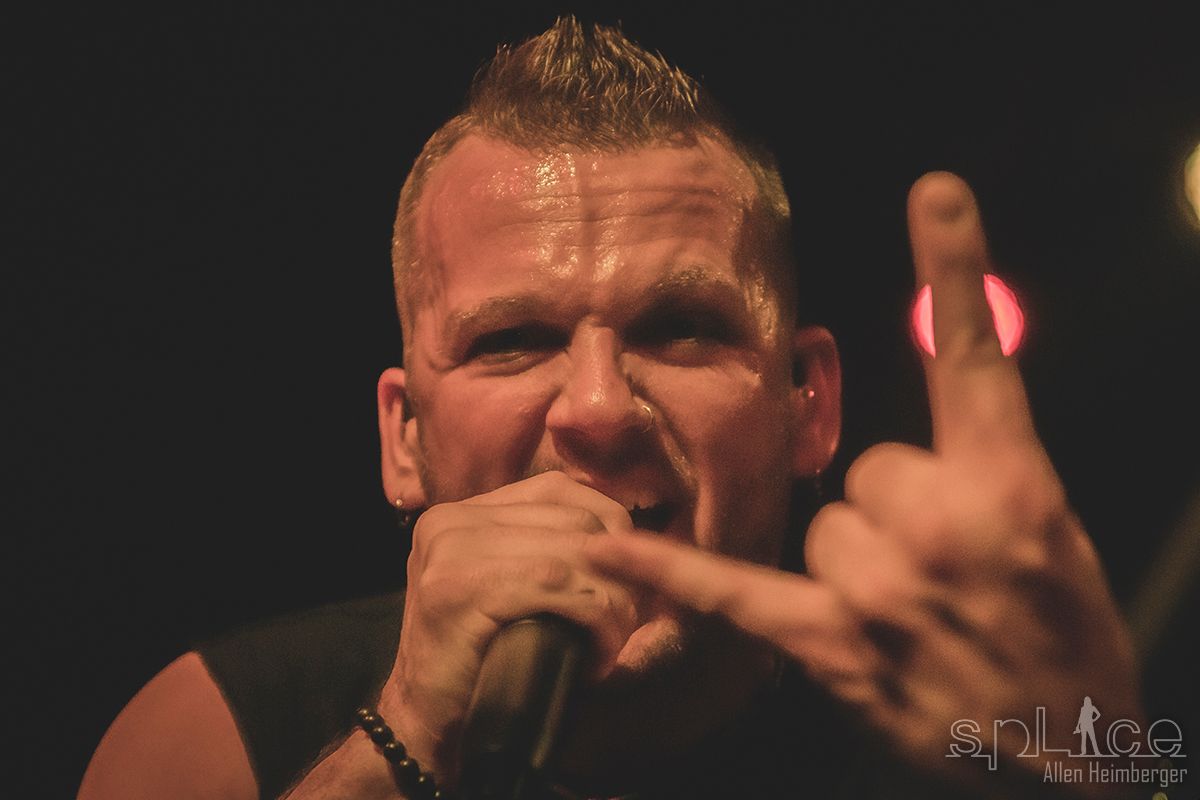 Become a patron to
Unlock 49 exclusive posts
Connect via private message
Recent posts by Mick Blankenship